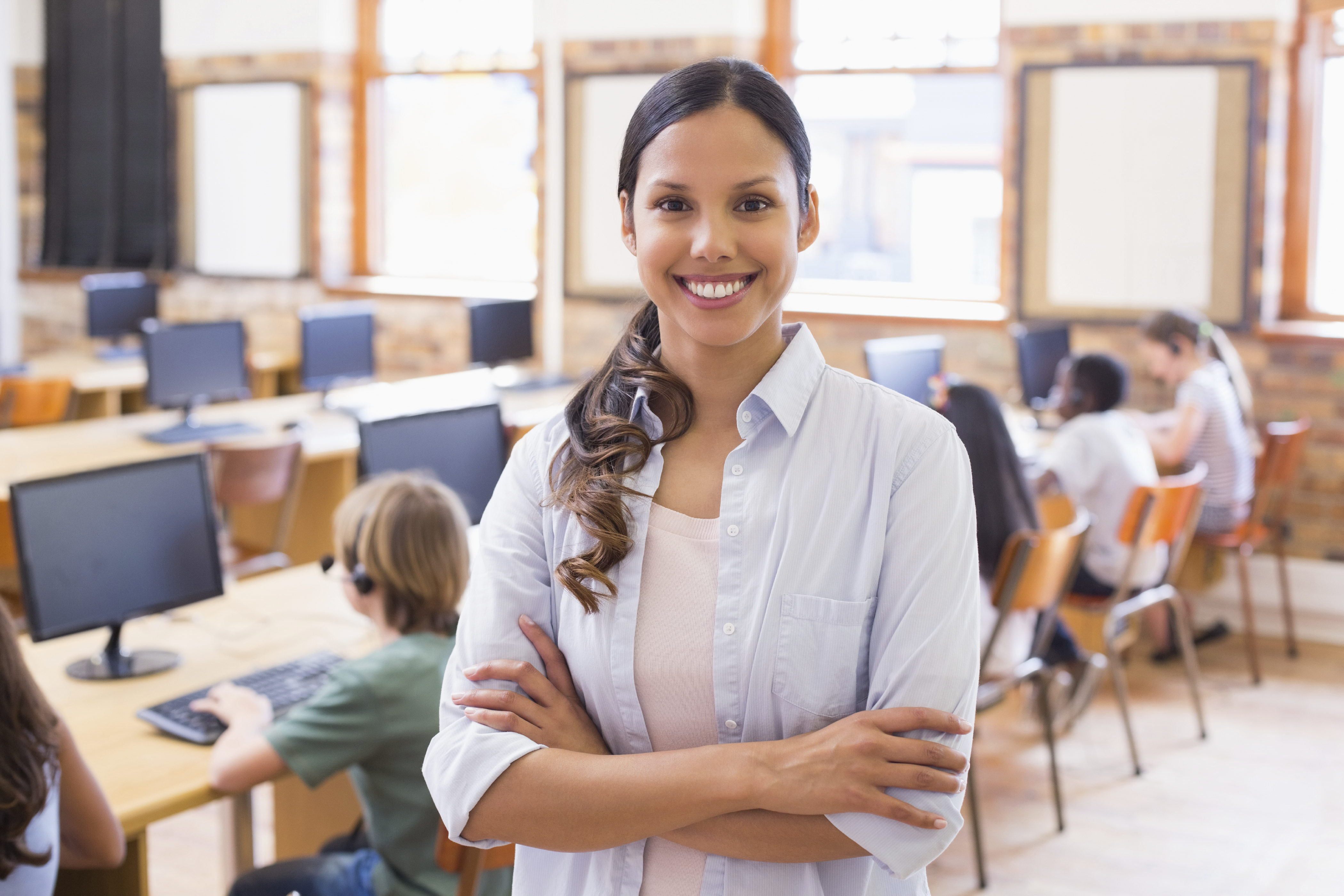 High Interest,
Inquiry-Based Learning.
Welcome to the Wonder Ground, a new part of Wonderopolis® created especially for educators.
Learn More
Explore
Educator Blogs
l
Engage
Engage
Engage
The Wonder Ground will give you lots of ways to engage and excite your students using Wonderopolis and connect you to the growing network of educators committed to high-interest, inquiry-based learning!
Sign In
Sign In