Wonder Lead Ambassadors
Check out the latest from our group of leading Wonderopolis educators
Spotlights
Don't miss this featured content from Wonderopolis and our friends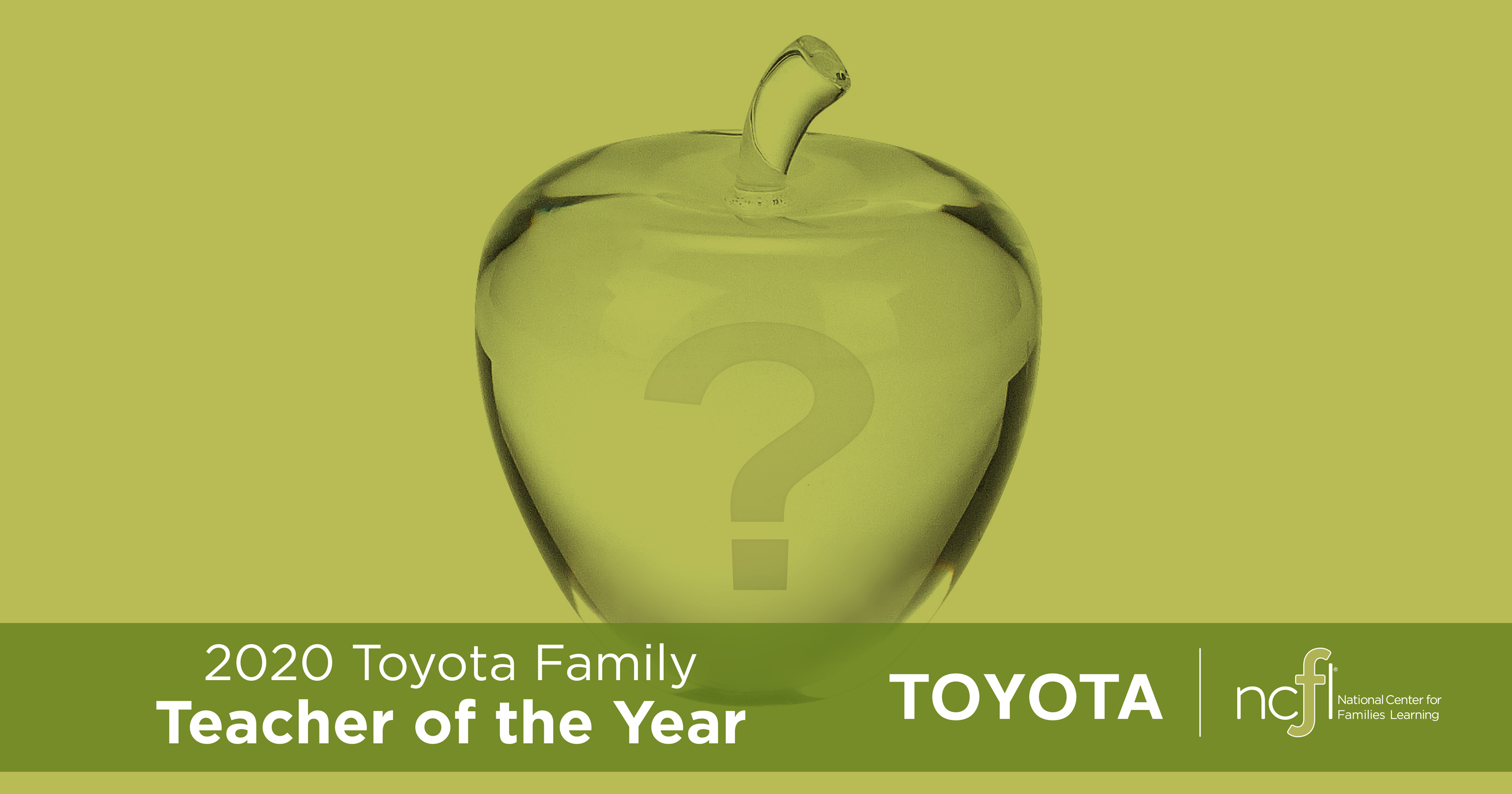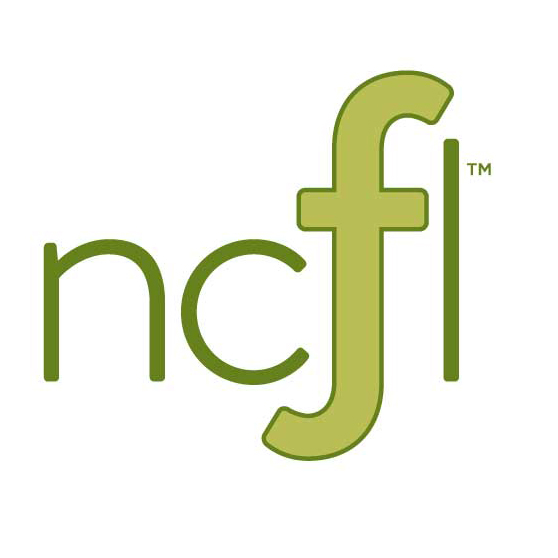 NCFL
Apr 27, 2020
Teachers affect eternity; no one can tell where their influence stops. —Henry Brooks Adams We are all impacted by teachers. From our early years ...
10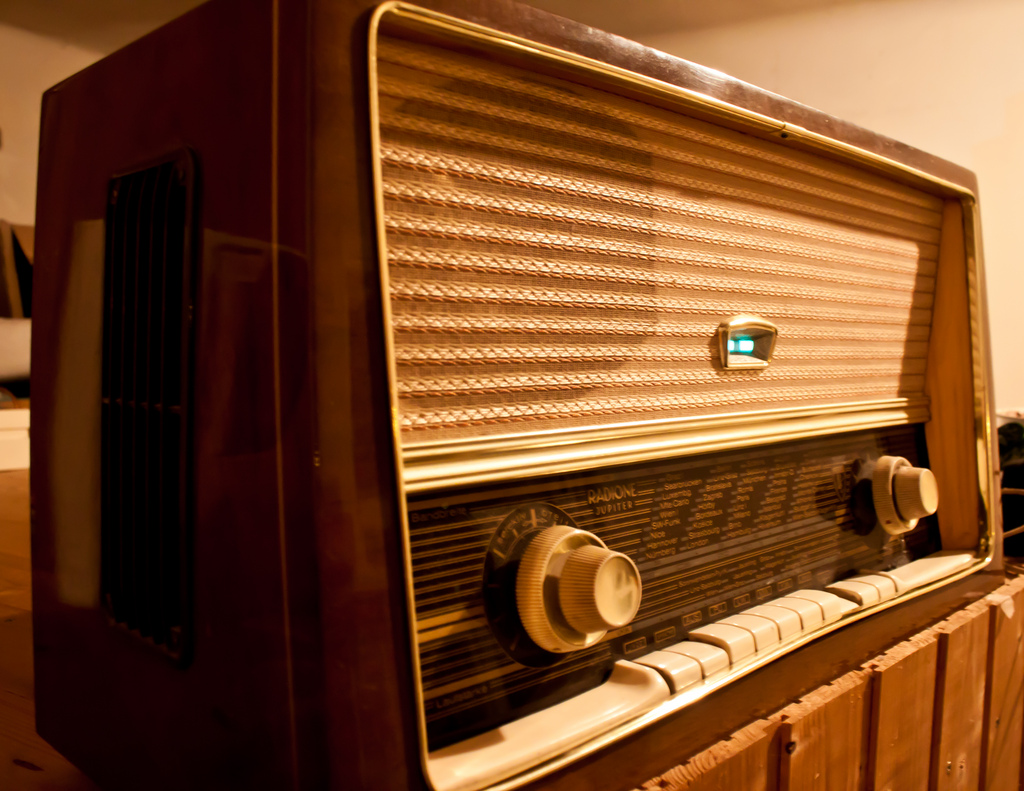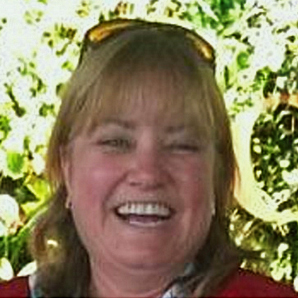 Kim Martin
Jun 5, 2016
My Year 4 class are loving the opportunity to follow their curiosity each week with Wonderopolis. I recently had the opportunity to share my love of ...
12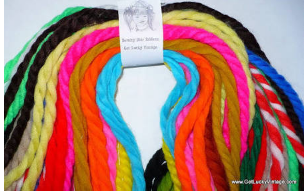 Deb Frazier
May 24, 2016
This post was originally posted on Two Writing Teachers on May 11, 2016 by Deb FrazierI am reading more and more about maker spaces and the more I ...
12
Enthusiasts
Check out materials from our most active users
Latest Posts from Our Community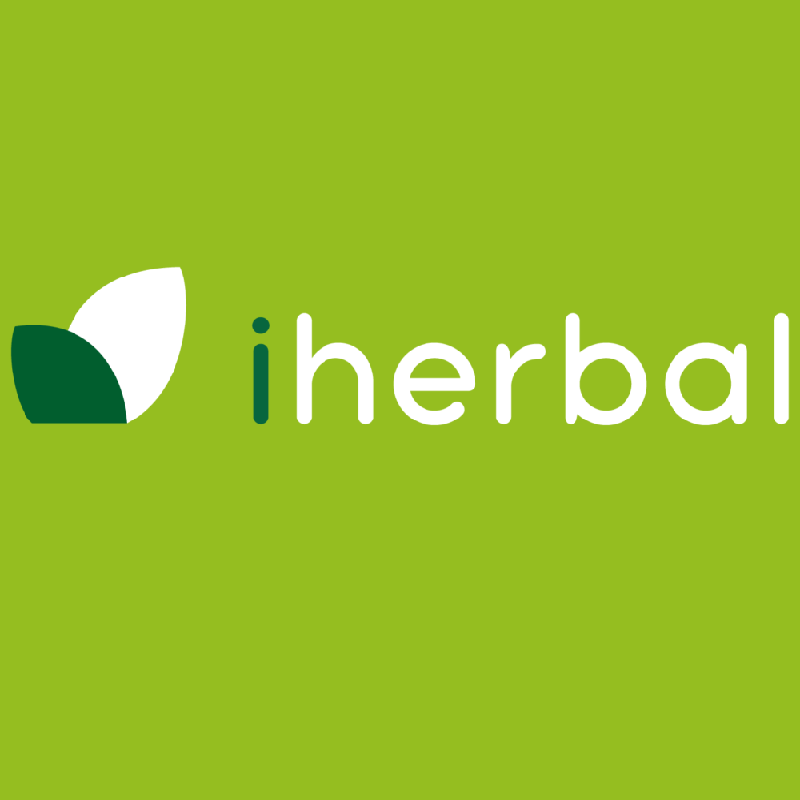 will won
Nov 24, 2020
Nov 24, 2020
Buy Vilafinil tablets to reduce the possibilities of sleep attacks Are you among the patients of Narcolepsy? it is a situation during which ...
1