 Olivia james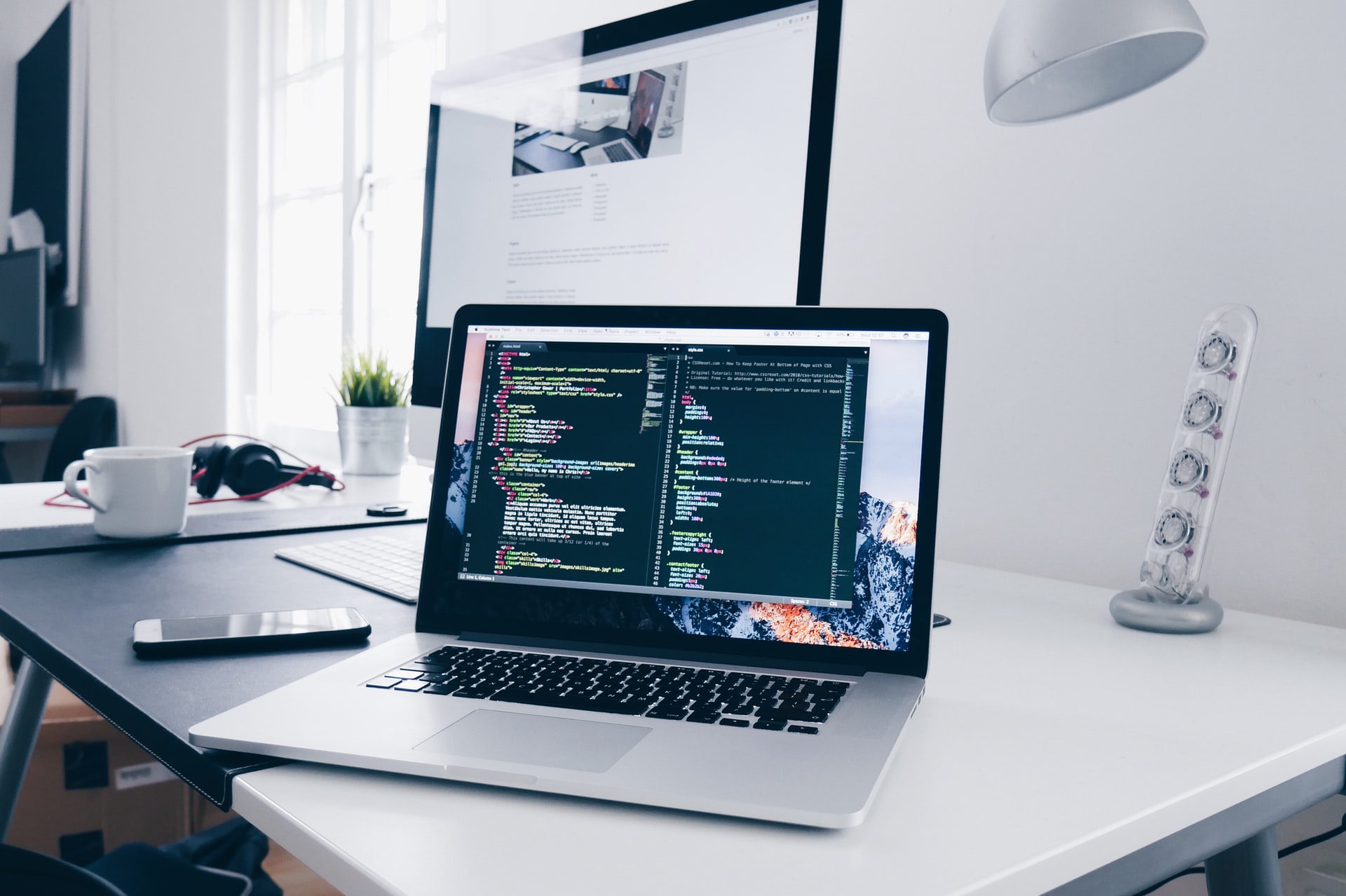 Computer science is a technical and practical subject, and one needs to have several different skills to practice it. Students often struggle as they don't possess each of these skills. This is why they search for a computer assignment writing service out of frustration. Often they don't find it that easily as they wish.
Ironically, the internet is where the students resort to find solutions for all their technical issues, but finding anything niche on the internet feels like a treasure hunt. You'll have to go through pages and pages of data before you find what you are searching for. It is even worse when you only have a vague idea of the concept you are looking for, which is often the case with your computer assignment queries.
But rapid advancement of technology means you have every kind of convenience and help in the form of apps out there. Here is a list of digital tools that can be a huge help in your computer assignment writing:
1. TED
One of the first things you'll need to start an assignment is motivation. Most people are familiarized with the TED platform, but it provides more than motivation to students. The platform hosts a lot of prominent engineers and software developers that talk of their struggles and how they deal with them. You can find solutions to many technical problems here, along with the inspiration to keep working on them.
2. JS Fiddle
JS Fiddle is a front-end web page development sandbox that allows users to edit and run HTML, Java and CSS code on a single page. It is an IDE service, as well as an online community for showcasing user creations and collaboration code snippets. Its main features are its minimal interface and real-time screen-sharing, text, call, and more.
3. Cheat Sheets
Cheatsheets, as the name suggests are a huge collection of cheat codes that is extremely helpful to students of computer science. You can use it for quick reference when you are stuck. You can find help related to almost any language you are working on, here.
4. Stack Overflow
A community is what you need for support in difficult times. Stack Overflow does just that by connecting programmers around the globe. Computer science students know how much they have to rack their brains to write codes but sometimes they reach a dead-end but no need to feel hopeless. You can simply ask the community at Stack overflow whenever you encounter something too tricky.
5. Chop
Working on a collaborative project or need the assistance of a mentor constantly? But thinking it is hard when you are working in such systems digitally? Chop is a platform that allows you to save code snippets with notes and lets you share the same with your team members, classmates, mentors or whoever you like.
6. Pearltrees
Students have to deal with so many types of data that are not as easily organizable as physical notes of other subjects. Pearltrees addresses this problem by helping you to organize your web page bookmarks, photo, files, and notes in an easy navigable visual format. It allows you to use a drag-and-drop and add-by-email feature along with social sharing.
Digital tools help in making the assignment writing process smooth, solving all your computer science obstacles. Try these the next time you face any of the above-mentioned issues.
Summary: The write-up provides students with some digital tools that can help them with their computer science assignments.
Share:
0

Comments
Latest Posts from Our Community: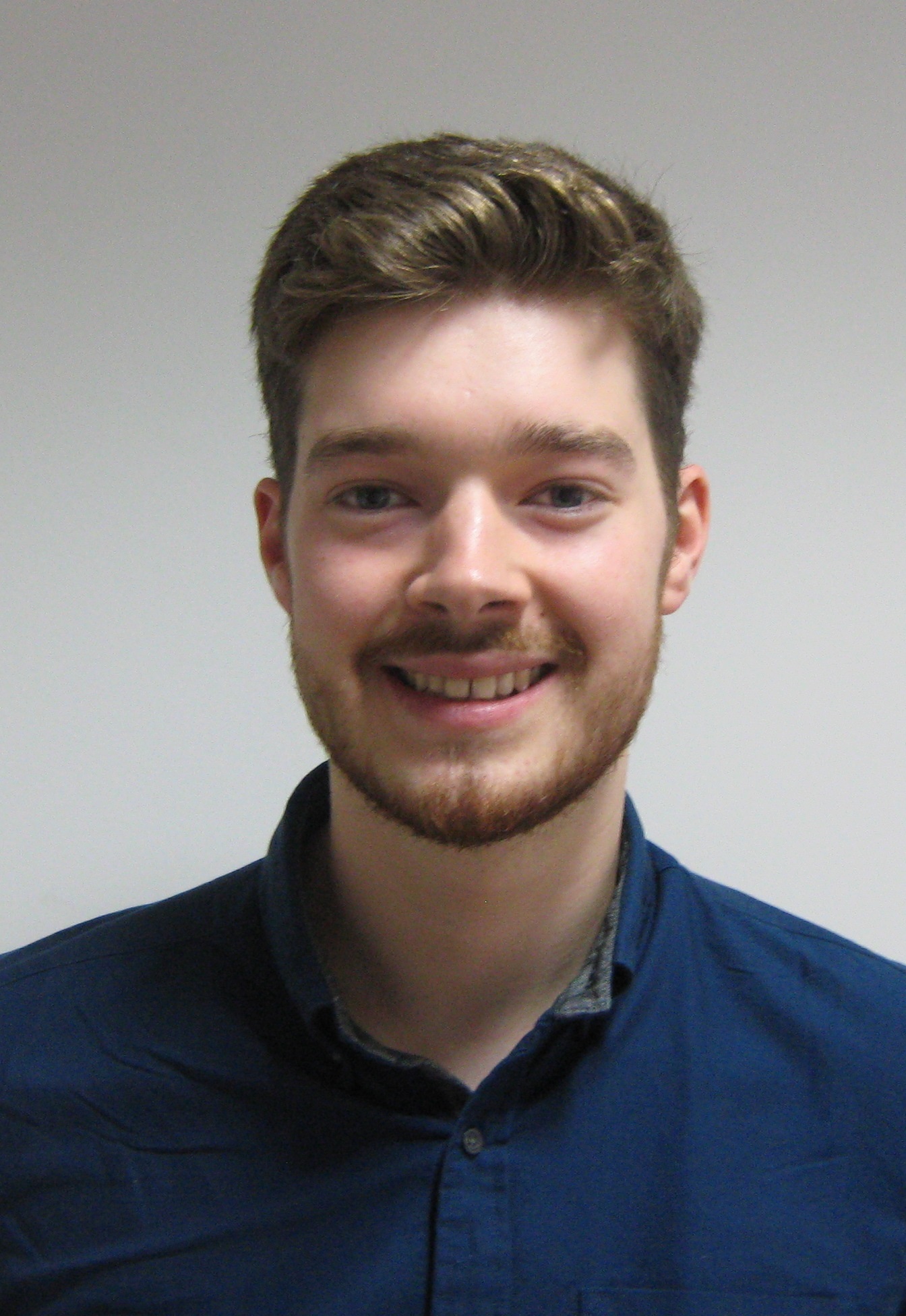 John Matthew
Dec 16, 2020
Nursing is one of the most lucrative career options for students these days. Qualified nurses are rare to find, and so their importance has increased ...
1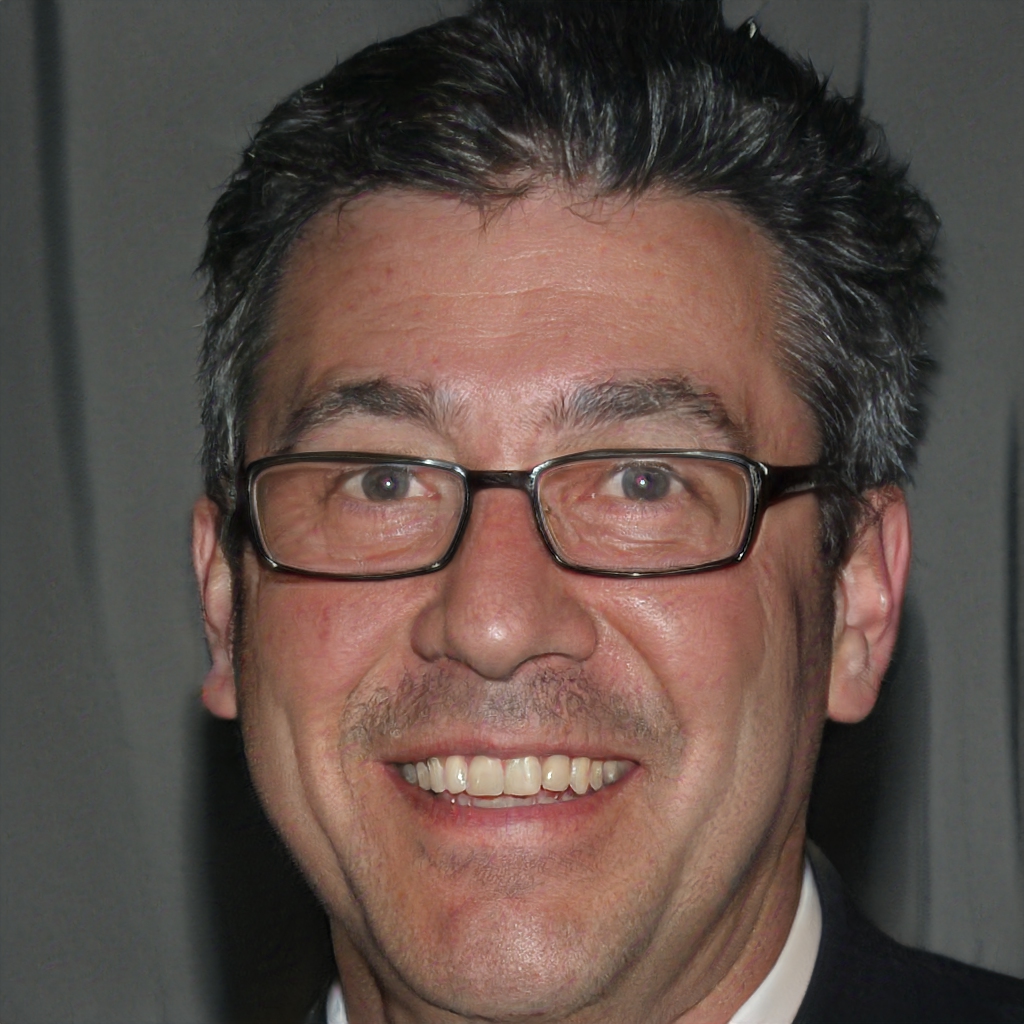 Ben Persey
Oct 15, 2020
Since portable contraptions took over as the most well known gadgets of the 21st century, applications have gotten the focal point of advancement. ...
1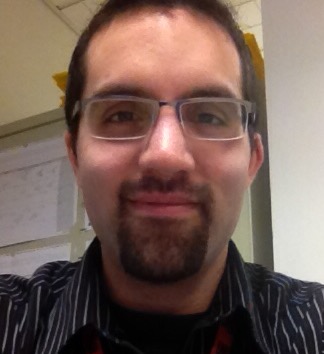 Jim DeSantis
Mar 25, 2016
Wonder is the heart of everything that we do in the library. We get our start with inspiring our students with imaginative tales that get their minds ...
2