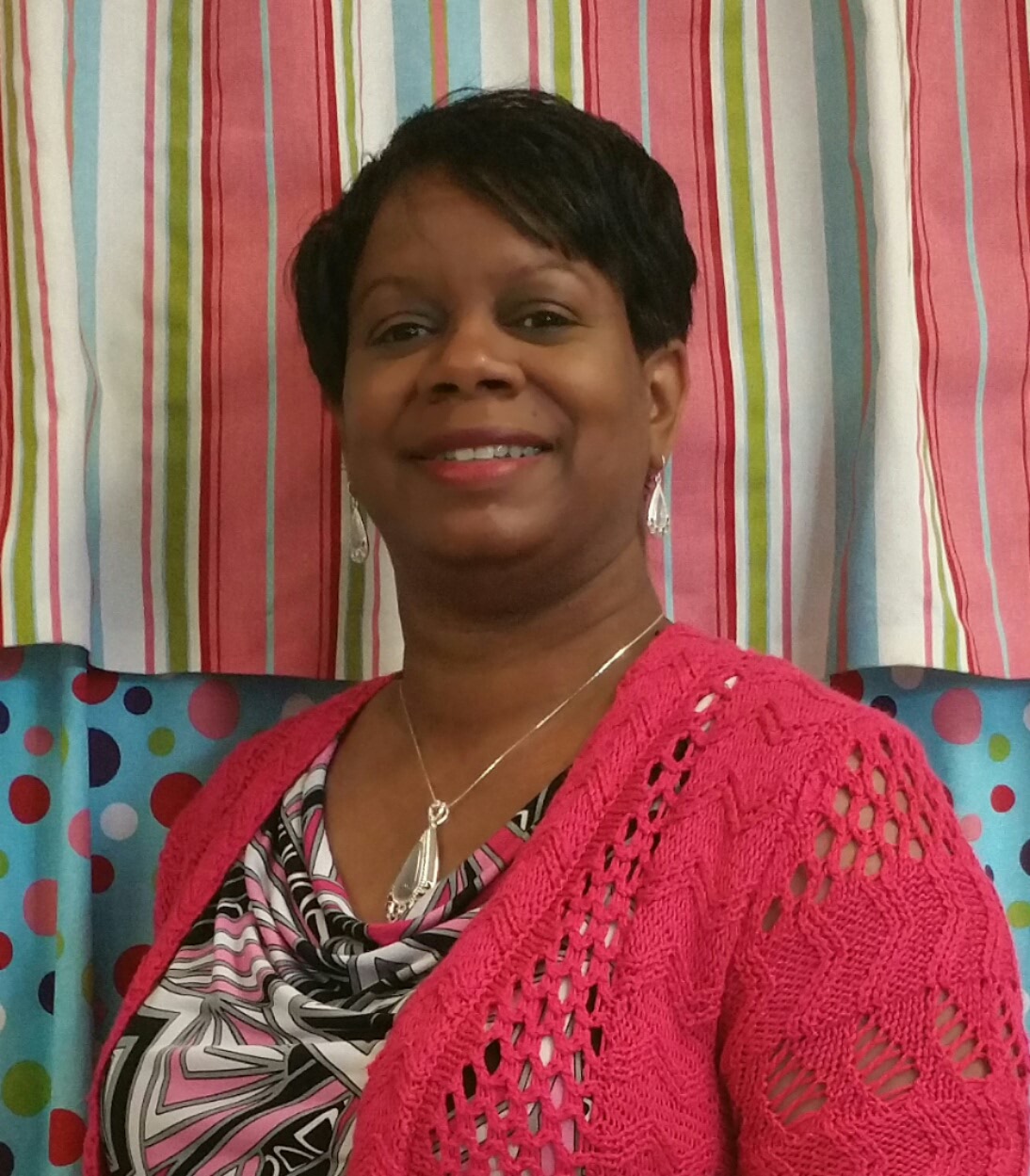 Delsia Malone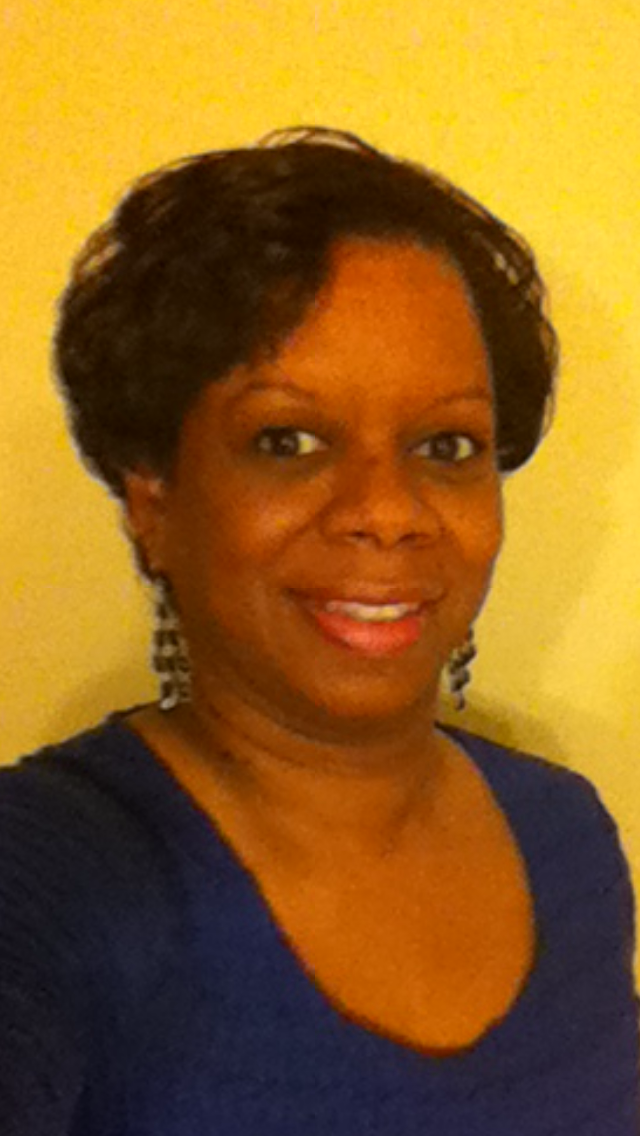 Hi everyone! I am very pleased to officially join Wonderopolis as a Wonder Lead Ambassador. As I discussed this first blog post with my husband and kids, I said to them, "It is a dream come true!" I could feel my facial muscles stretched wide with a very big smile. We all high-fived and then our 15 year old son, DJ, as we fondly call him, recalled using Wonderopolis when he was just nine years old. I agreed and then we talked about how we "camped" during the summer with Camp Wonderopolis. We'd be indoors and outside checking out wonders and recording our findings in our summer wonder journal. That was so much fun! The things his mind wondered kept us busy and kept us engaged with wonderopolis.org. So for me this is a dream come true. Hmmm speaking of dreams, how do we dream? Let's check out these dreamy wonders!
Wonder # 71
Wonder # 659
Wonder #1034
Wonder #1276
Keywords:
Share:
0

Comments
Latest Posts from Our Lead Ambassadors: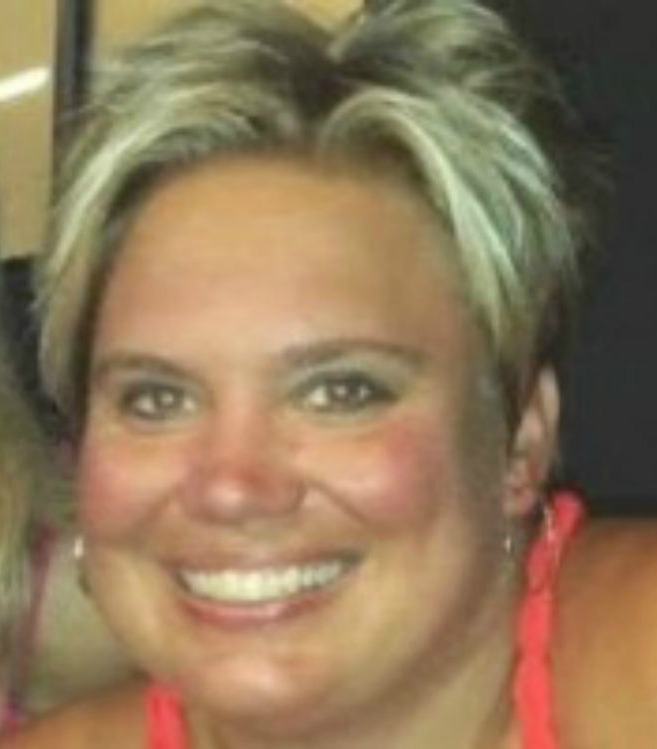 Jennifer Rubin
May 1, 2016
I have a 3rd grader who wonders constantly. I mean all day long - every day. His favorite starters are "What would happen if...", "How does...", and ...
0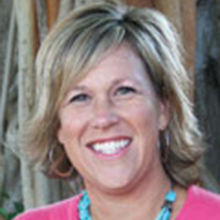 Jennifer McDonough
Mar 20, 2016
Jen McDonough has been teaching and wondering with kindergarten and first graders for the past sixteen years at The Benjamin School in North Palm ...
0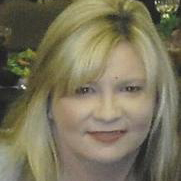 Michelle Cooper
Mar 17, 2016
What have you wondered about today? What fills you with curiosity? What can you imagine creating? These are just a few questions that will ...
0