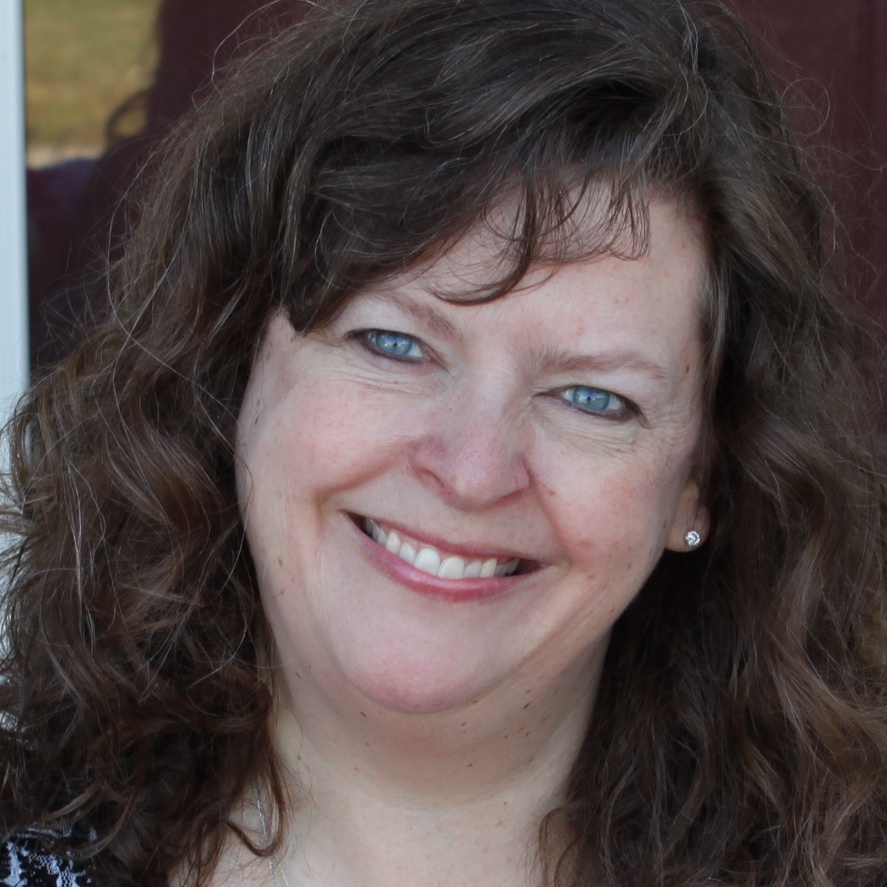 Lisa Silmser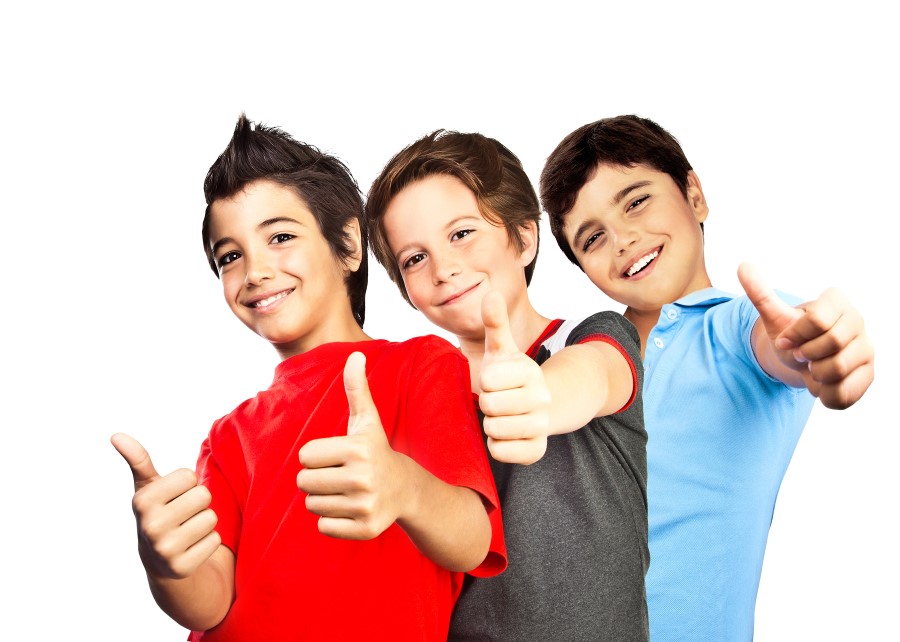 I've been doing some research this summer on how important it is to build community in a classroom and in a school. When people feel like they belong and have connections to others in a group they are more productive, healthier and have a greater level of satisfaction than those who are doing it on their own. So, I've been thinking about how to build community in my classroom and I have a few ideas:
I'm going to develop some Week 1 discussions based on these Wonders of the Day. Hopefully my students will see the importance of us becoming a classroom community and will help me with my goal to be more intentional.
Keywords:
Share:
0

Comments
Latest Posts from Our Lead Ambassadors: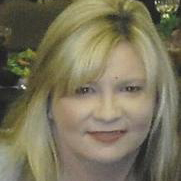 Michelle Cooper
Mar 17, 2016
What have you wondered about today? What fills you with curiosity? What can you imagine creating? These are just a few questions that will ...
0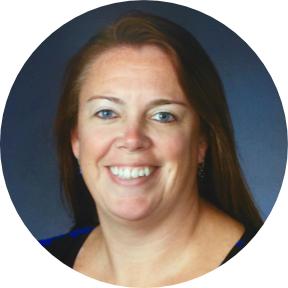 Krissy Pierce
Mar 9, 2016
I am so excited to embark on this journey with the other Wonderopolis Lead Ambassadors! I have been a long time follower of all things Wonderopolis ...
1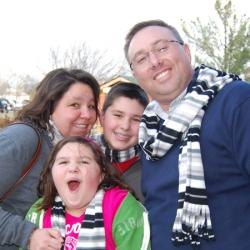 Phillips Family
Sep 14, 2012
Last week our family took a trip to Disney World in Florida.  We haven't been there in four years, so everyone was excited to return.  Since we are ...
0