Laura McShane
Memorial Day is the unofficial start of summer, but the true origin of the holiday has been obscured :
The holiday was not always called Memorial Day. When it got its start just after the Civil War, it was originally known as Decoration Day. Decoration Day began as a way to commemorate the overwhelming number of brave soldiers who had lost their lives in the Civil War.
Wonder of the Day #1237
Why Is Memorial Day a Holiday?
https://www.wonderopolis.org/wonder/why-is-memorial-day-a-holiday
Some of the moments captured at the 2109 Memorial Day ceremony held at Woodland Cemetery in Cleveland, Ohio: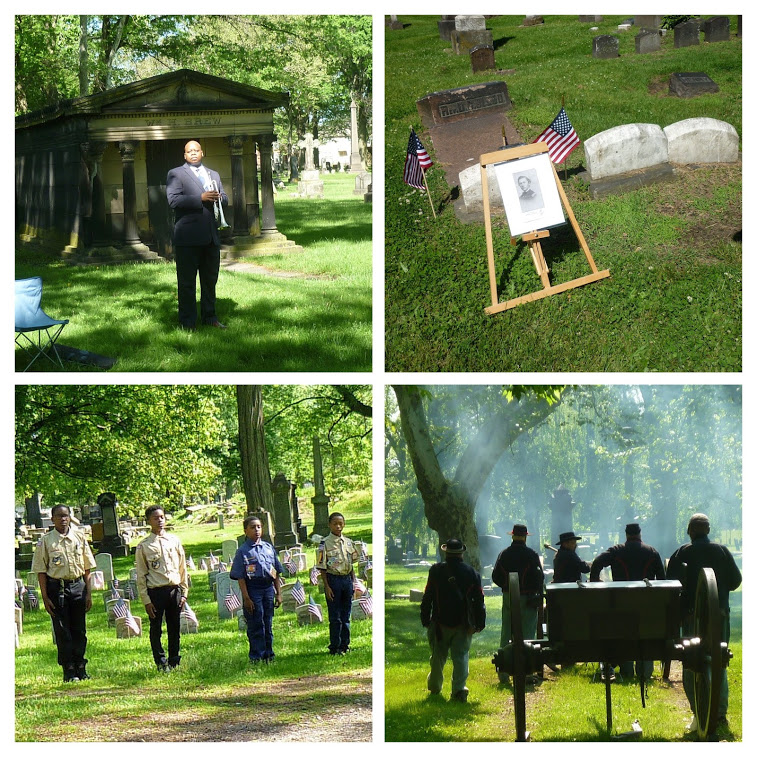 Photos Clockwise: Marque Davis Taps, Memorial to Lt. Colonel Merwin Clark, Canon firing by 19th Ohio Battery Light Artillery, Raising and lowering the flag, Boy Scouts Troop 801, Troop 6297, and Cub Scouts Packs 0409 and 0703
Lakeview, Woodland and Riverside Cemetery are some of the original large graveyards that became more common in cities like Cleveland in the mid-19th century.
Woodland Cemetery, especially, honors of regiments that served in the Civil War including veterans of the United States Colored Troops. On June 24, 2012, the Woodland Cemetery Foundation unveiled a monument recognizing 63 African-American soldier burials recorded at Woodland--genealogical research may add more.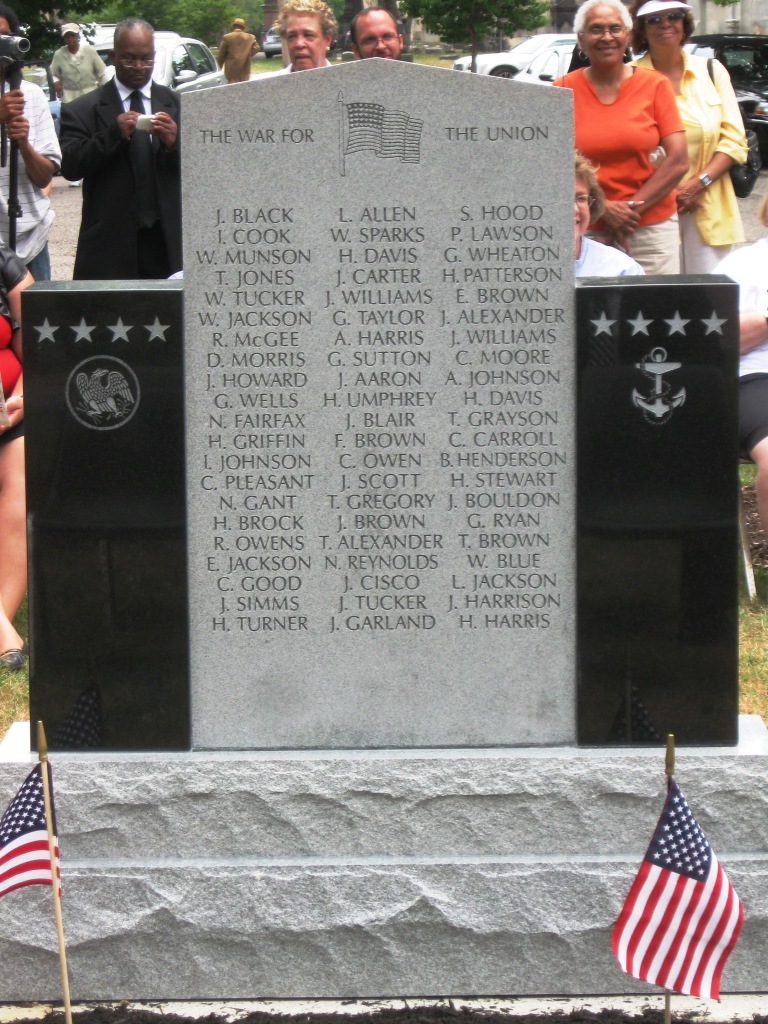 There is no death if one is remembered. We owe it to those who no longer speak to tell their story - Michelle Day
Make time for kids to understand their local history. Photos taken by a cell phone can be stitched together using Google Photos and printed out as memory books. Learn more from Ryan Horne at:
Google Photos for the Classroom

Keywords:
Share:
1

Comment
Latest Posts from Our Lead Ambassadors:
Carol Varsalona
Jul 5, 2019
Summertime is a joyful time of year to explore, play in the sun, relax, and recharge. One way to do so is to enjoy the pleasures of reading and ...
0
Christie Wyman
Apr 28, 2019
Ever tried creating a poem with Poem Generator? Why not give it a try!
0
Kristie Ennis
Feb 26, 2019
As we grow older, our sense of wonder tends to move to the back burner. Adulting is hard, y'all! That doesn't mean wonder disappears; it just means ...
0