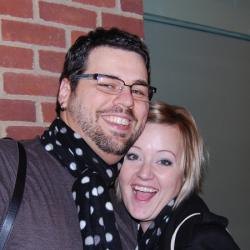 Sarah Nicols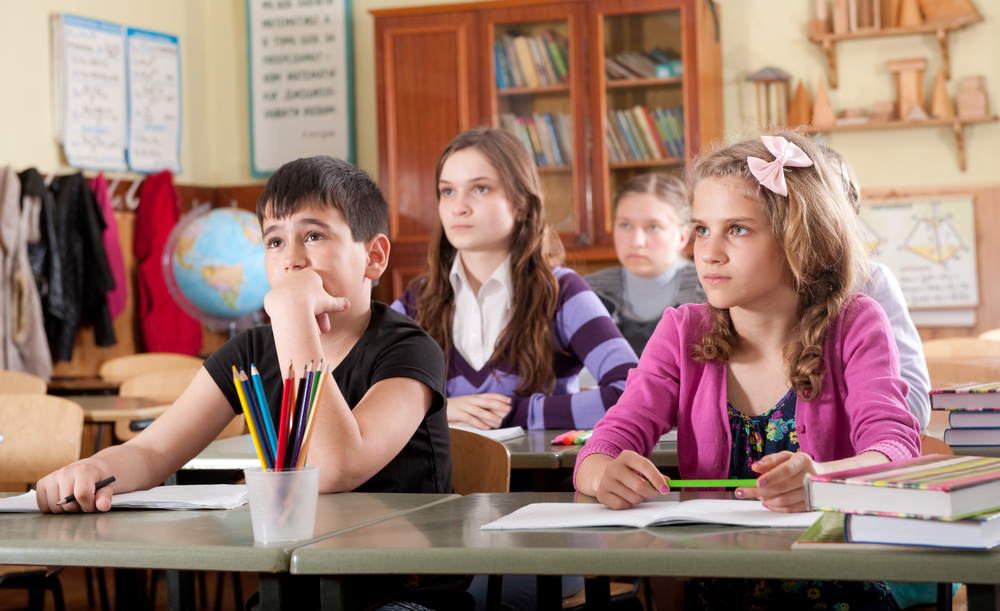 Middle schoolers are a very special breed….but I love them! This is the most formative time in a person's life, so I look at teaching middle school not as just teaching them Science, but teaching them how to be productive citizens in their community. We learn about how to treat others with kindness and respect, how to work well with others, and how to use your time efficiently.
This week, I have been working with my 7th grade class to get them used to navigating through the Wonderopolis website. They are so excited about everything! Luckily, the school I teach at is in a 1:1 laptop program, so every student on campus has their own laptop. However, even if every student didn't have their own laptop, we could have done it all together as a class and chosen a wonder to look at on the projector.
We all looked at the Wonder of the Day from Friday, January 6, "How Does Bleach Work?" (http://bit.ly/wy1qU1 ), since we are talking about the chemistry of life in class right now. After we had watched the video and read the information together, we then set out to discuss the Vocabulary for the wonder. http://www.youtube.com/watch?feature=player_embedded&v=20vVg5np90A
Once we had discussed all the vocabulary terms, the students were allowed to go on their own to find a wonder that really piqued their interest. Once each student had found his or her wonder to work on, I asked them to watch the video and read the information. Once they had done this, they needed to post an appropriate comment (they are middle schoolers, so I checked all the comments before they were actually sent!) to the wonder.
Their comments were so WONDERful, and really showed how much they enjoyed looking at the site. I think this will become a weekly exercise in the classroom…stay tuned!
Share:
0

Comments
Latest Posts from Our Lead Ambassadors: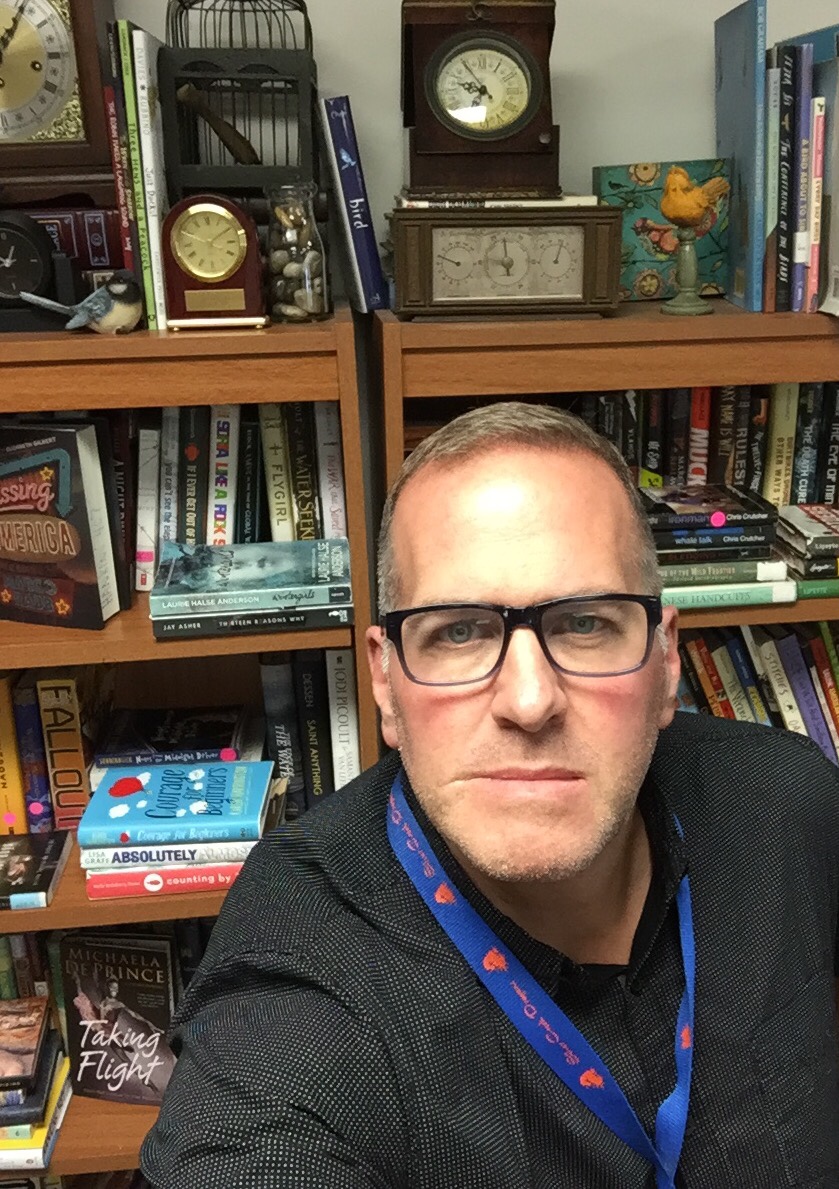 Paul W. Hankins
Mar 1, 2016
When I attended nErDcamp last summer in Parma, Michigan, I got to see my friend and nationally-recognized hero/ambassador for books, John Schumaker ...
0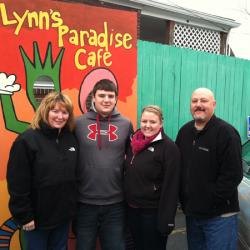 Caplin Family
Sep 15, 2012
Not often do I purchase books anymore without visiting my local library. Actually the librarian told me I make the best referrals for new books. I ...
0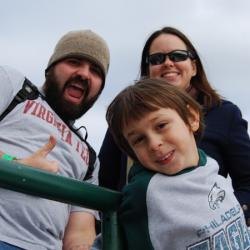 Brasdis-Nixon Family
Sep 14, 2012
Last week, Allan and I (along with Pierre) went exploring at the Children's Museum of Portsmouth.  It was a BLAST!  We learned lots of things like ...
0