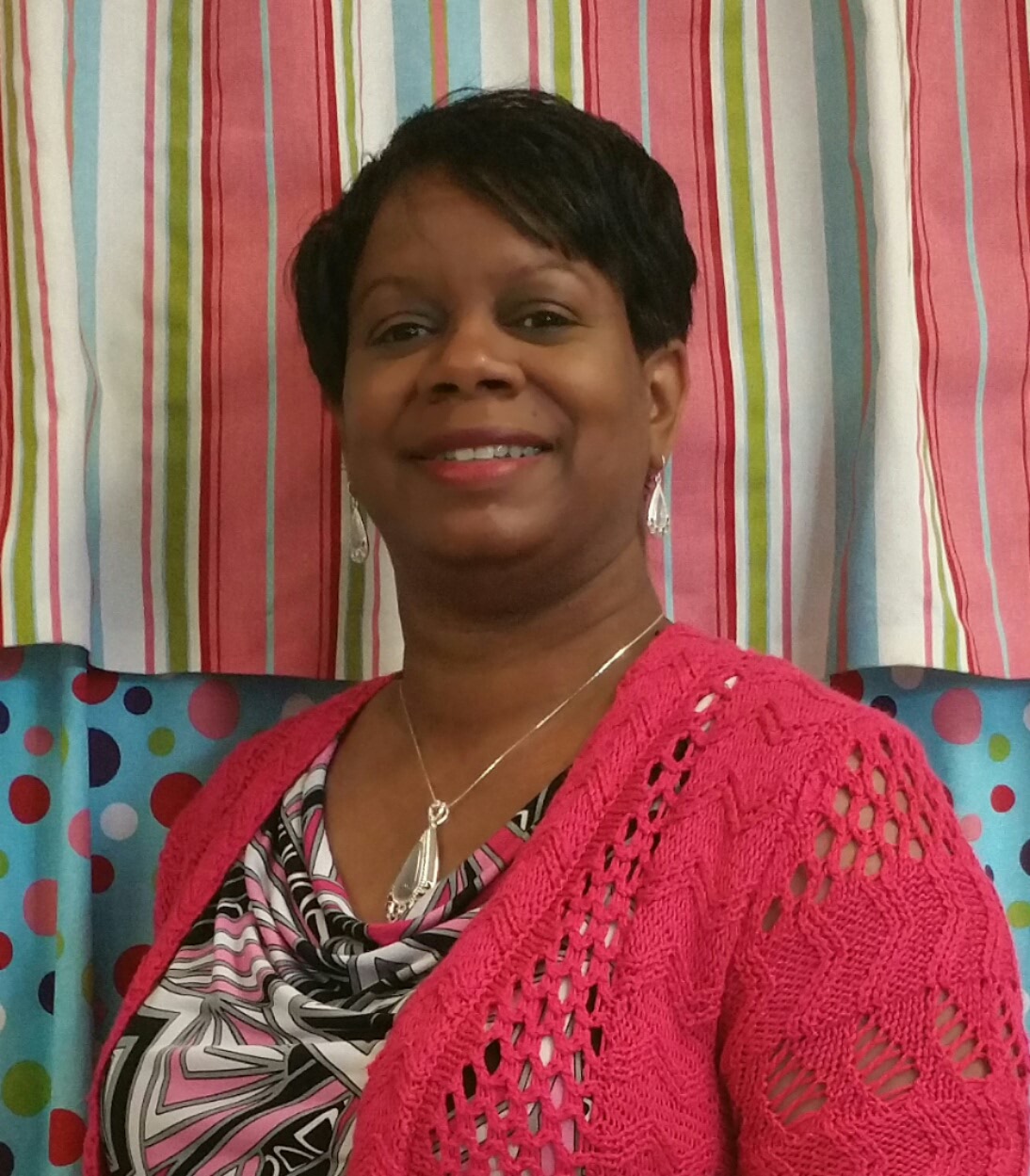 Delsia Malone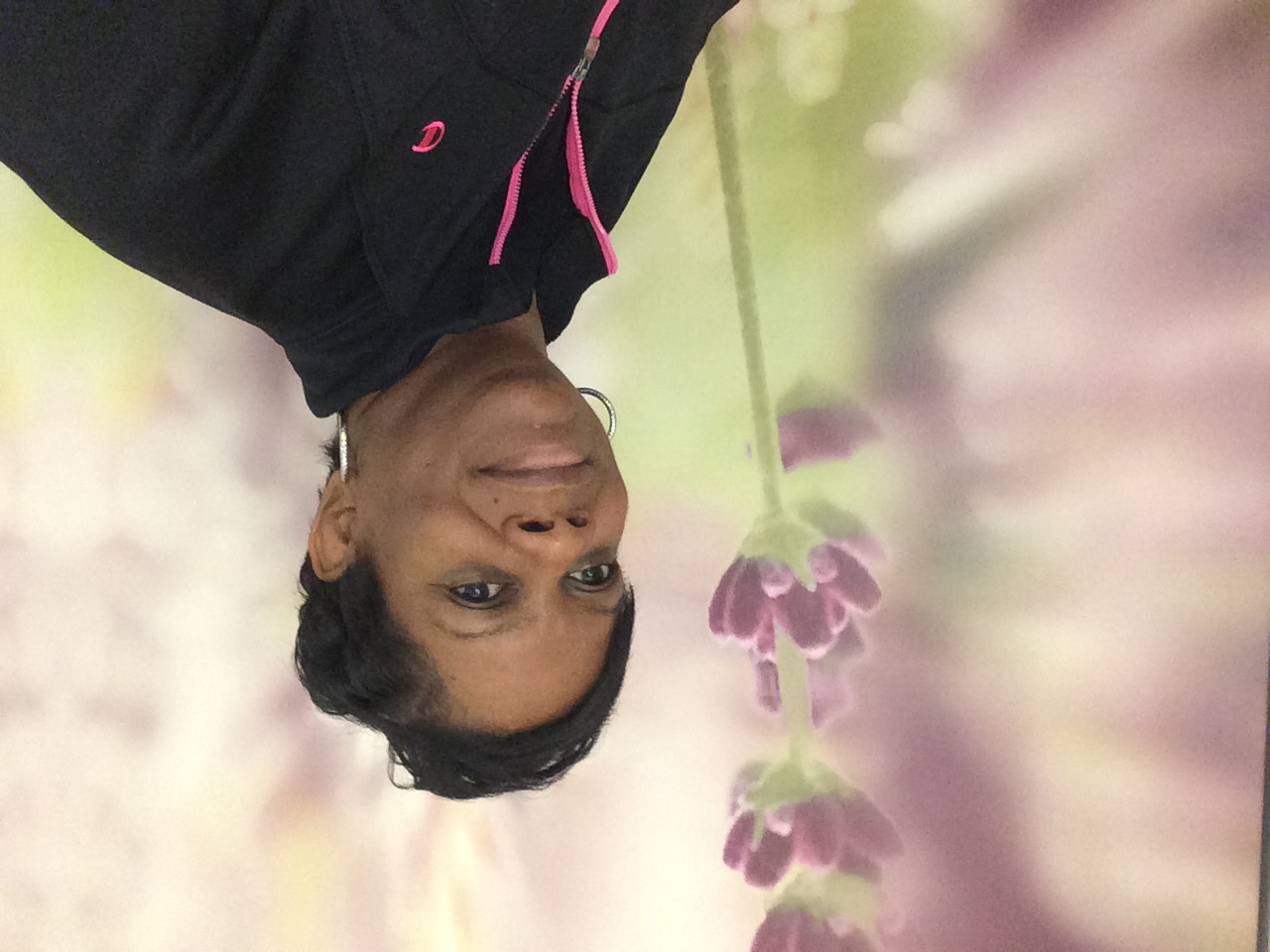 This month is my favorite month for so many reasons. I was sharing with a teacher and a friend that for me November is the month that we realize the year is nearing an end and then I revisit goals to see how many remain on my to do list. Also, November is the month in which I was born (the 18th is my holiday) (Wonders #712, #1988). Next, it is a month long awareness of gratitude and kindness in our house. November is also my favorite month because we honor those who have fought to protect the freedoms our nation often takes for granted on Veterans Day (see Wonders #39, #404). Lastly, Thanksgiving holiday (see Wonders #46, #53, #417, #1569) is this month and the Black Friday (see Wonder #418) sales all lead to the path of December! Be honest. Have you ever wondered about all that November offers?Happy wondering!
Keywords:
Share:
0

Comments
Latest Posts from Our Lead Ambassadors: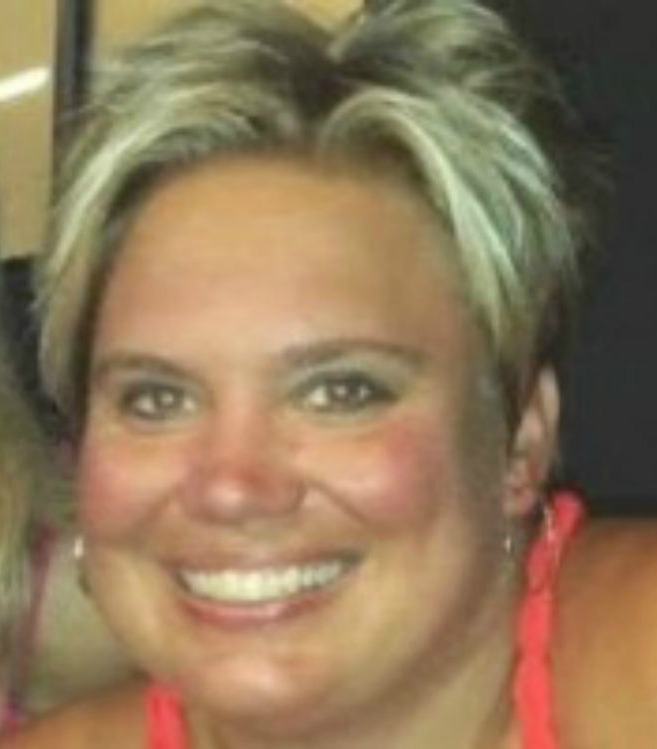 Jennifer Rubin
May 1, 2016
I have a 3rd grader who wonders constantly. I mean all day long - every day. His favorite starters are "What would happen if...", "How does...", and ...
0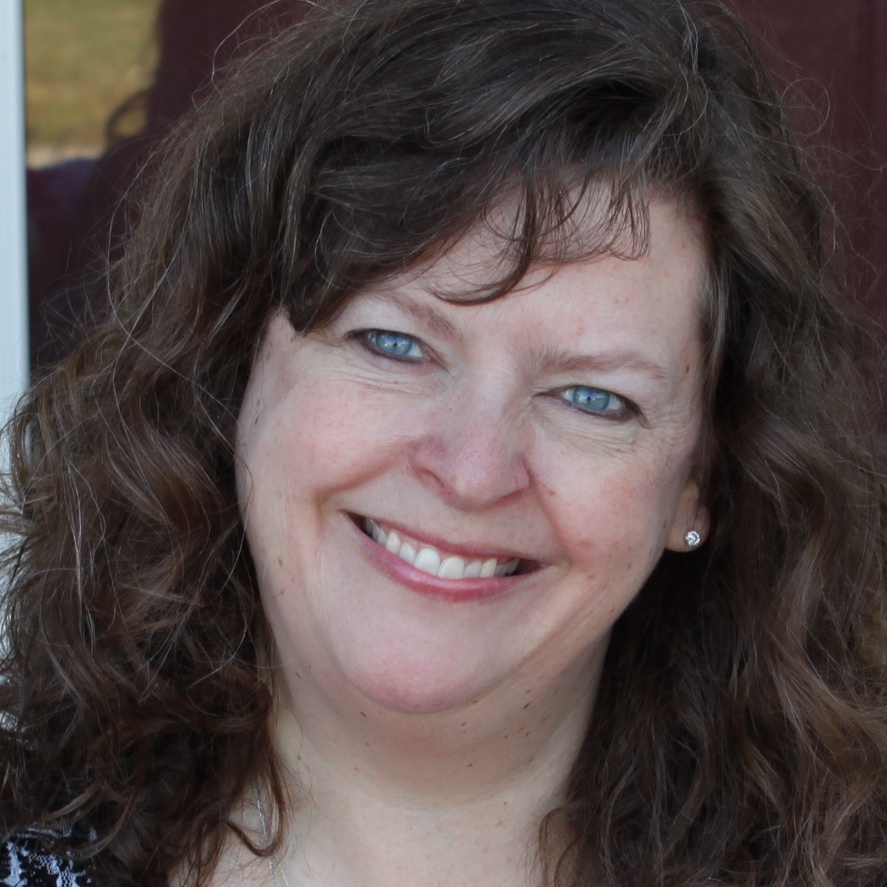 Lisa Silmser
Mar 21, 2016
I'm no spring chicken so I know that the days before and after an extended break from school can be pretty interesting. Some of the kiddos are so ...
0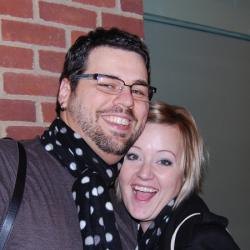 Sarah Nicols
Sep 16, 2012
In 1798, a French emperor named Napoleon Bonaparte invaded Egypt with grand dreams of conquering the world. Napoleon had a great appreciation for ...
0