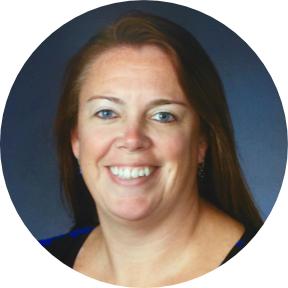 Krissy Pierce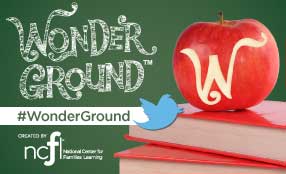 I always thought Twitter would be my one true love. I joined the worldwide professional learning network at the exact right moment in my career. I was overwhelmed with the status of education and feeling alone in my journey to understand. Twitter opened up a whole new world for me, giving me an outlet to connect and a home amongst educators. Little did I know it would bring me here. As a long-time lover of all things literacy based, Wonderopolis has been a natural resource for me to constantly gravitate towards, dragging my colleagues along with me. At times they come willingly, and at times it's kicking and screaming about another new resource to keep track of, but it always turns out the same: immediate soulmates. Wonderopolis proves its value time and time again to every educator who stops by. The logo itself immediately captures the viewers interest, and the Wonder of the Day always cracks a smile. Right then and there, they're hooked. Add in the features of each Wonder, and a longlasting friendship is developed. My beloved teachers quickly implement this resource, thinking it may be a one time lesson - but the students are immediately hooked and they always take the lead. The more they see, the more questions they have, and the journey becomes unstoppable... and isn't that the best thing imaginable? It's amazing to watch! With the recent announcement of the Wonder Ground, I knew I'd found a home. I'm thrilled to join my colleagues as a Wonder Lead Ambassador, and so excited to see where this journey of inquiry will lead us all. Please join us on this journey and bring your students along too! I hope to help in building a home for you too.
Share:
0

Comments
Latest Posts from Our Lead Ambassadors: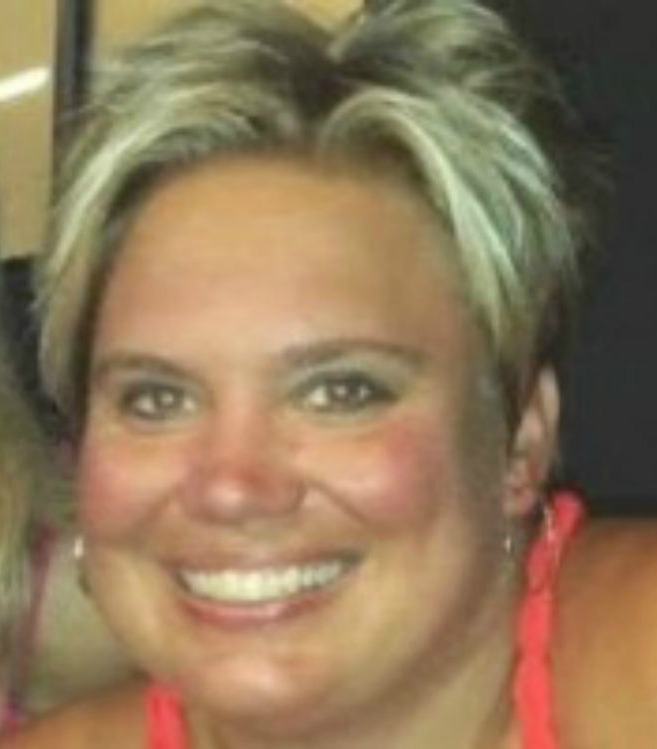 Jennifer Rubin
May 1, 2016
I have a 3rd grader who wonders constantly. I mean all day long - every day. His favorite starters are "What would happen if...", "How does...", and ...
0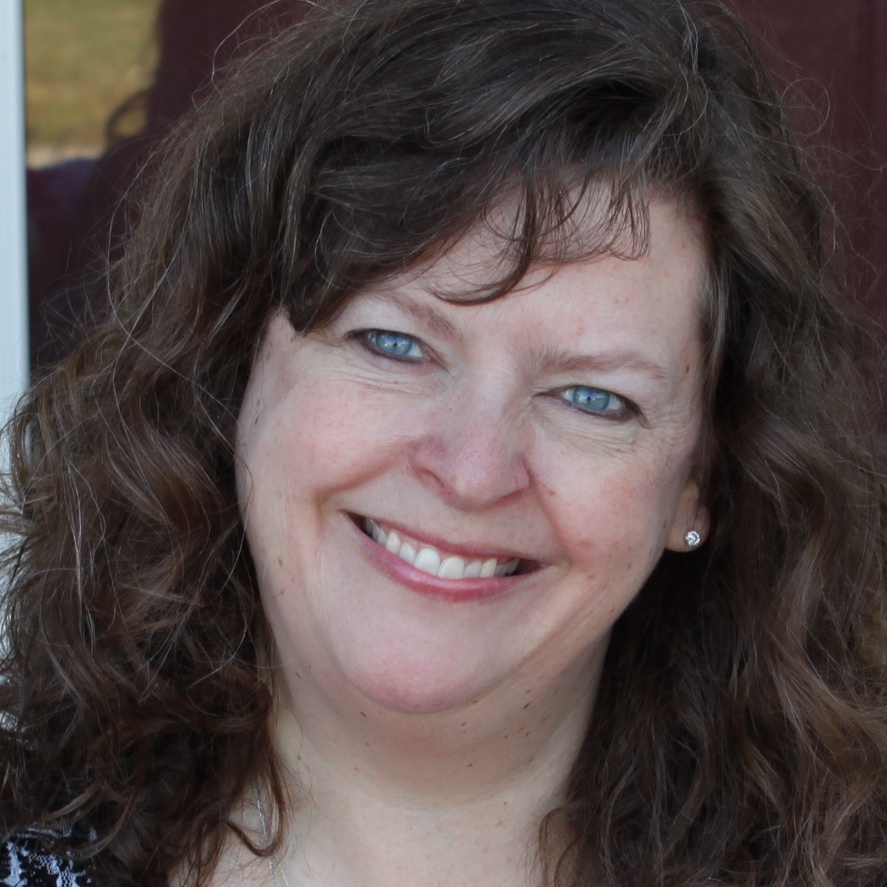 Lisa Silmser
Mar 21, 2016
I'm no spring chicken so I know that the days before and after an extended break from school can be pretty interesting. Some of the kiddos are so ...
0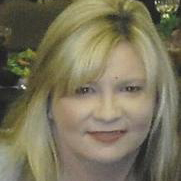 Michelle Cooper
Mar 17, 2016
What have you wondered about today? What fills you with curiosity? What can you imagine creating? These are just a few questions that will ...
0