Laura McShane
Today we celebrated our summer reading club progress with a dance party led by Valerie Salstrom of Get Hep Swing. She brought some of her seasoned students and we explored dance traditions from Mozambique, the Czech Republic, Cuba, Puerto Rico and New York City.
Valerie has mentored students in our Cleveland neighborhood for more than ten years and some of her proteges, like Cyle and Alexis, have gone on to travel the world and perform in international competitions.
Here is Cyle with Alexis in 2017 and Alexis with Jermain in 2016. The smile on Jermaine's face says it all!
Today, in tune with this year's Camp Wonderopolis theme, the kids also explored musical styles like the polka and salsa. It was a beautiful day to learn about cultures from around the world.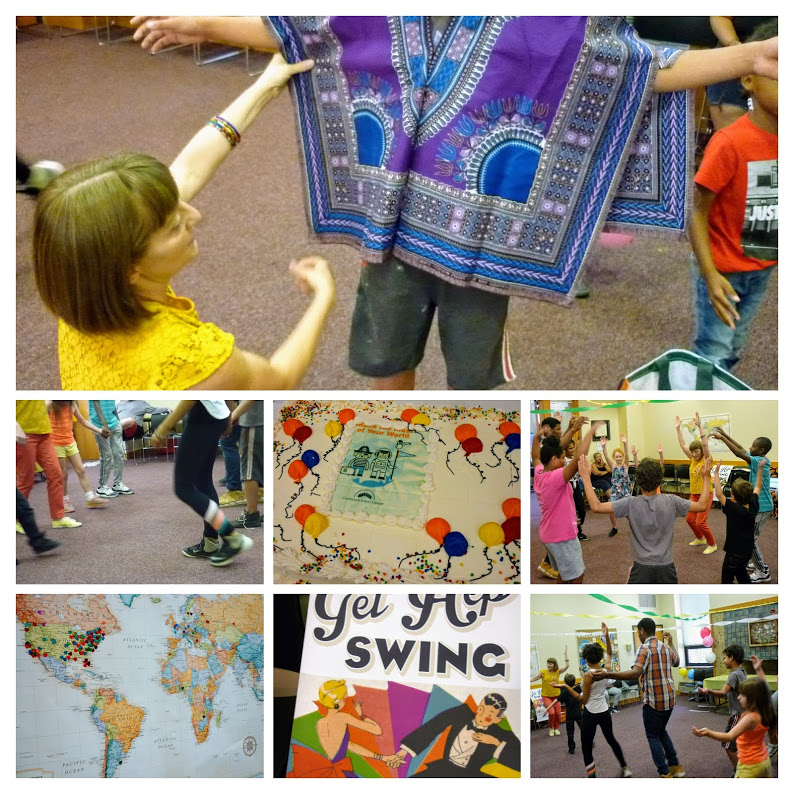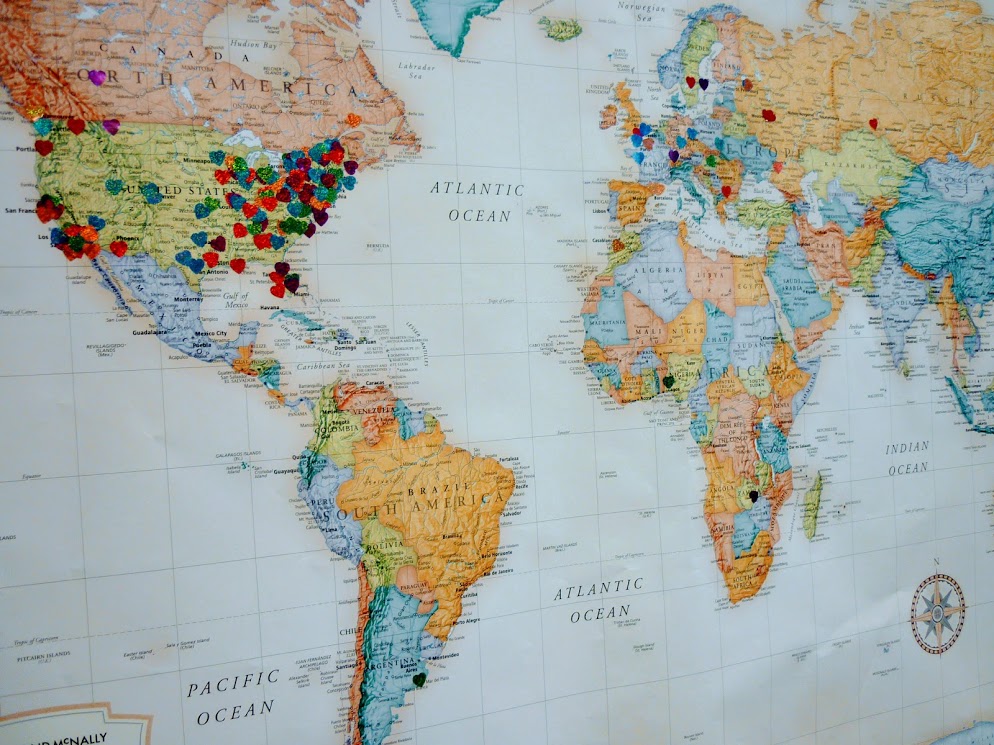 Map shows places from around the world where dancers have travelled from to Cleveland, Ohio - for the annual All Balboa Festival.

Keywords:
Share:
0

Comments
Latest Posts from Our Lead Ambassadors:
Christie Wyman
Apr 28, 2019
Ever tried creating a poem with Poem Generator? Why not give it a try!
0
Carol Varsalona
Apr 25, 2019
It only took one spontaneous moment to jump in the car and drive to a favorite Long Island seaside destination, the City by the Sea/Long Beach with ...
0
Kristie Ennis
Feb 26, 2019
As we grow older, our sense of wonder tends to move to the back burner. Adulting is hard, y'all! That doesn't mean wonder disappears; it just means ...
0