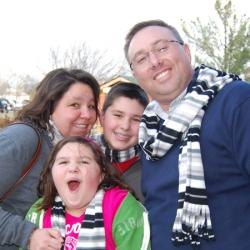 Phillips Family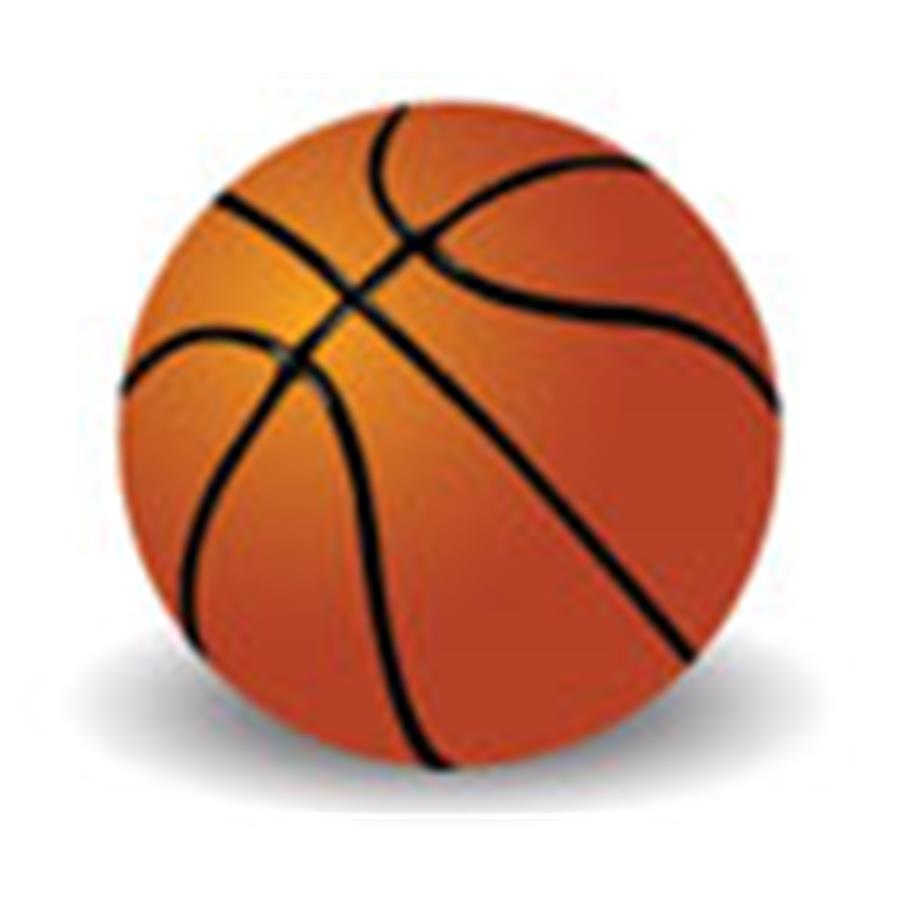 With the college tournament starting, it is a great time to do some wondering.  Below are some March basketball related Wonders at Wonderopolis that you may want to visit over the next few weeks with your students.
#341 What Is Your Favorite Mascot?
#490 Why Do Referees Wear Stripes?
#561 Who Invented the High Five?
#838 Does Practice Make Perfect?
#840 Why Do Your Muscles Cramp?
#876 Why Do Athletes Stretch Before They Work Out?
#1049 How Do You Become a Referee?
#1090 Does Your School Have Spirit?
Share:
0

Comments
Latest Posts from Our Lead Ambassadors:
Susan Hellard
Sep 24, 2017
We just returned from our biggest field trip of the year. Our 5th grade overnight environmental 4H trip. This trip never seems to go as planned, I ...
0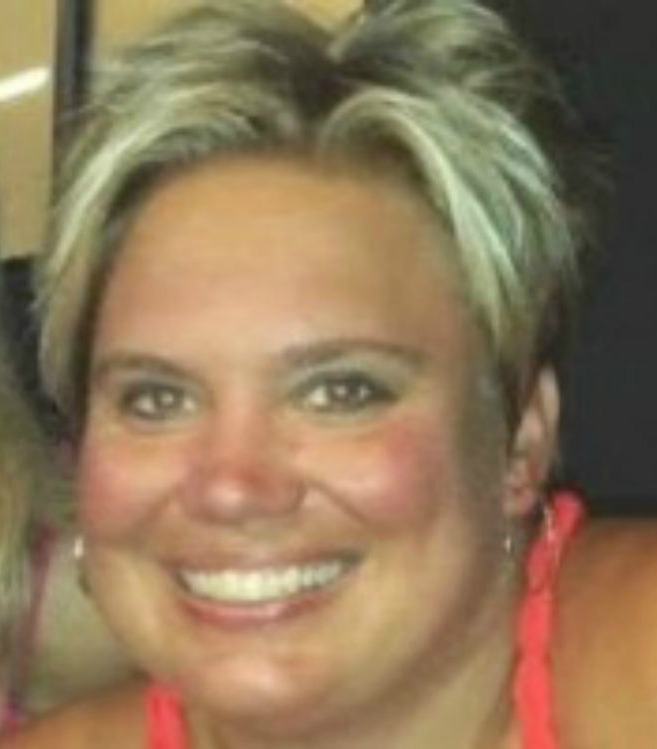 Jennifer Rubin
May 1, 2016
I have a 3rd grader who wonders constantly. I mean all day long - every day. His favorite starters are "What would happen if...", "How does...", and ...
0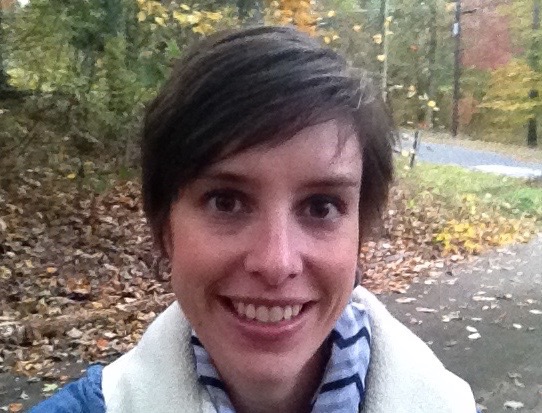 Renee Cunningham
Mar 17, 2016
Do you have a work BFF? That person that you can say anything to, bounce ideas off of, even share workplace gossip (it happens everywhere). Beyond ...
0