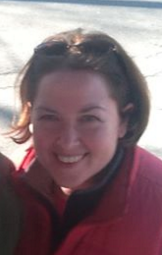 Christie Wyman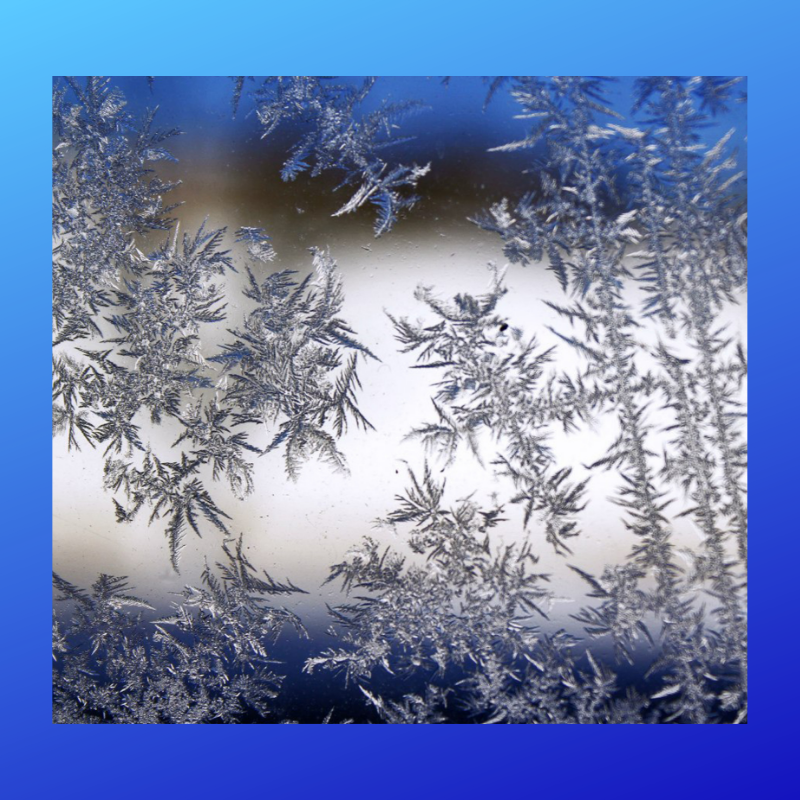 Snowflakes are here one minute, and gone the next. You've got to move fast to explore these true wonders of nature! Here are a few helpful hints to get you started.
Use dark material or paper to catch falling snowflakes on.
A magnifying glass will help you see the different shapes in snowflakes. What patterns do you see? How many different kinds of snowflakes did you collect? Can you draw them? Did your snowflakes look the same at the beginning, middle, and end of a snowfall?
Start a "snowflake notebook," where you can write down the date, temperature, humidity (amount of moisture in the air), and the different kinds of snowflakes you observe. You can find temperature and humidity in a local weather report, or use an outdoor thermometer and hygrometer (a device that measures moisture in the air).
Check out Wonderopolis Wonder of the Day #79: Why Are All Snowflakes Different? for more snowflake information!
Want even more science scoop on snowflakes and snow crystals? Check out SnowCrystals.com's Snowflake Science.
To really science geek out, check out this TedEd video about the physics of water -- The Science of Snowflakes.
Keywords:
Share:
0

Comments
Latest Posts from Our Lead Ambassadors: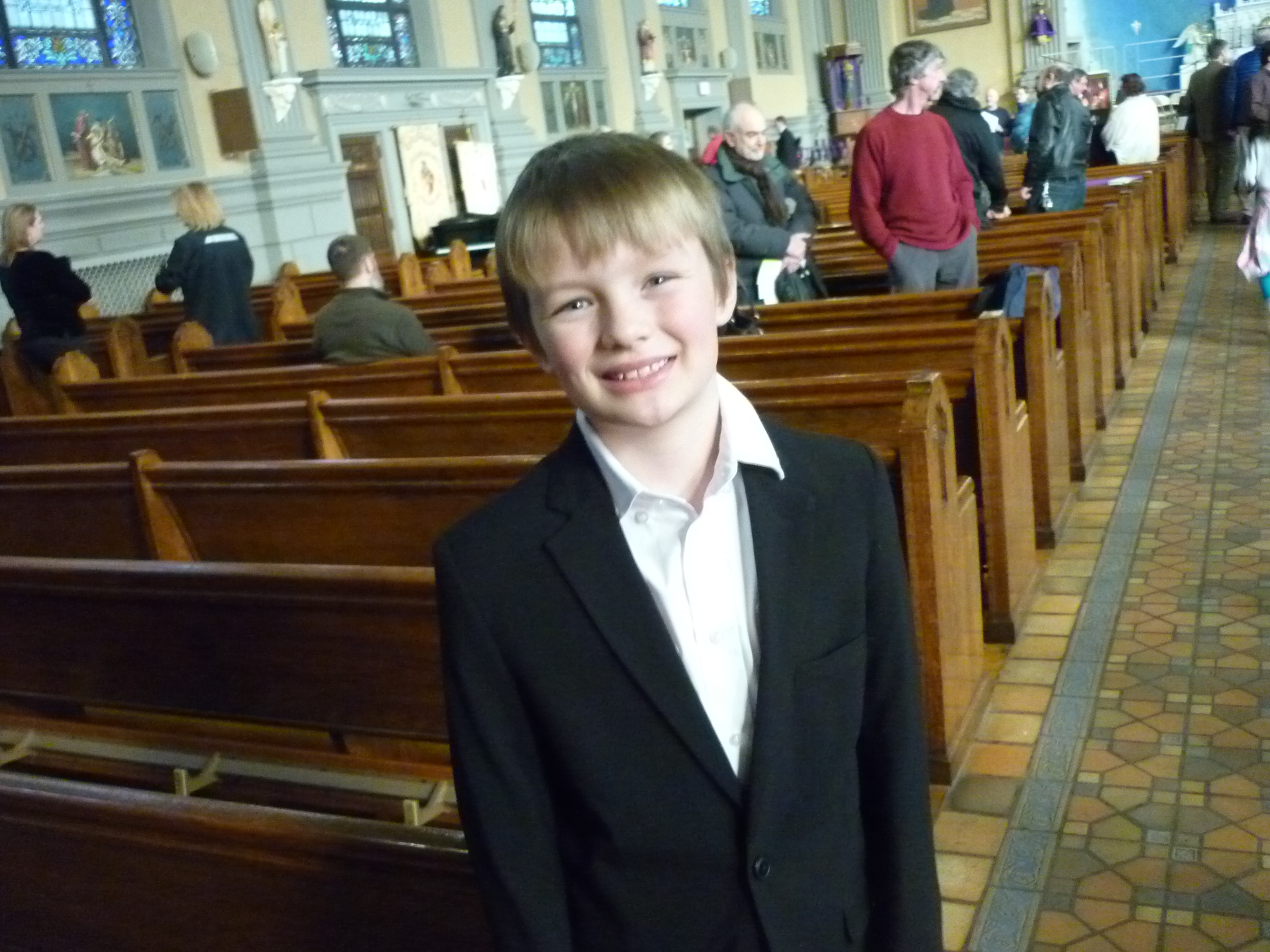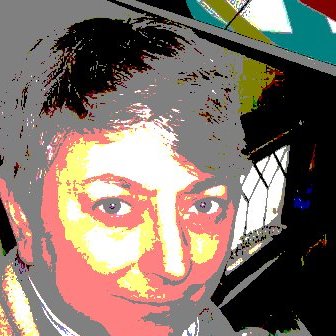 Laura McShane
Mar 13, 2017
Lent is a shortened form of the Old English word len(c)ten, meaning "spring season." Lent 2017 is observed from March 1 [Ash Wednesday] through April ...
0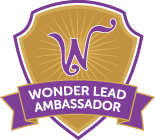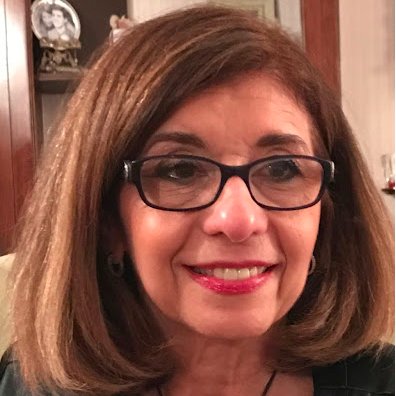 Carol Varsalona
Mar 18, 2016
Sometimes in life days are heavy and sometimes they are filled with wonderful news. Recently, I was blessed with good news and an announcement.It all ...
0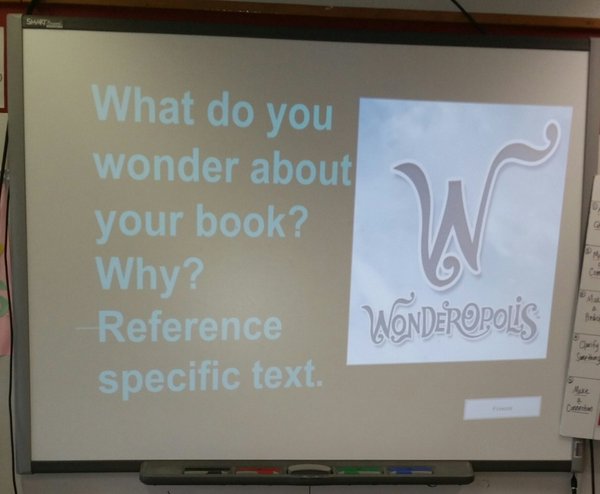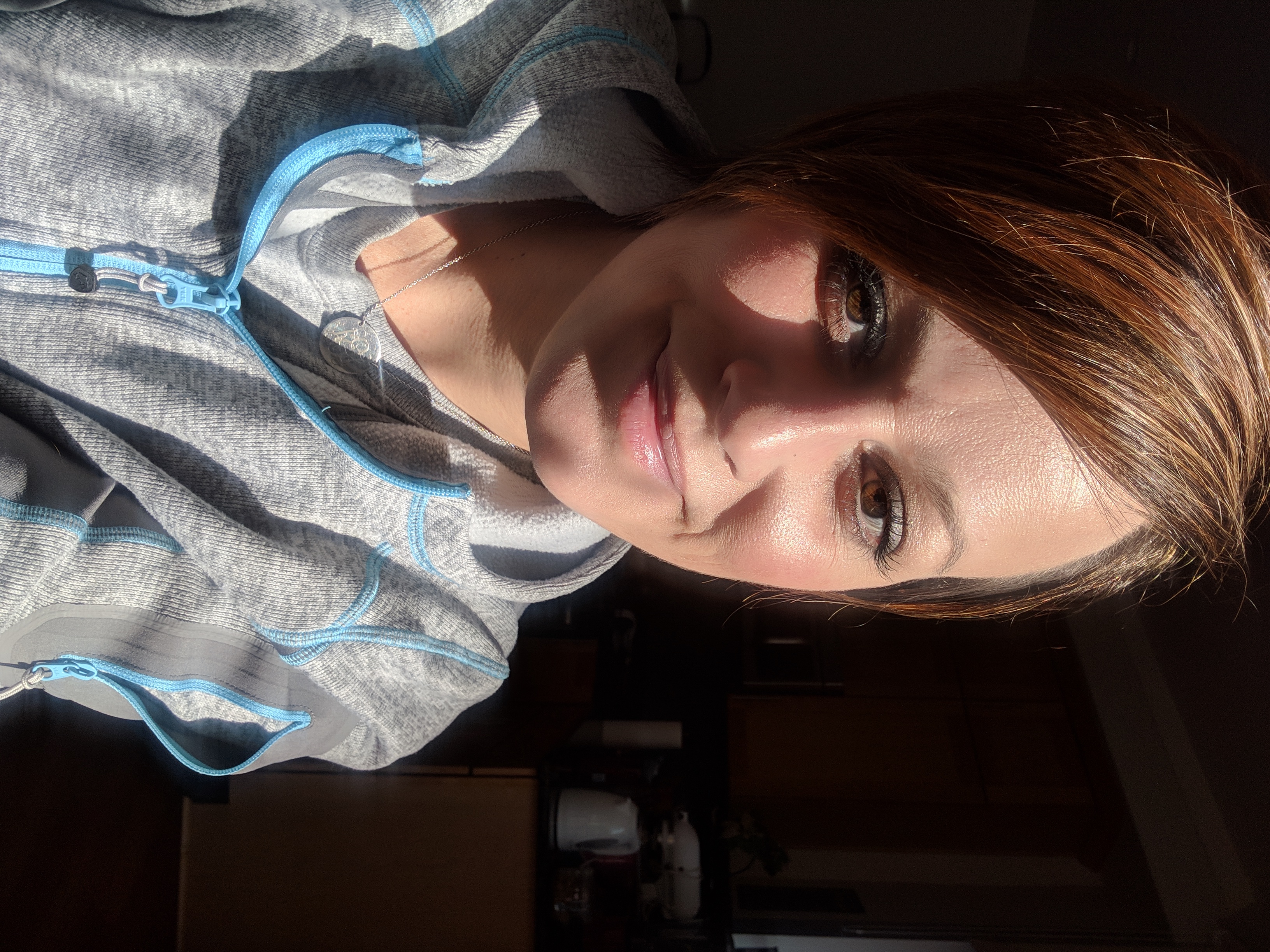 Kristie Ennis
Mar 17, 2016
By the time students reach 12th grade, many of them (particularly those of poverty) have switched on auto-pilot. Life has become complicated; ...
0