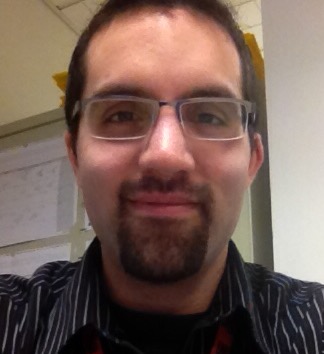 Jim DeSantis
Help your students learn a little more about their community. Check out my lesson plan "Explore Your Neighborhood". Many students live their lives in just a few short blocks, never exploring beyond their immediate surroundings. Understanding how a map works, you could have students create a map of their community, marking things that they may find interesting or important on the map.
You could then extend this activity with the idea of being a tour guide. Almost any place you visit, whether a large city or a small historical landmark, will have a small tour of the important places. Your students could use this concept to become better acquainted with their own community. There is no better way to learn something than to teach it to someone else.
For further connections, have your students read wonder # 2 How Streets Get Their Names" and have them research their own street. This may involve looking at local archives, talking with community members or exploring the website for your community.
Have fun!

Keywords:
Share:
0

Comments
Latest Posts from Our Community: John Reids
Apr 16, 2021
Loft clearances are some of the most popularly requested clearance services in Brixton when it comes to people actually calling up to have something ...
0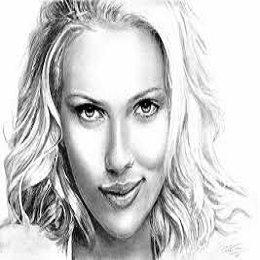 Emma Smith
Apr 14, 2021
Climate change has a lot to do with Mental Health & wellbeing. Never do we realize that the stress and anxiety we're facing in our everyday ...
0