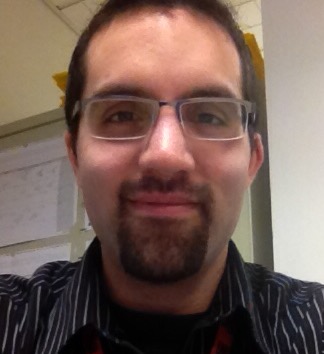 Jim DeSantis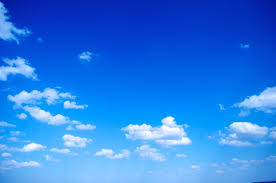 Wonder is the heart of everything that we do in the library. We get our start with inspiring our students with imaginative tales that get their minds working, but that quickly transitions to using their observational skills to ask questions about the world around them. To be the independent learners we want our students to be they need this desire to wonder.


Enter Wonderopolis, I first got my start with Wonderopolis when I was going through graduate school and heard about it from renowned Library/Media Specialist, Sue Kuwalski. Kuwalski was recently featured in Library Journal as a Mover and Shaker of 2016. I remember thinking at the time that once I had a library of my own that I would do everything I could to put wonder at the center of everything that I do.
Fastforward to today, I now use wonder to inspire students to make connections with the curriculum in ways that they never had in the past. Wonderopolis is making the curriculum come to life for my students. The natural ability of students to ask a question makes the wonders of Wonderopolis so easy to use.
On a weekly basis students in grades 4-5 at McKinley-Brighton Elementary wonder about different topics. Most recently we were contemplating the question of whether or not leprechauns were real. If you were wondering, the majority of my students are optimistic but accept that leprechauns are unlikely.
Wonderopolis is such a natural fit for my classroom and now I wonder how others have come to use this valuable resource. Are you using wonder to inspire your students?
Keywords:
Share:
2

Comments
Latest Posts from Our Community: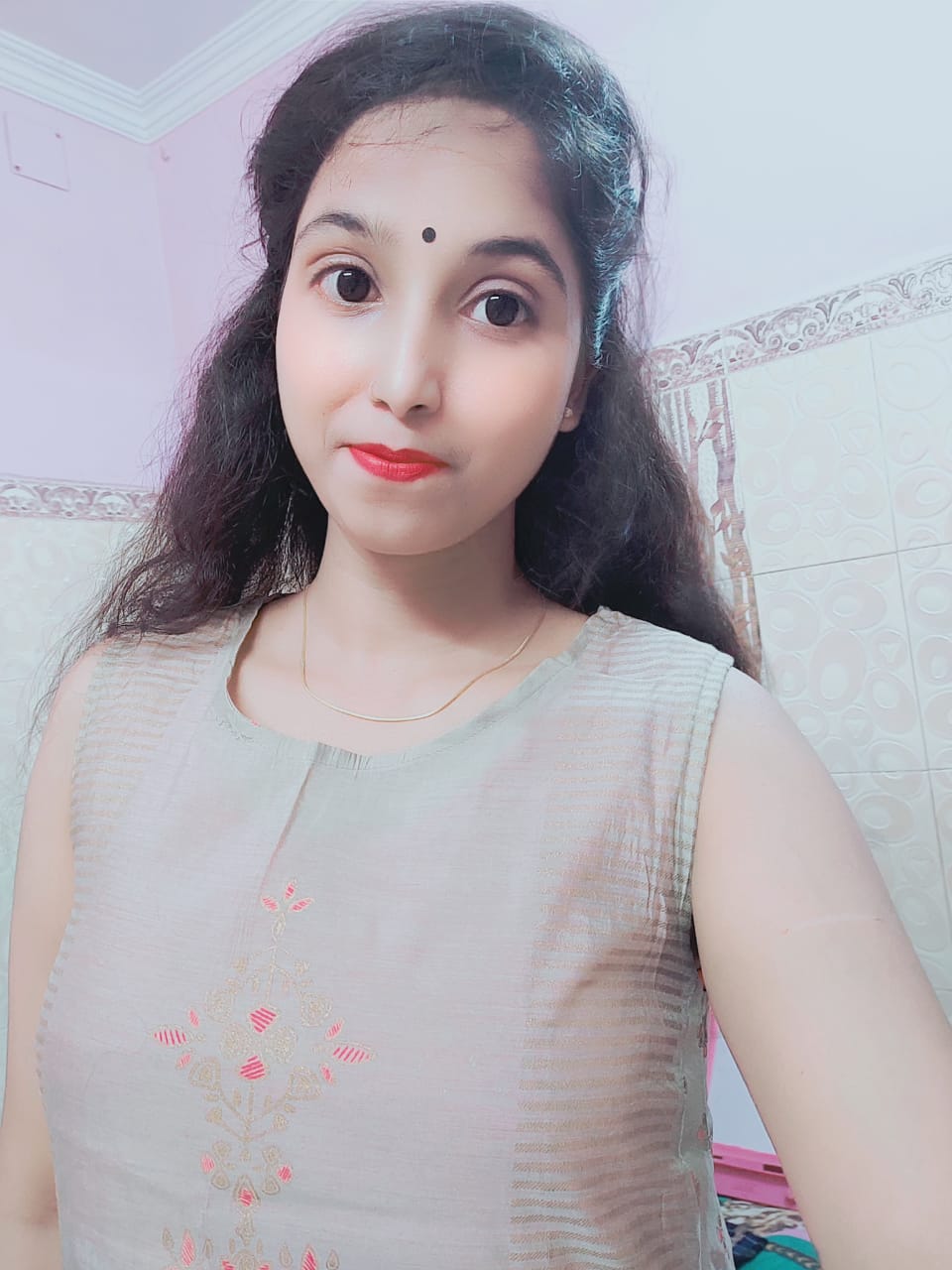 Sunita Kumari
Feb 25, 2021
The reason for moving is different for many people. Some want to shift for a better job. Some people relocate for a good school for their kids. ...
2 benstokes stokes
Feb 18, 2021
Online social entertainment blends entertaining interactive functionality and content including live video streaming, video chat communications, ...
0 Jerry Wayne
Feb 8, 2021
Outlook frequently asked questions (FAQs) that people also like to ask: How can I contact outlook? Here in this content, we are talking about ...
0