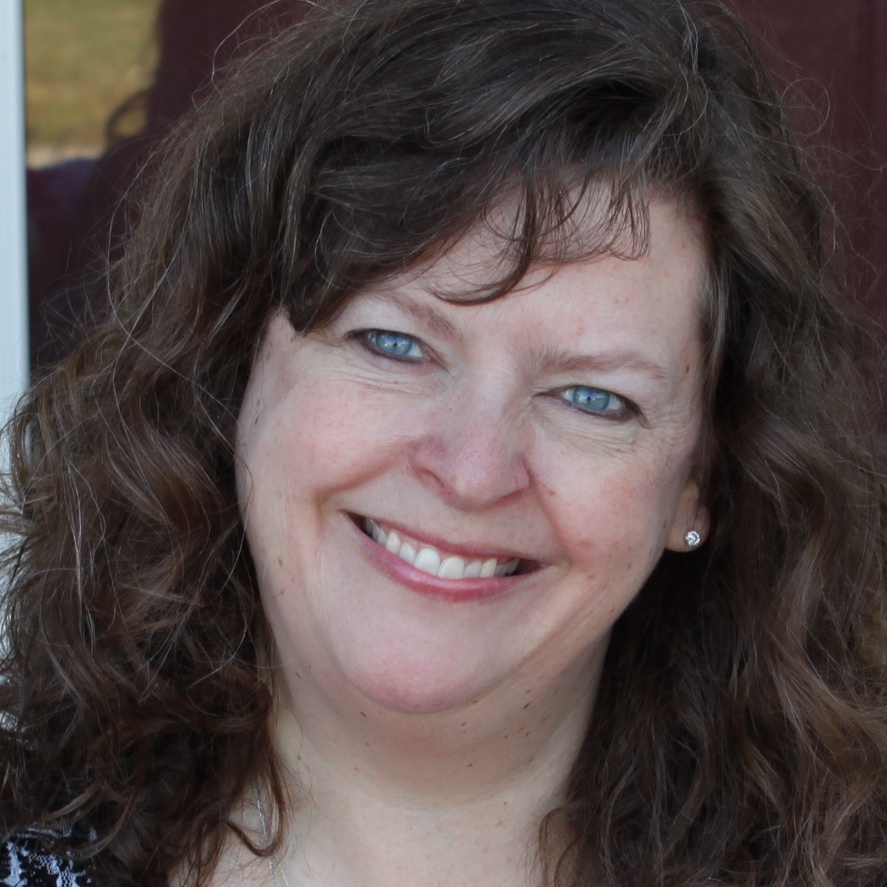 Lisa Silmser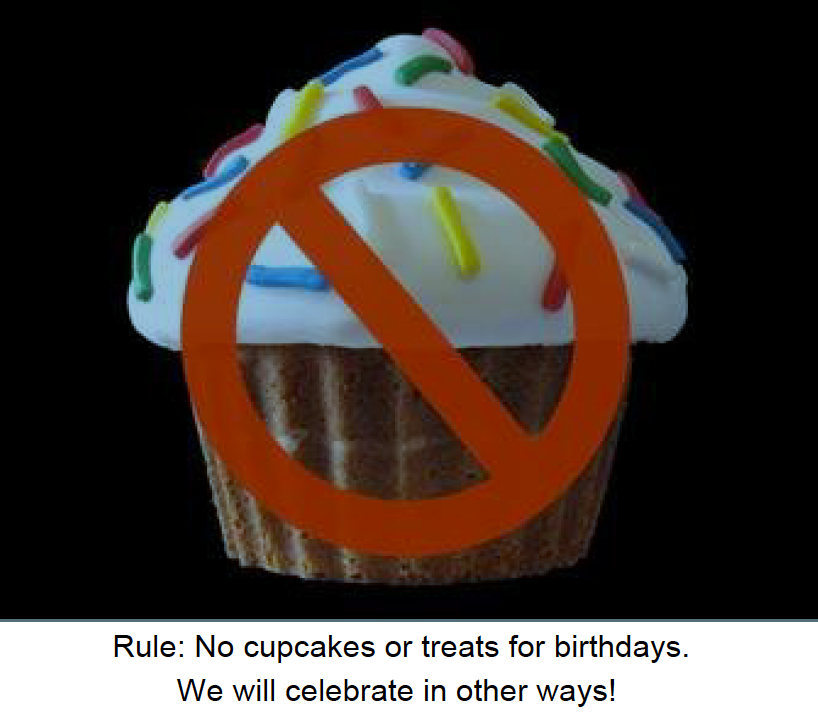 My school district has a Wellness Policy that strongly encourages the teachers to enforce restrictions on classroom treats and candy. The intention is a good one for the overall health of ours students. The unintended consequence however, has been a fairly intense conversation about how to celebrate birthdays.
My belief is that we should be spending as much time as possible on meeting learning targets, but I'm not clueless about the strong correlation between achievement and a student's sense of belonging and connectedness. So, what to do about celebrating birthdays? On one hand we need to avoid treats due to the Wellness Policy (and quite frankly the concerns of allergies, mess and children that turn into pinballs with the mere whiff of that sugary frosting,) but on the other hand, I know for a fact that celebrating brings a group together.
I love this Wonder of the Day https://wonderopolis.org/wonder/do-you-share-a-bir... because it gives my class a chances to dive a little deeper into the birthday topic. We talked about why we celebrate birthdays (and why some people don't) and brainstormed ways to honor the person and bring our classroom a little joy, even without the grocery store cupcakes with the mile high frosting.

I'm not sure we've appeased everyone, but we settled on a birthday dance party. It's going to be fun and a lot less sticky than our old way of celebrating. If you are looking for an earworm of a song to get the party started, try "There is a Cat Licking Your Birthday Cake" by Parry Gripp. It's a winner.

Keywords:
Share:
0

Comments
Latest Posts from Our Lead Ambassadors:
Susan Hellard
Sep 24, 2017
We just returned from our biggest field trip of the year. Our 5th grade overnight environmental 4H trip. This trip never seems to go as planned, I ...
0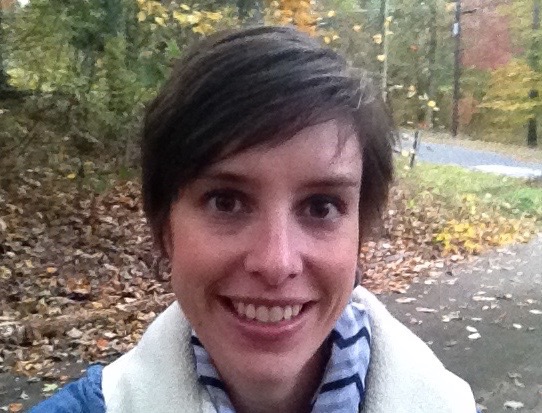 Renee Cunningham
Mar 17, 2016
Do you have a work BFF? That person that you can say anything to, bounce ideas off of, even share workplace gossip (it happens everywhere). Beyond ...
0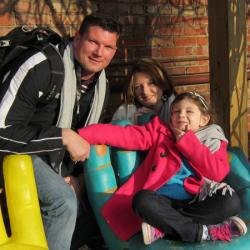 Fines Family
Jul 26, 2012
Greetings Wonder Friends!This week we've been celebrating the WONDERful world of Creepy Crawling Critters at Wonderopolis Camp What-a-Wonder.  We've ...
0