Laura McShane
This past week, a mom asked me to help her second grader, reading at a fifth grade level, to find chapter books suitable for her daughter to read. Mom and daughter were both born in China. This mom, like a lot of moms, picks out the books for her kids, which is not an unusual situation. The daughter reads and reads and reads.
I felt overwhelmed by this request, because usually I can find books that might appeal to a specific audience, but in this case, I drew a blank. Where are the books showing young Asian girls as heroes? Sensitivity to this situation has challenged the publishing world to provide more diverse characters in literature for children.

I attended a recent book talk by Derrick Barnes and Gordon James, the author and illustrator of the award-winning Crown: An Ode to the Fresh Cut. They have stepped up to publish books that feature young boys that look like them. It helped them to find a supportive publisher: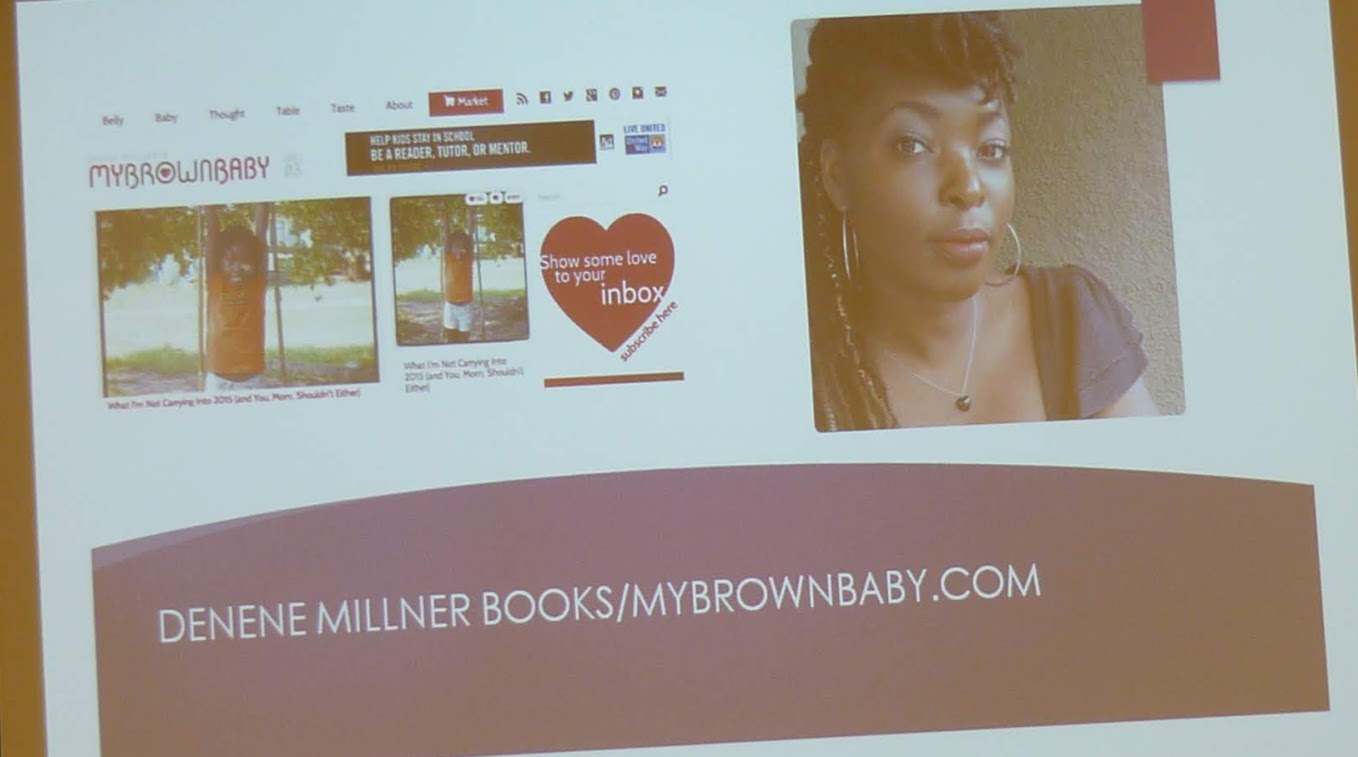 I need to step up my book selection to also reflect the young girls in my diverse Cleveland neighborhood. Help me build a bibliography. If you are an author or illustrator - please contact me !
Keywords:
Share:
0

Comments
Latest Posts from Our Lead Ambassadors:
Carol Varsalona
Dec 15, 2018
It's that magical time of the year when the night sky sits in stillness, the neighborhood quiets down, and wait for the sounds of jingle bells and ho ...
0
Christie Wyman
Oct 30, 2018
Looking for a fun STEM challenge with a twist for your class or school community? Look no further than biomimicry! What's biomimicry? It's ...
0
Matthew Arend
May 2, 2018
Summer is just around the corner and after a year of exploring, learning and creating, students must continue to be exposed to these experiences. ...
0