Laura McShane
This past week, a mom asked me to help her second grader, reading at a fifth grade level, to find chapter books suitable for her daughter to read. Mom and daughter were both born in China. This mom, like a lot of moms, picks out the books for her kids, which is not an unusual situation. The daughter reads and reads and reads.
I felt overwhelmed by this request, because usually I can find books that might appeal to a specific audience, but in this case, I drew a blank. Where are the books showing young Asian girls as heroes? Sensitivity to this situation has challenged the publishing world to provide more diverse characters in literature for children.

I attended a recent book talk by Derrick Barnes and Gordon James, the author and illustrator of the award-winning Crown: An Ode to the Fresh Cut. They have stepped up to publish books that feature young boys that look like them. It helped them to find a supportive publisher: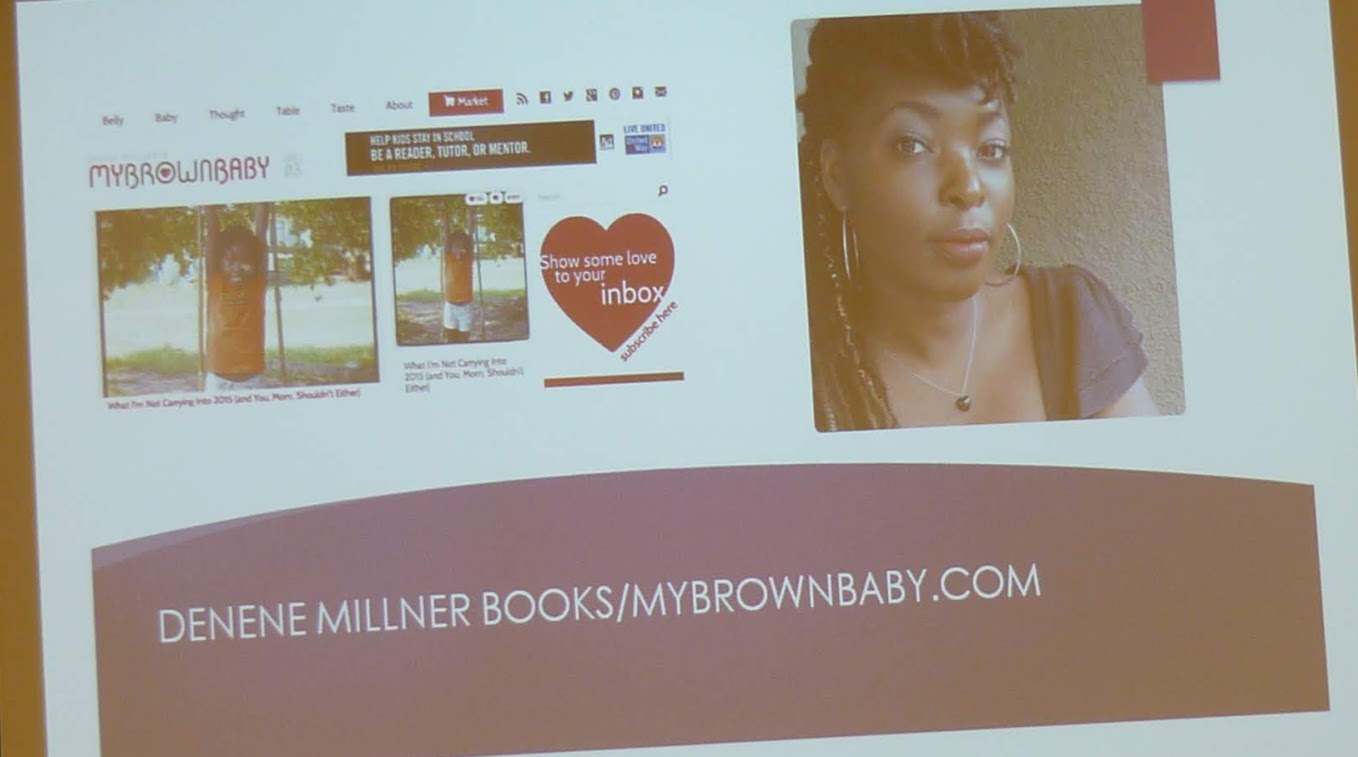 I need to step up my book selection to also reflect the young girls in my diverse Cleveland neighborhood. Help me build a bibliography. If you are an author or illustrator - please contact me !
Keywords:
Share:
0

Comments
Latest Posts from Our Lead Ambassadors:
Carol Varsalona
Oct 11, 2018
My concept of summering started many years ago as a young girl. I grew to love the summer season that always allowed me to relax, reflect, and ...
0
Christie Wyman
May 19, 2018
During the month of April, National Poetry Month, I participated in poet/author Amy Ludwig VanDerwater's "1 Subject 30 Ways" challenge. Her ...
0
Matthew Arend
May 2, 2018
Summer is just around the corner and after a year of exploring, learning and creating, students must continue to be exposed to these experiences. ...
0