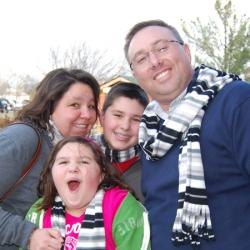 Phillips Family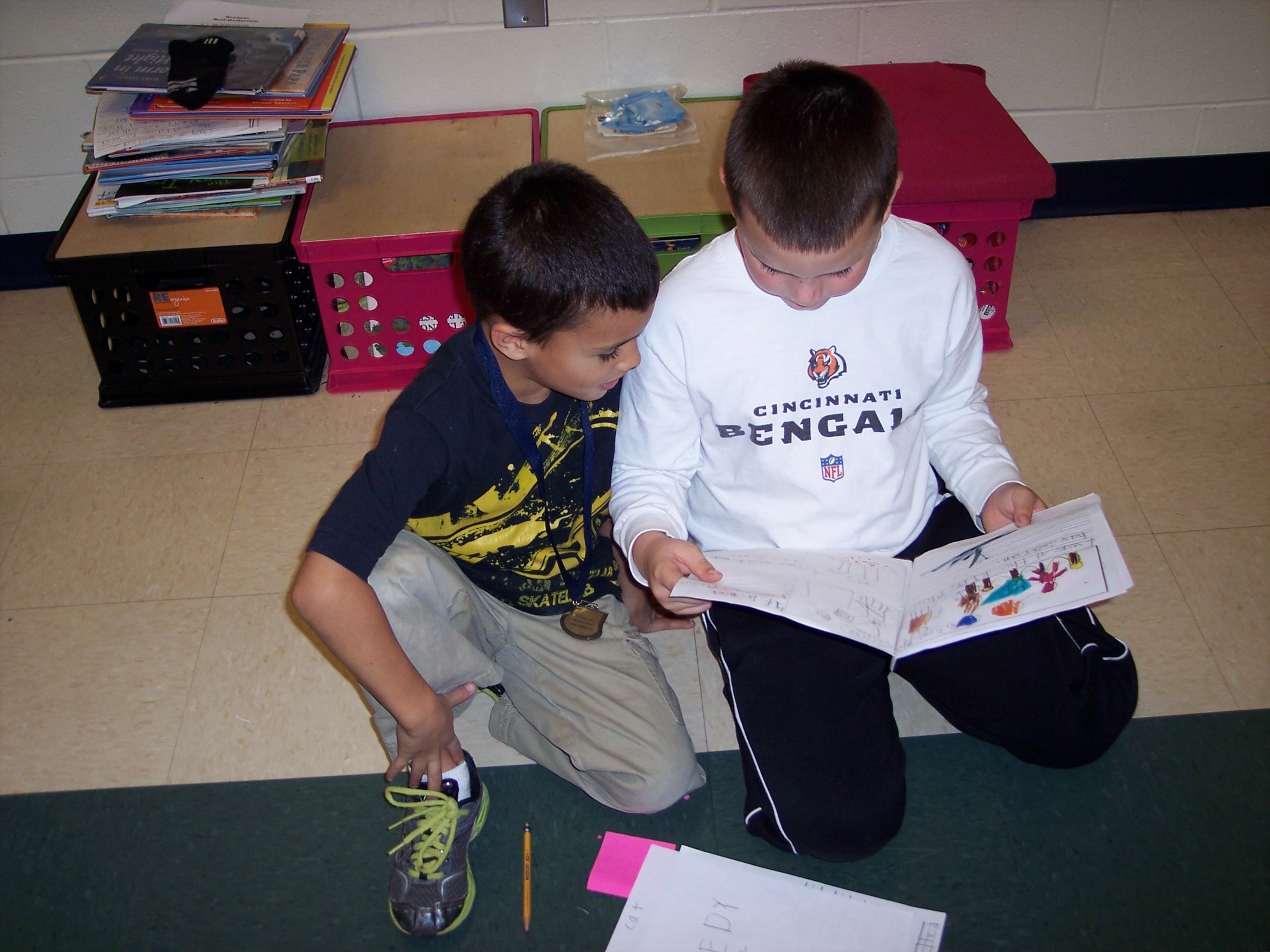 During the winter break, I read Bullying Hurts Teaching Kindness Through Read Alouds and Guided Conversations by Lester Laminack and Reba Wadsworth.  It made me reflect and think about how much I wanted to start January working on rebuilding our classroom community, much like I try to do at the beginning of the year.  What better way to focus on our classroom community than to think about random acts of kindness and paying it forward?
Here is what we did this week to help with rebuilding our classroom community:
Day 1
Read Fly Free by Roseanne Thong and Because Amelia Smiled by David Ezra Stein and discussed how one thing that someone does can cause someone else to do something nice.  We also discussed how the books were the same and different.  Reading these books was a preview for day two.
We read Wonder #502 How Can You Pay It Forward?
We discussed how the Wonder compared to the book and how doing something kind can be paid forward.  We also put a name to what was happening in the book, "pay it forward."
My students were quite inspired by the video in the book.  I told them we could make our own and to be thinking of something kind they could do for someone.
We started the morning by watching this YouTube video about Random Acts of Kindness and Paying it Forward.
After viewing the YouTube video, we read Wonder #137 What Is a Random Act Of Kindness?
We spent time naming and talking about what a random act of kindness is.  Students thought of things they could do that would be kind for someone else.
Originally, I asked students to think of a random act of kindness they could do.  I was quickly corrected by one of my students who shared that if it was a 'random act', we could plan on doing it.
Students then created signs, much like the pay it forward video.
I didn't give too many guidelines about their act or sign.
Day 4
I was going to video-tape students in the room with their signs, the class wanted it to look like the bleachers in the original video, so we decided to use the stairs in our school.
Students worked in pairs and video-taped each other using our class iPad.
Don't forget Random Acts of Kindness Day is February 17th!
Share:
0

Comments
Latest Posts from Our Lead Ambassadors: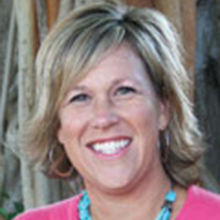 Jennifer McDonough
Mar 20, 2016
Jen McDonough has been teaching and wondering with kindergarten and first graders for the past sixteen years at The Benjamin School in North Palm ...
0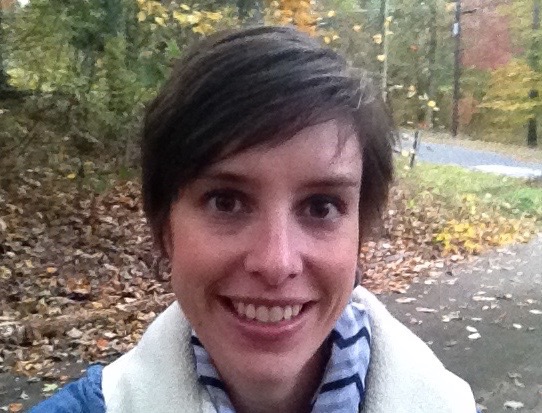 Renee Cunningham
Mar 17, 2016
Do you have a work BFF? That person that you can say anything to, bounce ideas off of, even share workplace gossip (it happens everywhere). Beyond ...
0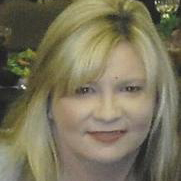 Michelle Cooper
Mar 17, 2016
What have you wondered about today? What fills you with curiosity? What can you imagine creating? These are just a few questions that will ...
0