Matthew Arend
Summer is just around the corner and after a year of exploring, learning and creating, students must continue to be exposed to these experiences. Knowing the role parents play in bringing wonder into their homes, last night we hosted our first parent/family #CampWonderopolis.
The goal of the evening was to expose families to Wonderopolis, get them registered for Camp Wonderopolis and have students/parents participate in past Camp Wonderopolis activities so they could understand just how fun wondering can be over the course of the summer.
After signing in, parents and students entered our library where volunteers and teachers were present to assist in getting each family officially registered for Camp Wonderopolis.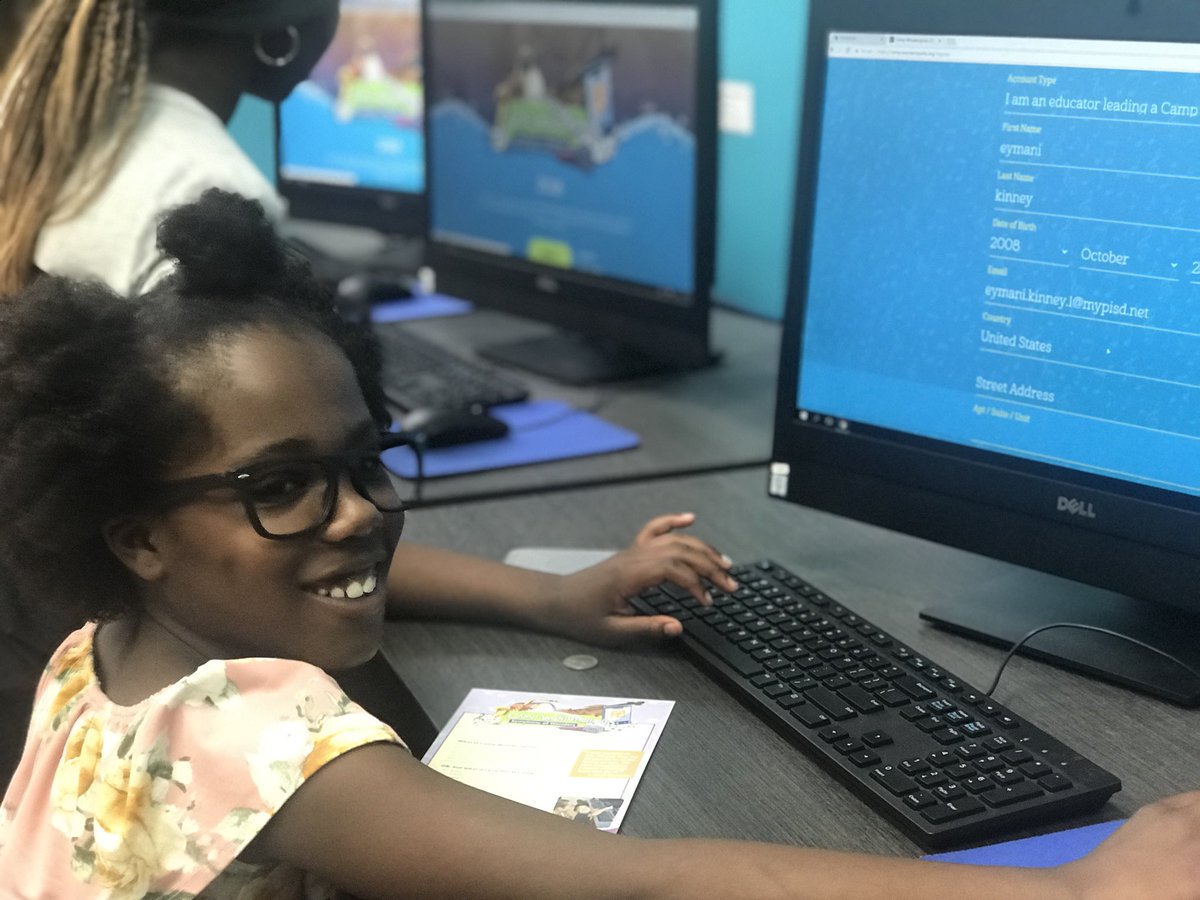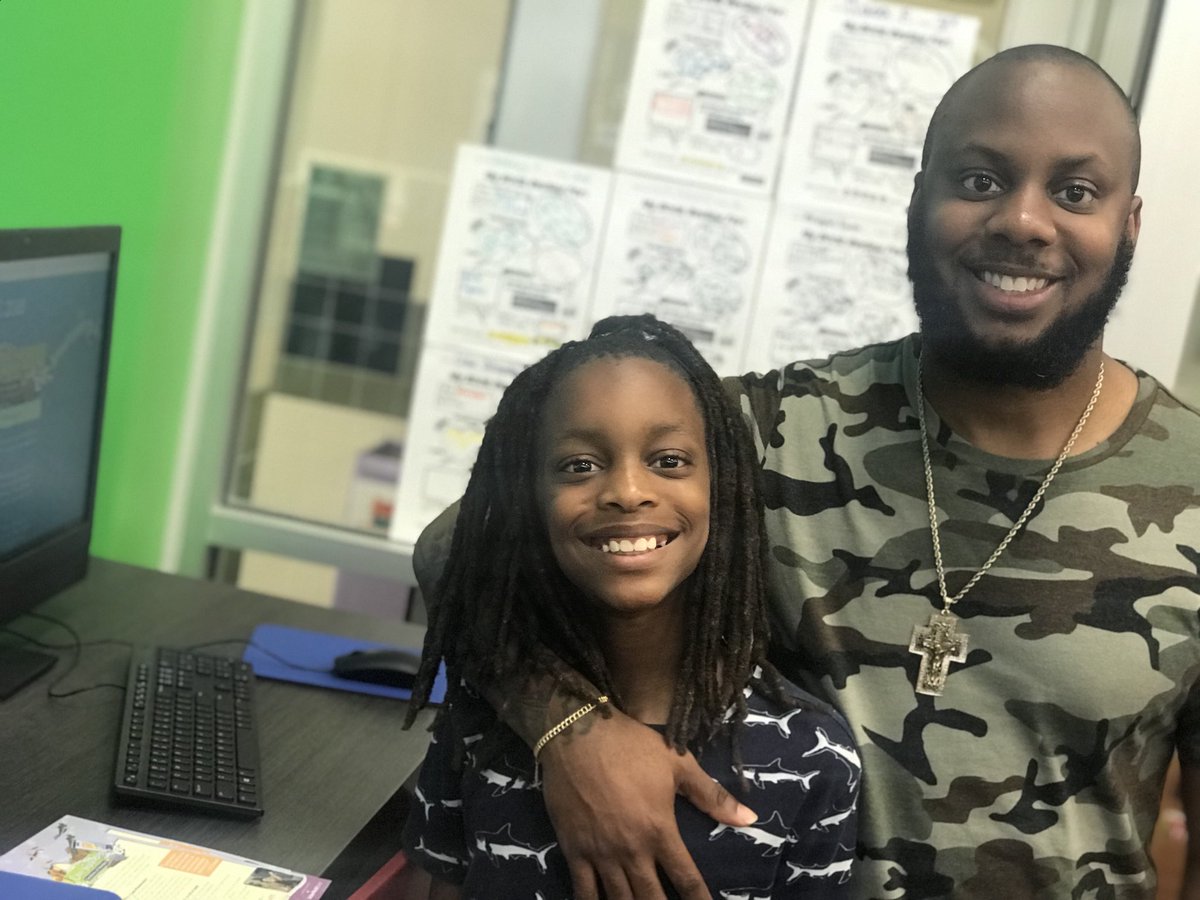 After parents were successfully enrolled in Camp Wonderopolis, they transitioned into the cafeteria where computers and additional volunteers and teachers were stationed to allow families to explore WonderJuction, just one part of Camp Wonderopolis from 2017. Students and families selected a lesson, read or listened to the wonder and answered the questions to "earn your wonder card". Families were also encouraged to "spin a wonder wheel" to become familiar with content vocabulary associated with the specific wonder, because we all know just how important that vocabulary is!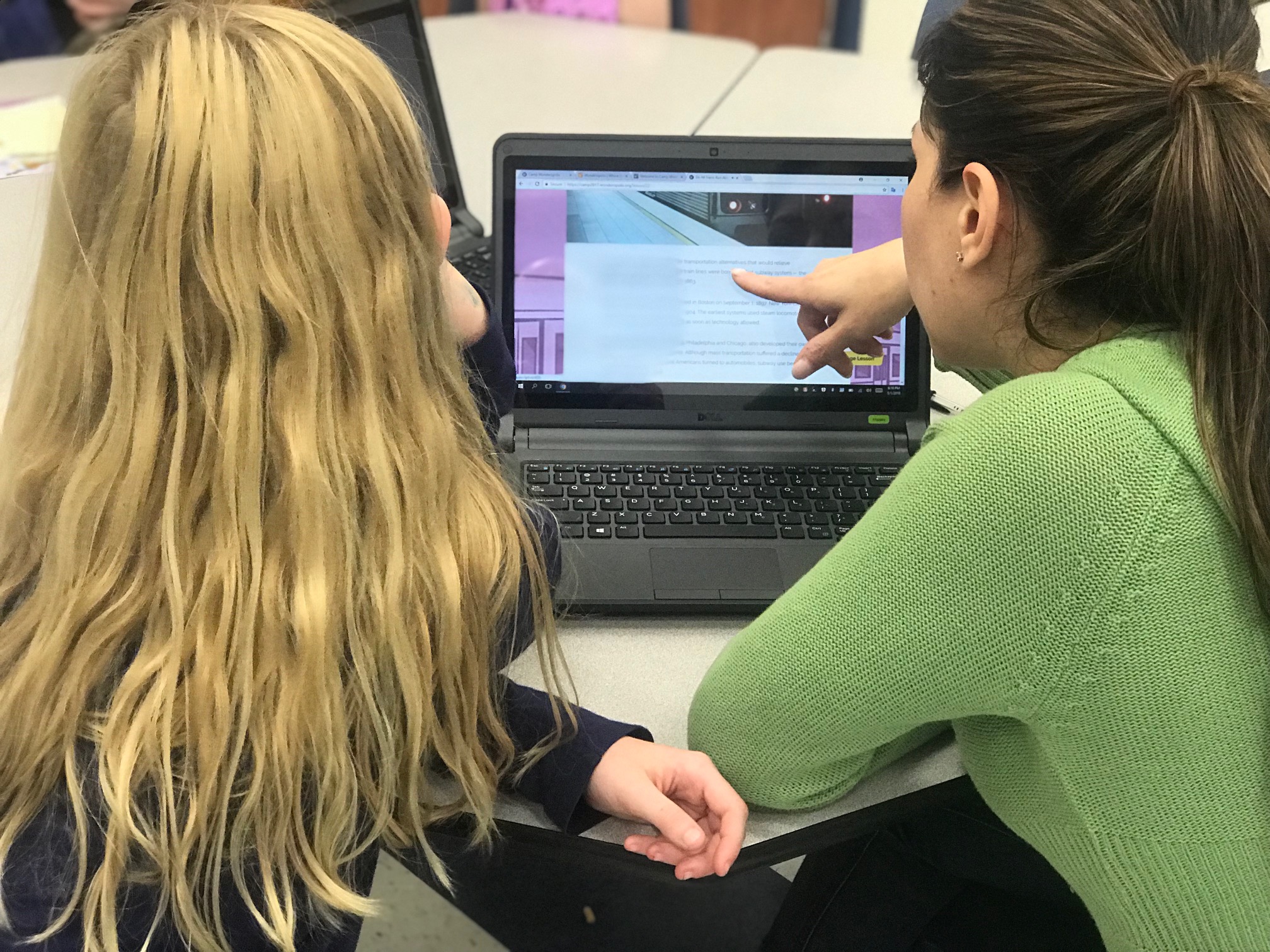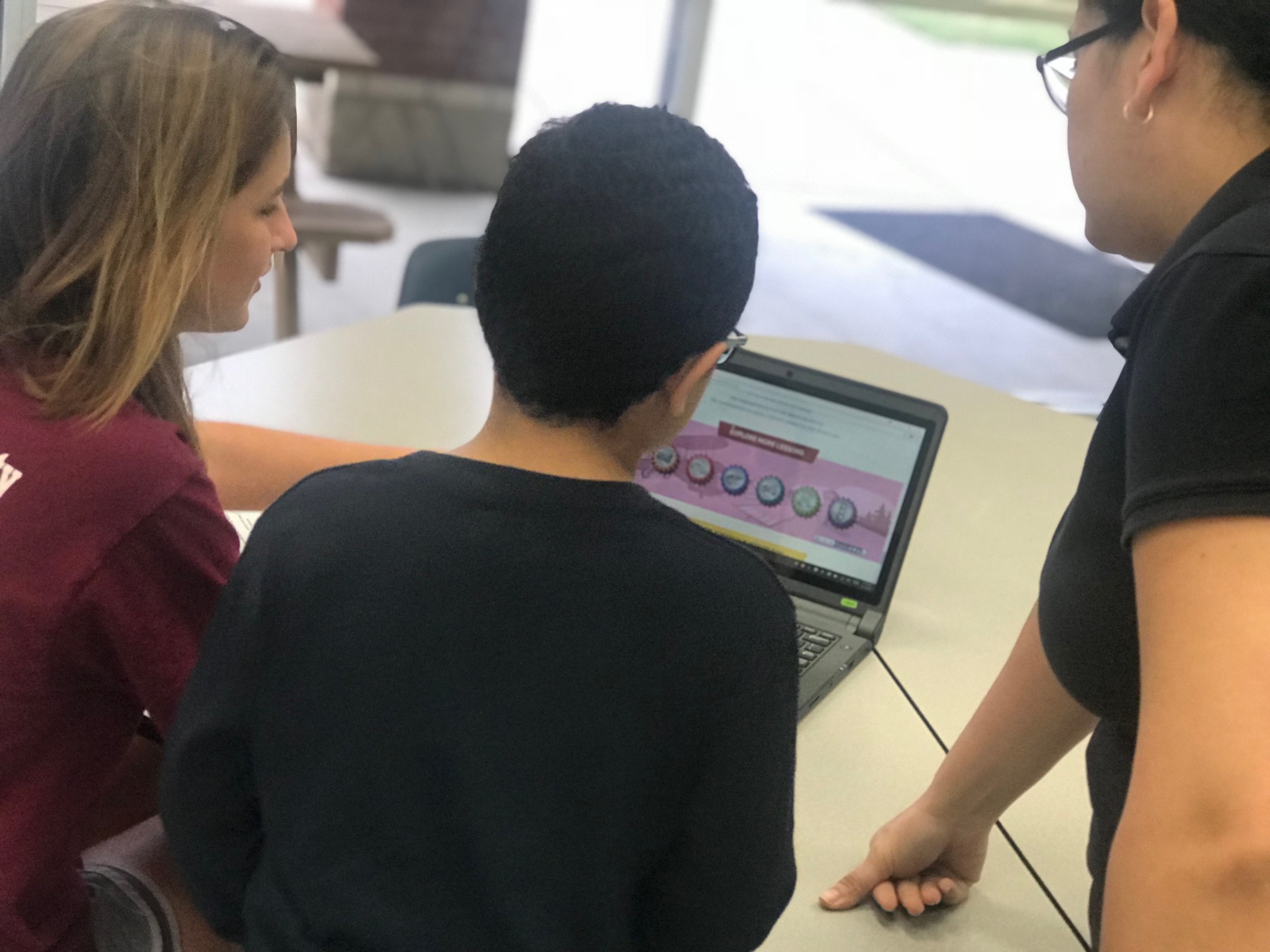 The last job on this "wonderful" journey was in the gym, where we provided materials and space to participate in the "Maker Activity" associated with the specific track, "Wonder Junction". By far, this was the favorite station, but we could have expected that! What I did not expect was just how involved and engaged our parents were in this creative, wonder-full and hands-on maker experience. We kept track of the designs that were "most innovative" and cars that "traveled the farthest" and awarded some Wonderopolis Swag to the students and families.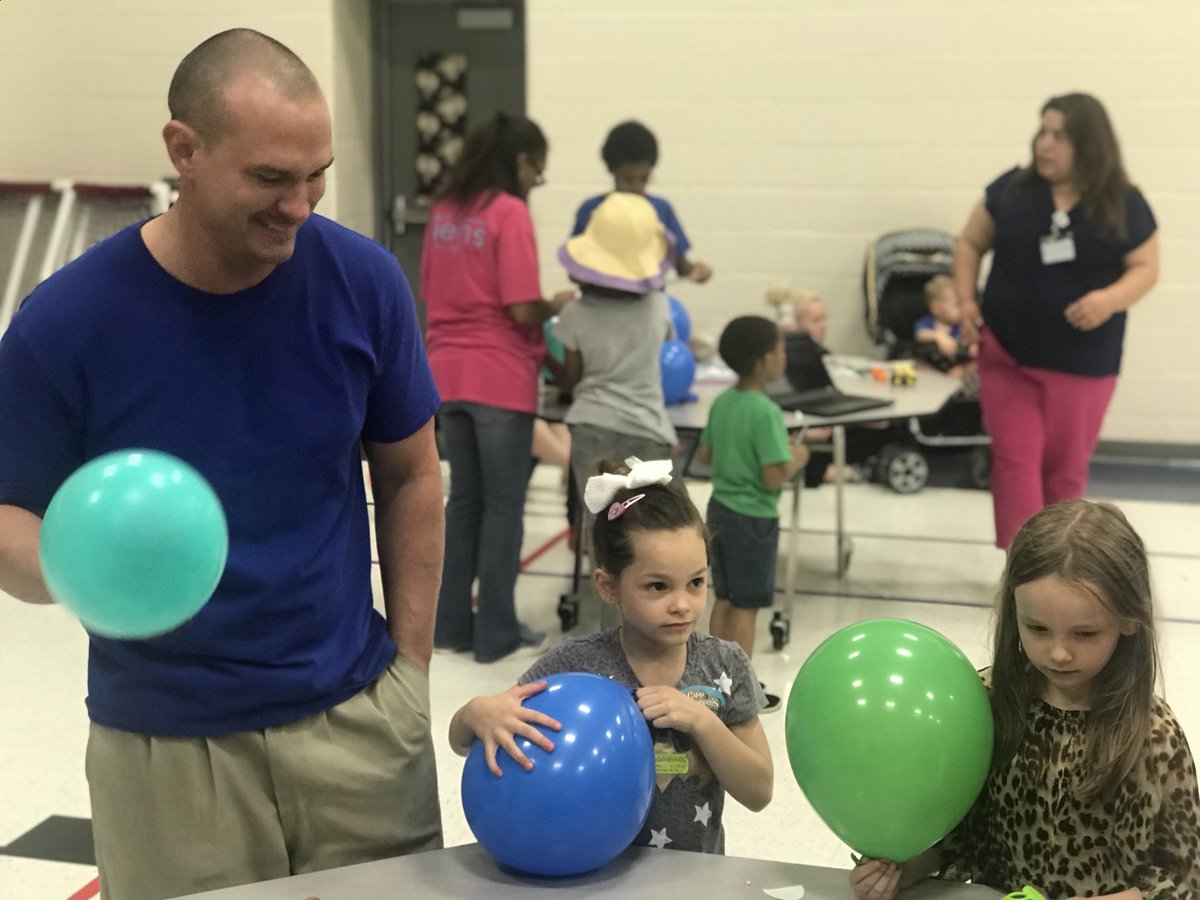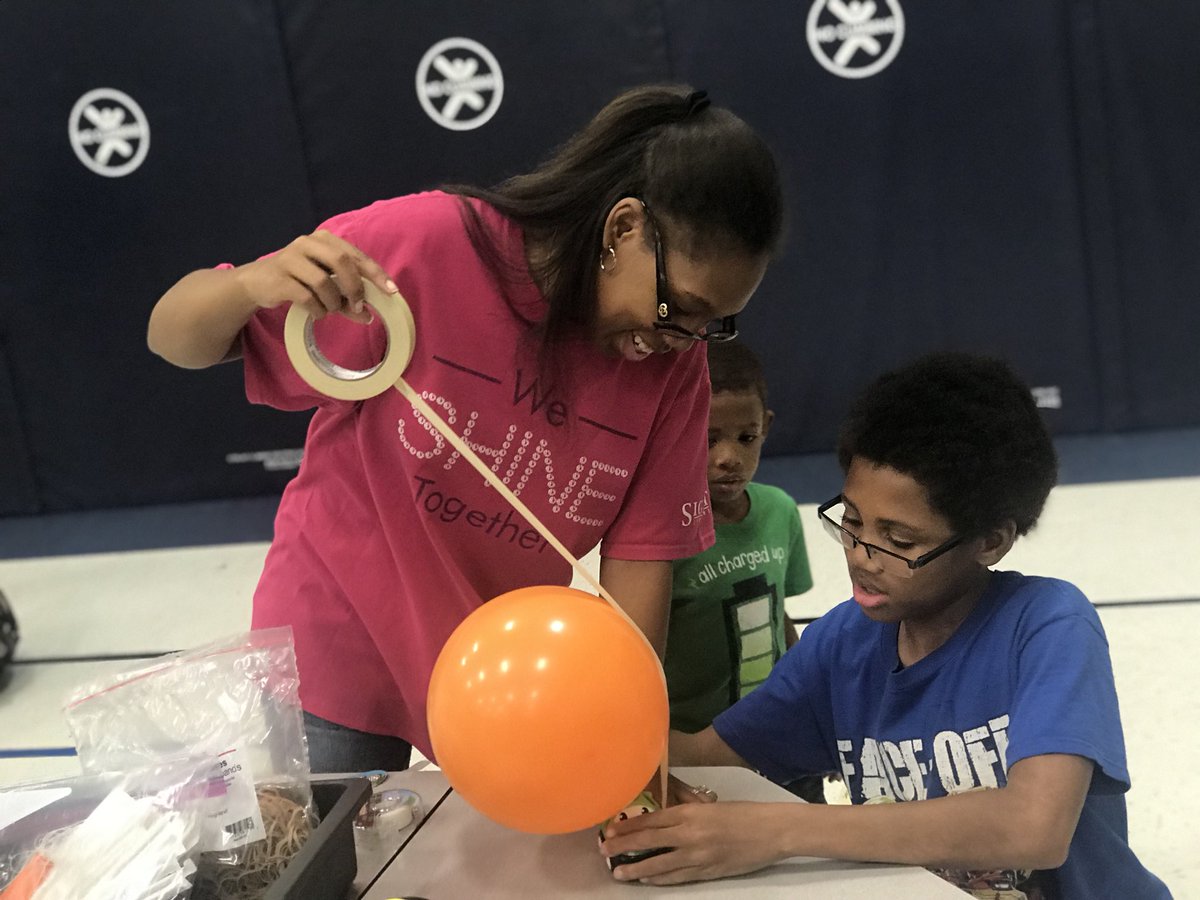 The summer slide is a real deal and increasing the opportunities and experiences our students and families have at their disposal is one way to keep learned engaged over the course of the summer. Hosting a Camp Wonderopolis was our way of showing families just how easy and economical it can be to create wonder over the summer from the comfort of their homes!
We would love to hear how you create wonder or use Camp Wonderopolis with your families.
Keywords:
Share:
0

Comments
Latest Posts from Our Lead Ambassadors:
Carol Varsalona
Jan 12, 2019
White, fluffy snow came down in buckets when I was little. The entire backyard was covered in drifts that prevented the local milk truck from ...
1
Laura McShane
Jan 8, 2019
Winter is always a tough time of year as hardship brings out the need for family and community support. It can also be a depressing time of year for ...
0
Christie Wyman
Dec 26, 2018
Snowflakes are here one minute, and gone the next. You've got to move fast to explore these true wonders of nature! Here are a few helpful hints to ...
0