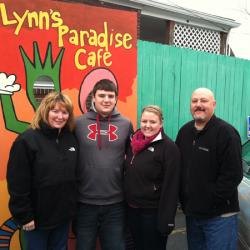 Caplin Family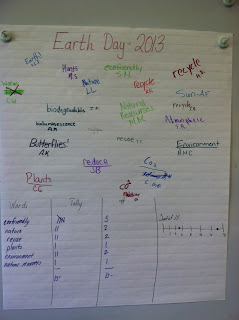 We kicked off this morning with celebrating Earth Day.  I asked the students to choose one word that they thought was important when discussing Earth Day. As you can see from the list, there was a wide variety of choices.  Then during our morning meeting, I asked each student to read through the words and choose the BEST word on the list and write about why?  I am continuing to focus on how important it is to have an opinion and provide text support/evidence for their thinking. Next, we created a frequency table which connected nicely to our math lesson today.  We discussed the data and "Eco-friendly" won our class vote.  Finally, I asked the students to write 2 strong facts about the data and supporting the findings for our class.  As you can see by their sticky notes, several students had strong evidence for their word choice as well as their data interpretations.  
Tomorrow we plan on further discussing, Ways to Save the Earth connecting to our Life Science standards. On Wednesday, students will be choosing a wonder at Wonderopolis from a post my wonder partner, Barbara wrote: Earth Day Wonders.  The students will continue with Non-fiction reading along with making connections with vocabulary and new facts learned.  Several short mini lessons will make celebrating Earth Day a special time in our classroom.
Share:
0

Comments
Latest Posts from Our Lead Ambassadors: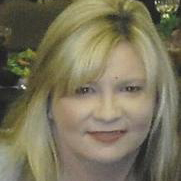 Michelle Cooper
Mar 17, 2016
What have you wondered about today? What fills you with curiosity? What can you imagine creating? These are just a few questions that will ...
0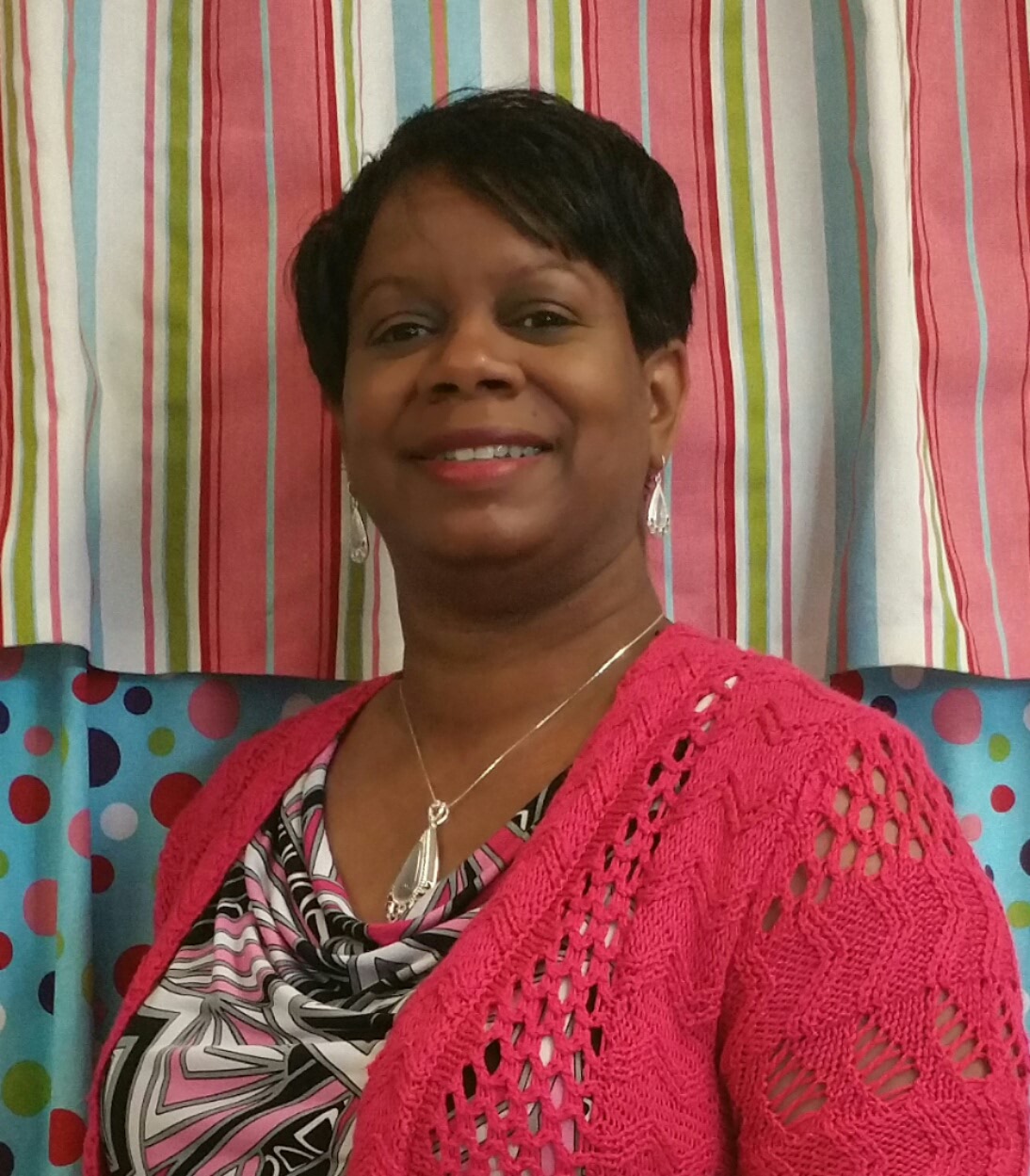 Delsia Malone
Mar 7, 2016
Hi everyone! I am very pleased to officially join Wonderopolis as a Wonder Lead Ambassador. As I discussed this first blog post with my husband and ...
0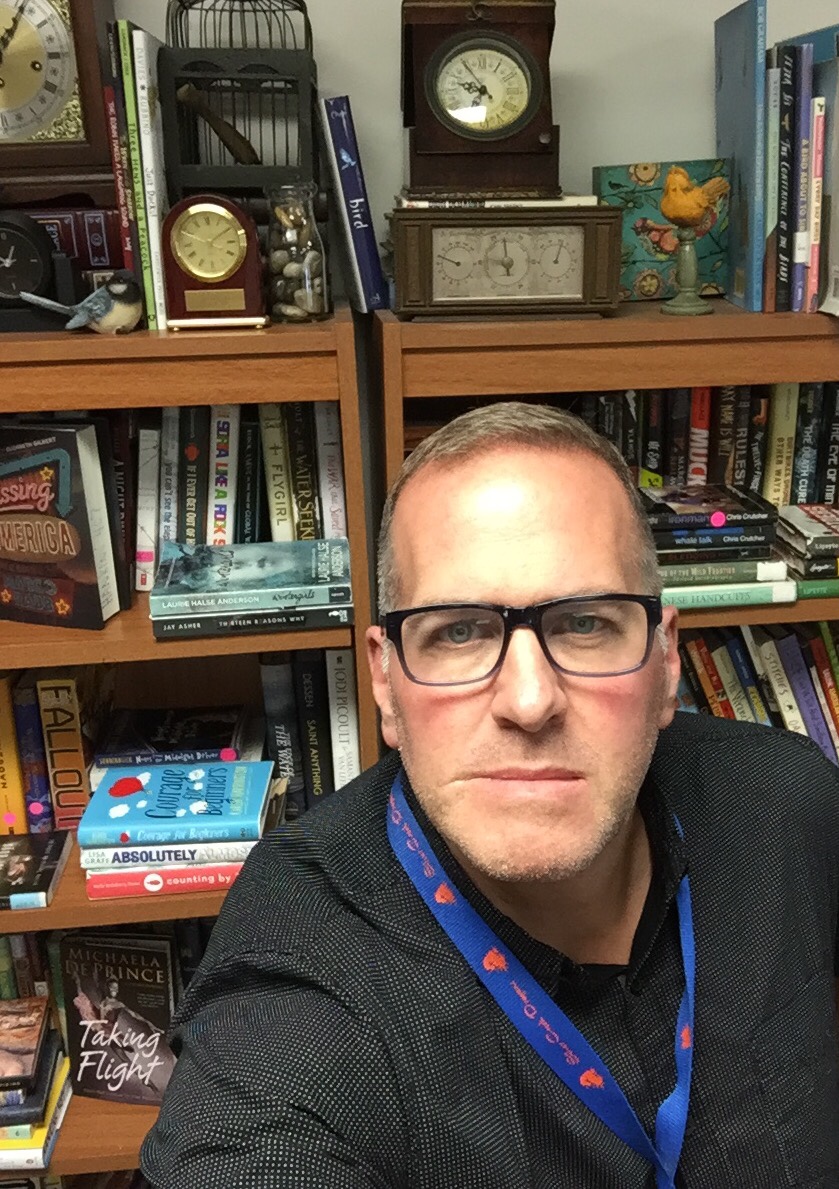 Paul W. Hankins
Mar 1, 2016
When I attended nErDcamp last summer in Parma, Michigan, I got to see my friend and nationally-recognized hero/ambassador for books, John Schumaker ...
0