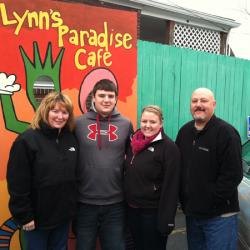 Caplin Family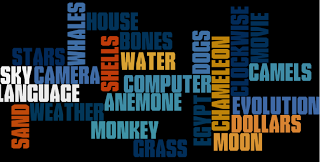 We just started our expository writing unit.  When I said that out loud to the students, most of them turned and looked at each other like I said something in a foreign language. Next I put this wordle up that I created with their research topics and I told them these were their expository topics.-lightbulb moment.  The students chose their topics.  Last year, I followed the same procedure for research-CHOICE, CHOICE and more CHOICE.  The students chose their topic, their 3 research questions, and how they were going to organize their notes.  This was really important this year because I have six students who are still struggling with lifting the important details from non fiction articles, and I really need to teach them how to take guided notes.  I am excited to say not only those six students chose #3 but nine other students did too. All 15 like the structure of the notes.
Finally, Mr. Mark and I helped the students set up their WIKI page which this year the students will be having a virtual conversation about each others subject in addition they will be able to keep  all their links and pictures on their page which will help them when they create their Baileyopolis page.  We're on the right track with 3 weeks ahead of intense research and then the fun starts with creating their own WONDER page.
[caption id="attachment_12556" align="alignnone" width="288"]

This is the model for our class WIKI.[/caption]
Share:
0

Comments
Latest Posts from Our Lead Ambassadors: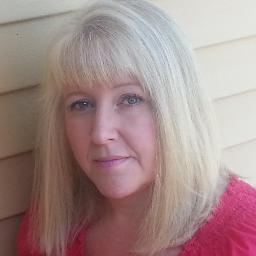 Robyn Thiessen
Mar 8, 2016
I loved to see that other Wonder Leads felt that becoming a Wonder Lead was a dream come true because I felt exactly the same way!! I have used ...
0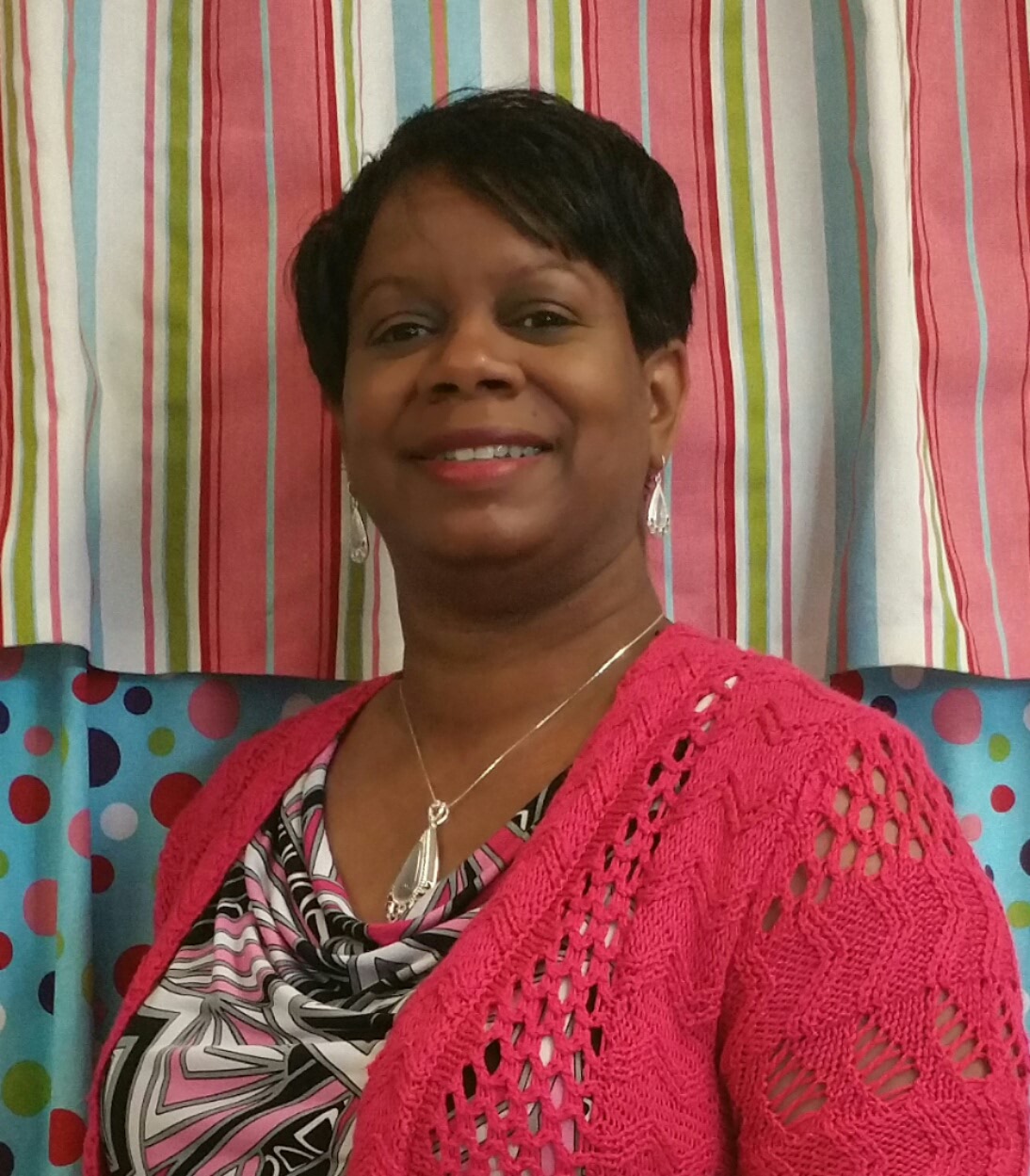 Delsia Malone
Mar 7, 2016
Hi everyone! I am very pleased to officially join Wonderopolis as a Wonder Lead Ambassador. As I discussed this first blog post with my husband and ...
0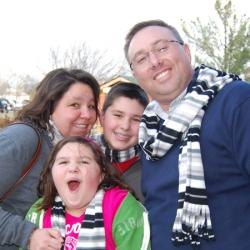 Phillips Family
Sep 14, 2012
Last week our family took a trip to Disney World in Florida.  We haven't been there in four years, so everyone was excited to return.  Since we are ...
0