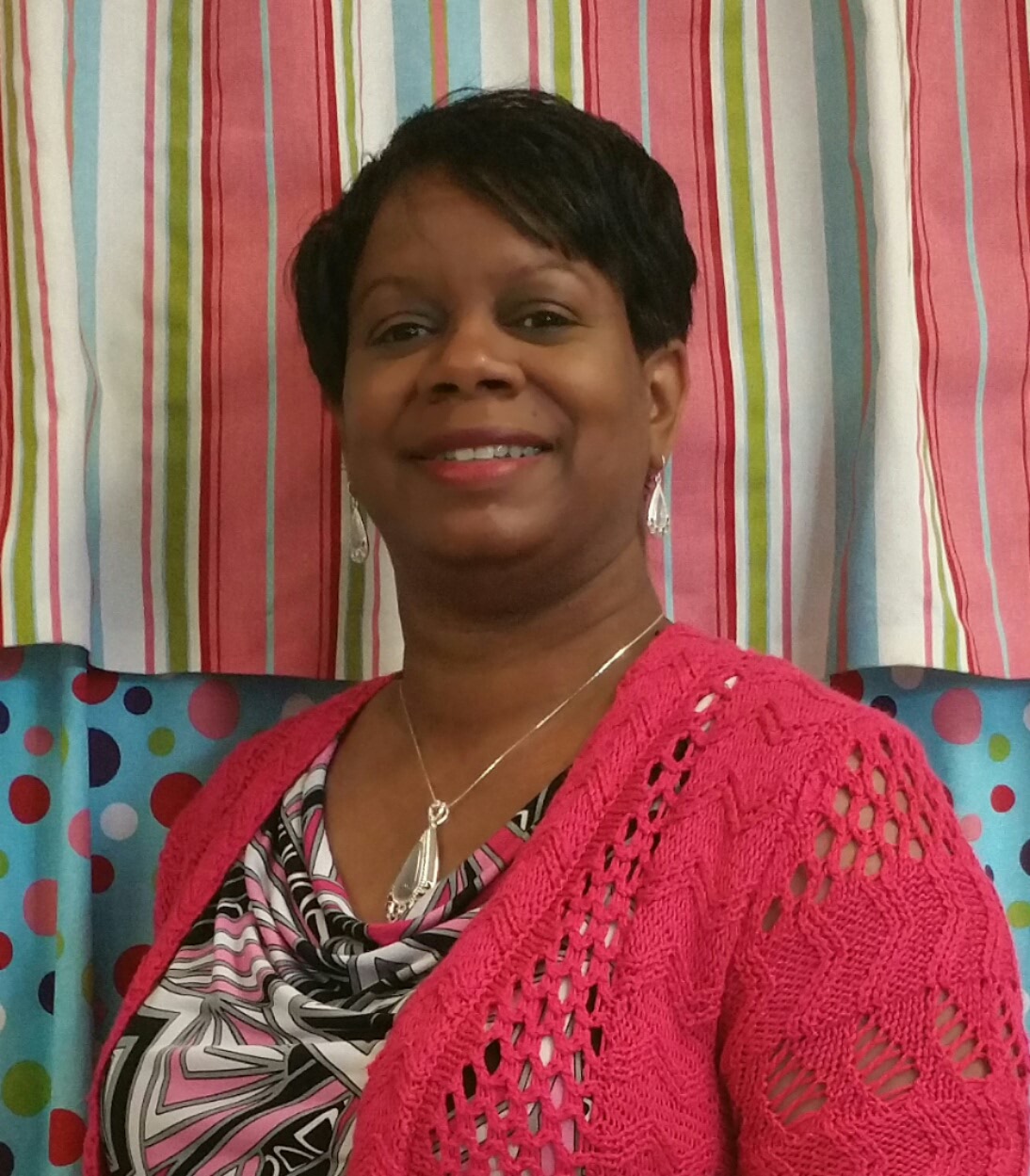 Delsia Malone

Did you know that the third Sunday in July is celebrated as National Ice Cream Day in the United States since May 1984. I'm sure ice cream lovers around the world look forward to celebrating their favorite flavor(s). Have you ever wondered who made ice cream? What's your favorite ice cream flavor (Wonder #354)? I love vanilla and chocolate ice cream. I have loved these flavors since my childhood. Although this post comes a month after National Ice Cream Day, I do hope readers will find it useful to plan something creative and fun for next year.
I can fondly recall the days when my grandparents or parents would make homemade ice cream. We'd take turns turning the crank of the freezer. We knew that what began as milk would soon be creamy and cold. That was the only satisfaction we got out of turning the crank. Years later, we purchased an electric ice cream freezer and it seems that the joy of eating ice cream waned somewhat. Now with ice cream companies abound, we can enjoy this cold, creamy treat any day of the week. How can we share the joy of creating our own ice cream with children today? Here's how: create your own in the classroom. No freezer is needed.
To make classroom ice cream here are the ingredients:
Ice cubes
1 cup of half and half
½ cup of kosher salt
2 tablespoons granulated sugar
½ teaspoon vanilla extract
1 pint size bag (ziplock)
1 gallon size bag (ziplock)
Plastic spoons (one per student)
*Toppings for ice cream (be aware of student allergies)
Directions:
Measure all ingredients
Place ice cube in gallon size bag and sprinkle with the kosher salt.
Combine all other ingredients and pour into pint size bag and seal.
Put the pint size bag into the gallon size bag.
Seal the gallon size bag.
Allow students to shake the gallon size bag until the mixture becomes creamy.
Once the preferred consistency is achieved. Voila!
Give each student a spoonful to enjoy!
While this simple recipe makes one scoop of ice cream, teachers or youth leaders can double the ice cream or divide students into groups and give each group their own supplies to make ice cream to share.
Keywords:
Share:
0

Comments
Latest Posts from Our Lead Ambassadors:
Susan Hellard
Sep 24, 2017
We just returned from our biggest field trip of the year. Our 5th grade overnight environmental 4H trip. This trip never seems to go as planned, I ...
0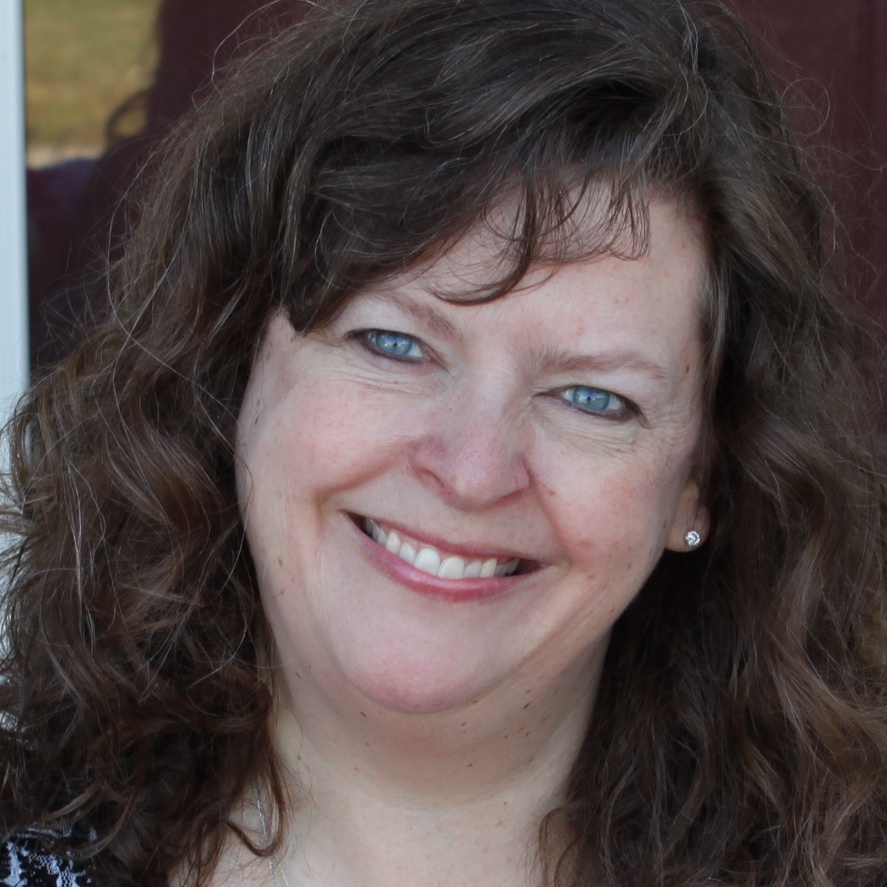 Lisa Silmser
Mar 21, 2016
I'm no spring chicken so I know that the days before and after an extended break from school can be pretty interesting. Some of the kiddos are so ...
0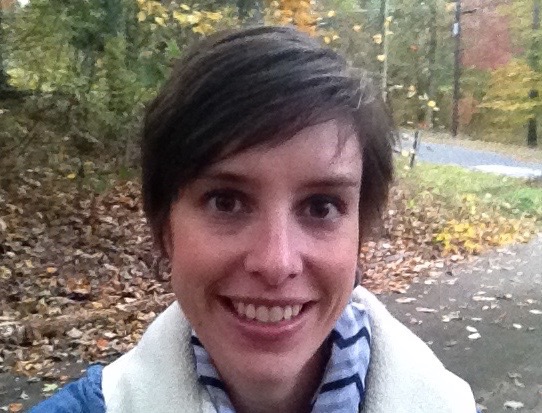 Renee Cunningham
Mar 17, 2016
Do you have a work BFF? That person that you can say anything to, bounce ideas off of, even share workplace gossip (it happens everywhere). Beyond ...
0