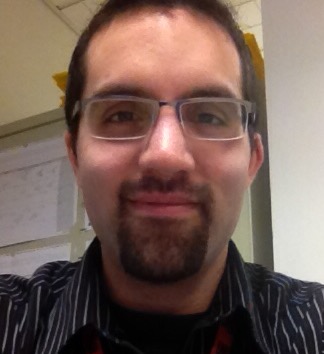 Jim DeSantis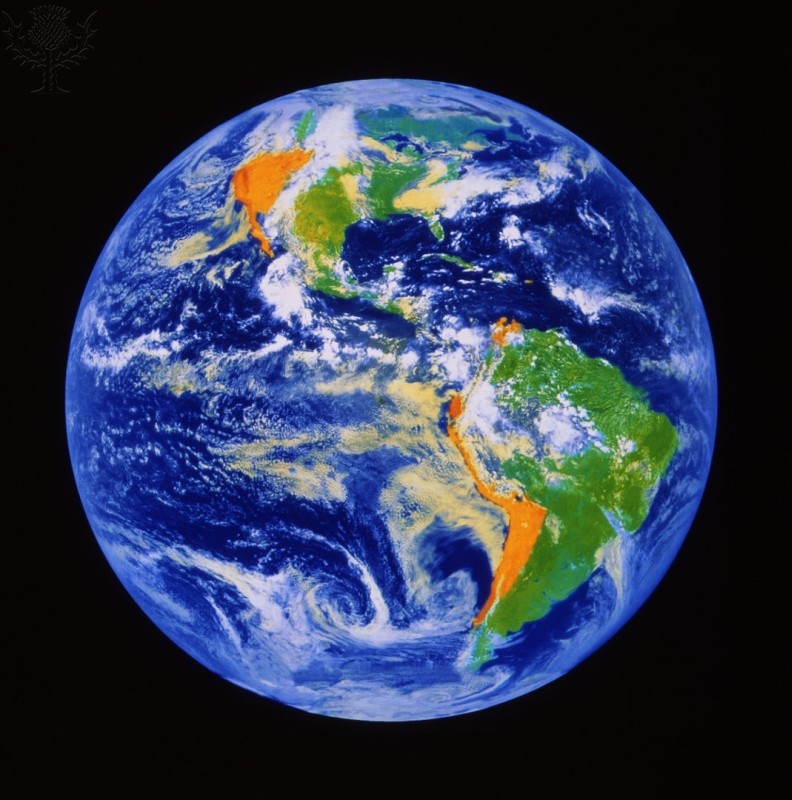 April 22nd is Earth Day we planned a cleanup of the local area around our school. Tied with this students read about Earth Day here on Wonderopolis before heading out.
We discussed some ways that could help improve our community, such as reducing, reusing, and recycling. Our county has a recycling program but we discussed how some areas still don't recycle. Students wondered is they could write letters to the people of those areas to help convince them of the benefits of recycling, how it helps to reduce the amount of garbage going into our landfills.
Students brainstormed some ways that they could reduce the amount of resources they use at home. We had ideas such as turning off the lights, shutting off the water while brushing your teeth, and taking shorter showers. Many students realized that with just a little change each of us could make a big impact on our world.
We then held a cleanup of the local area around our school. Unfortunately, many people still leave their garbage where ever they are, even if it is on school grounds near a trash can. Our dedicated students helped to make our school grounds a better place for everyone. After our cleanup we talked about why it is that people still litter, and how we might be able to stop this.
Students are going to be working with our art teacher to make signs that can be put up in the community to encourage people to use the trash cans that are near by. A few students even suggested that we could decorate some trash cans and place them around the local community.
It was great to see that we have so many students that see they can make a sifference in their community, one step at a time.
Keywords:
Share:
0

Comments
Latest Posts from Our Community: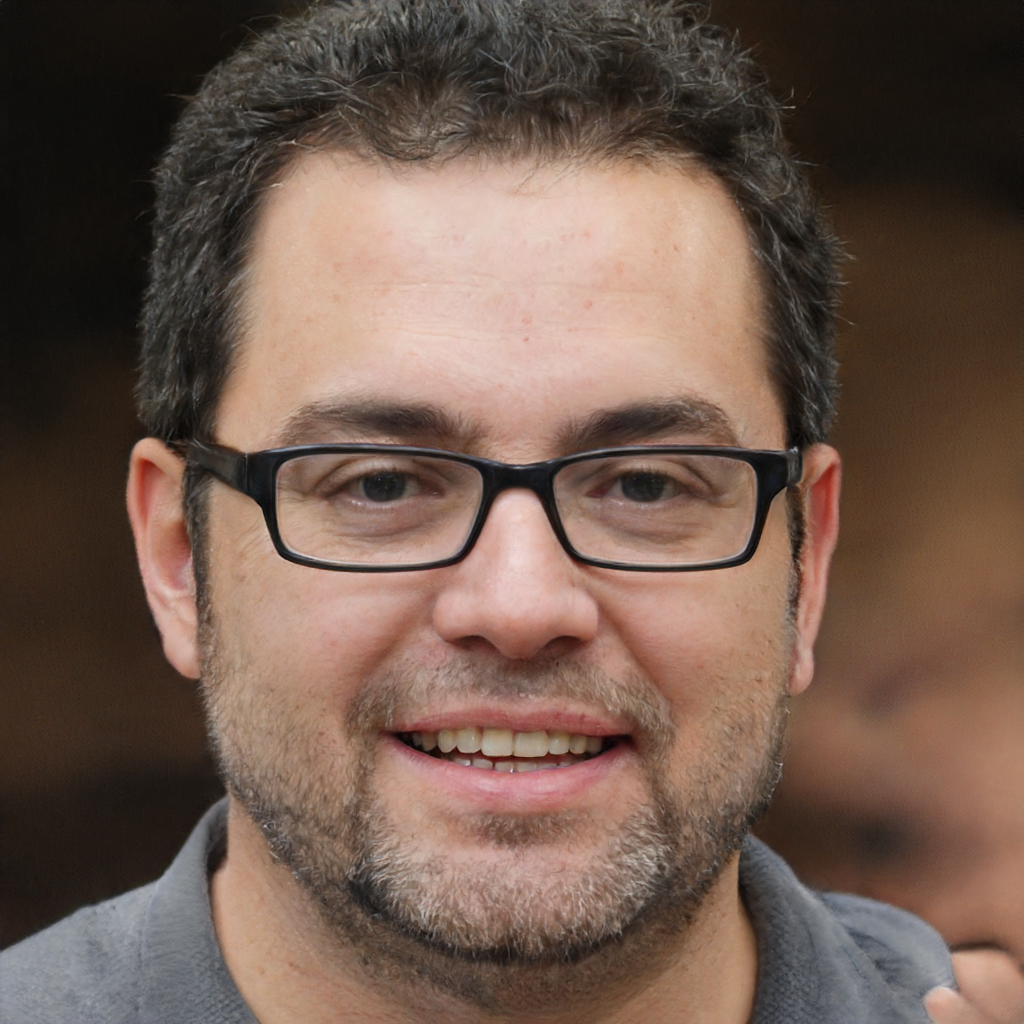 Adrian Lomezzo
Mar 24, 2021
Coworking spaces are giving room to freelancers and employees to avoid the traditional office setting, collaborate, and be more productive. The ...
1 asw ere
Oct 20, 2020
Salon palmiyesi, günümüzde iç mekanlarda yetişen iç mekan palmiyesi çeşitlerinin en popüler olanıdır ... Yavaş bir hızda büyümesine ...
1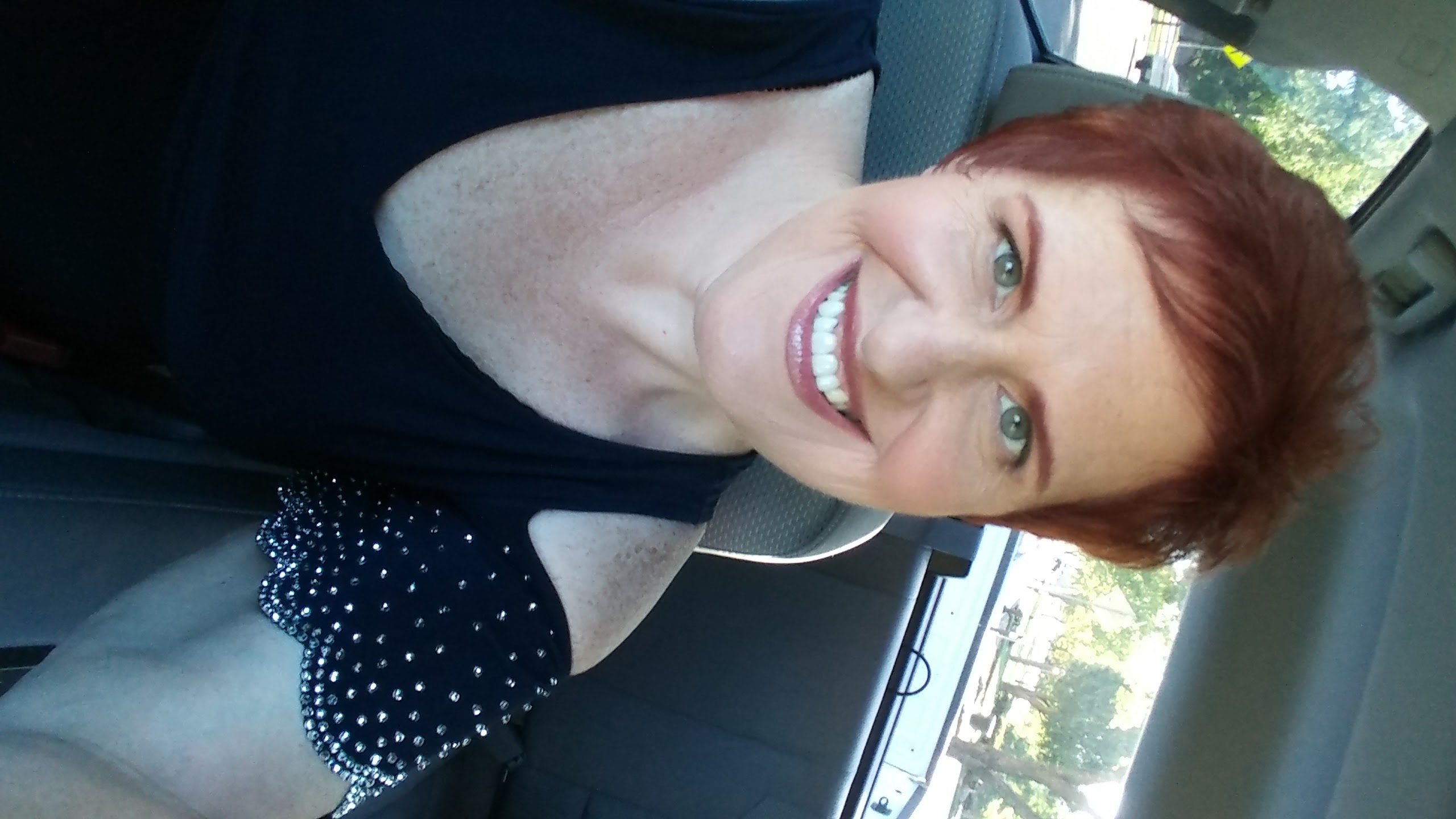 Christi Coplin
Aug 7, 2017
It is summer time. The very much needed vacation period for all teachers. graduation was on May 25. I shall miss the class of 2017 terribly they all ...
1