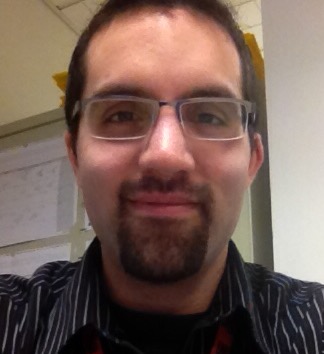 Jim DeSantis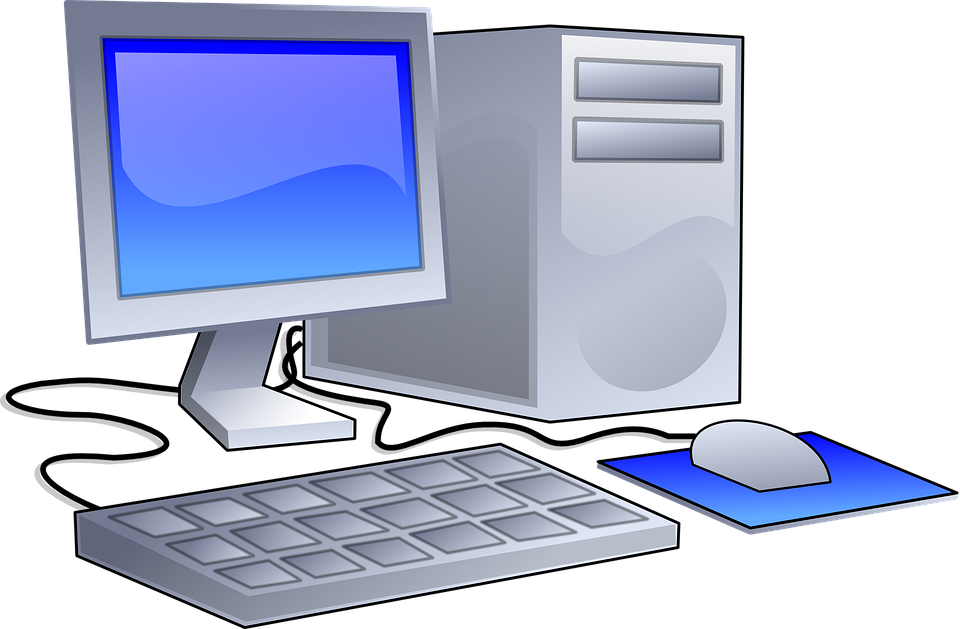 The computer as we know them today have changed drastically since they first became a consumer product. Wonder #292 talks about "What is The Smallest Computer" but it does mention how computers have drastically evolved. As computers change they have become a larger part of our lives and we find more uses for this technology. Here are some of the great websites that I use with my students to build computer skills:

Wonder #292
http://wonderopolis.org/wonder/what-is-the-smalles...
http://oakdome.com/k5/lesson-plans/kindergarten-le...
This website has some great lesson ideas and different resources.
Starfall.com
Starfall is a great way to build literacy skills along with computer skills for primary students.
abcya.com
This site makes using computers fun in a way that students will forget that they are learning at the same time.
If you have any other great sites that you use please leave them in the comments below.
Keep Wondering!
-Mr. D
Share:
0

Comments
Latest Posts from Our Community: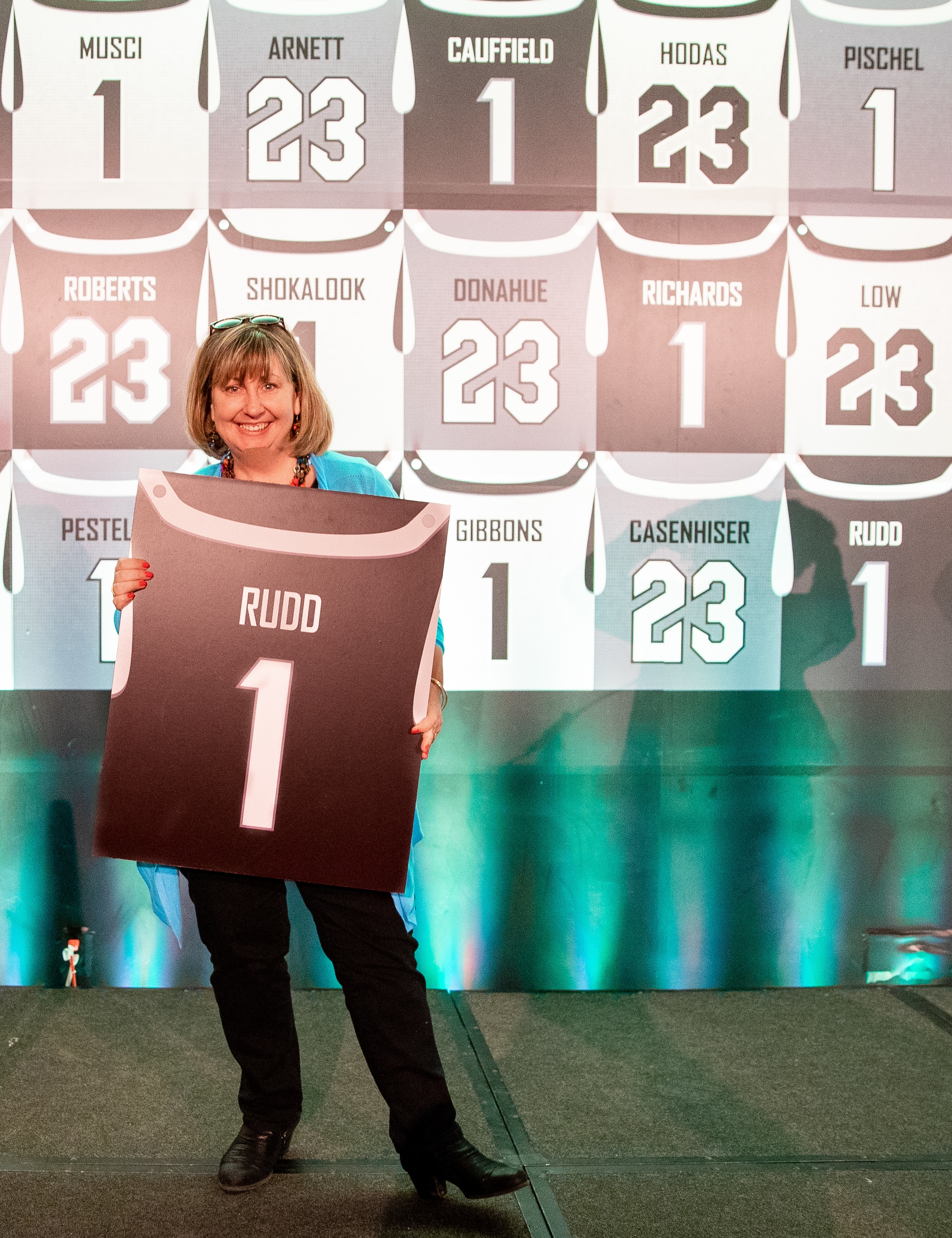 Amy Rudd
Oct 14, 2018
A few years ago, Amy Ludwig VanDerwater at the Poem Farm inspired me to write poems about the Wonder of the Day from Wonderopolis. She called it, ...
4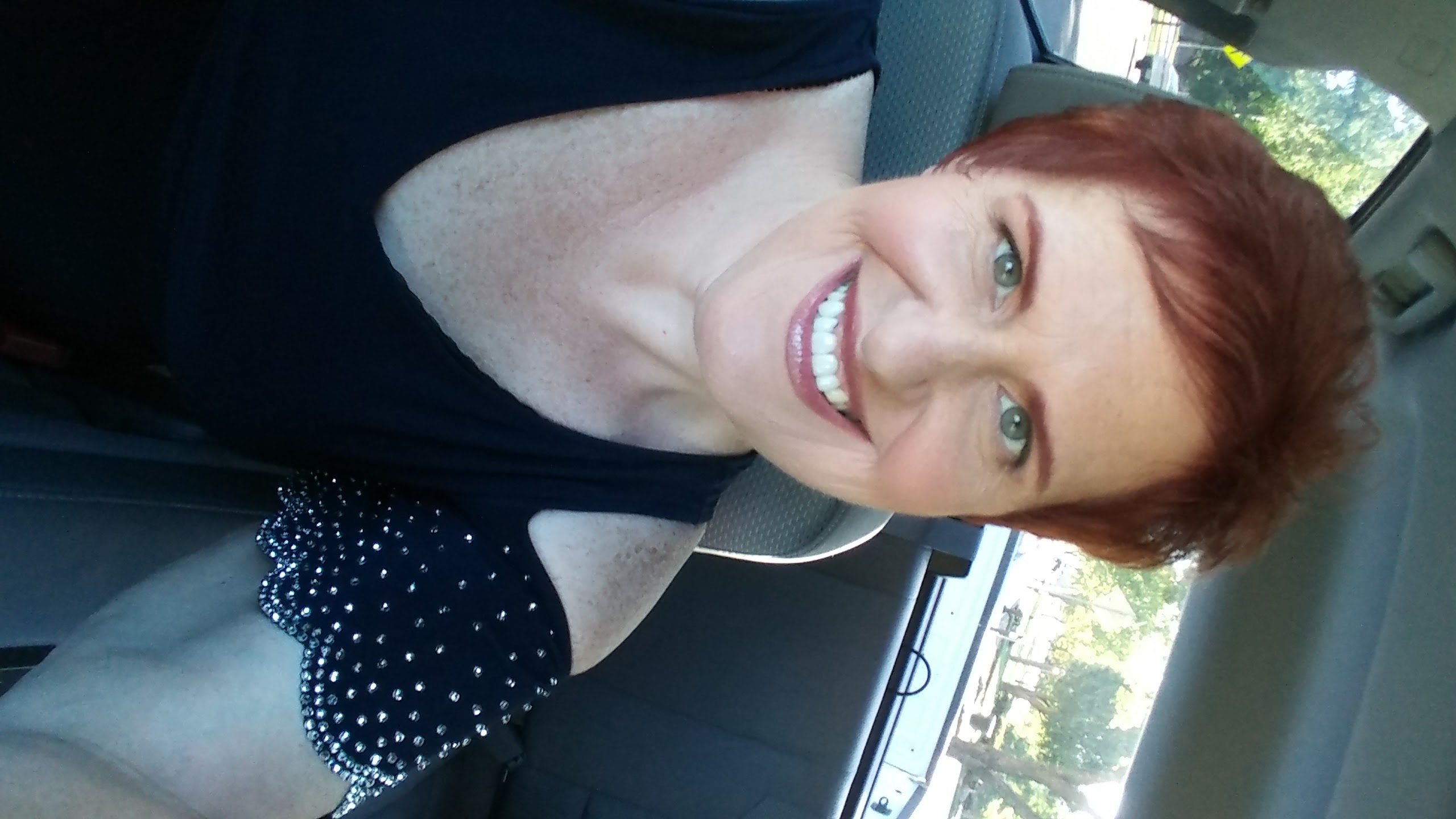 Christi Coplin
Aug 7, 2017
It is summer time. The very much needed vacation period for all teachers. graduation was on May 25. I shall miss the class of 2017 terribly they all ...
1