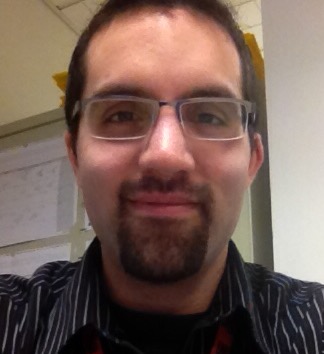 Jim DeSantis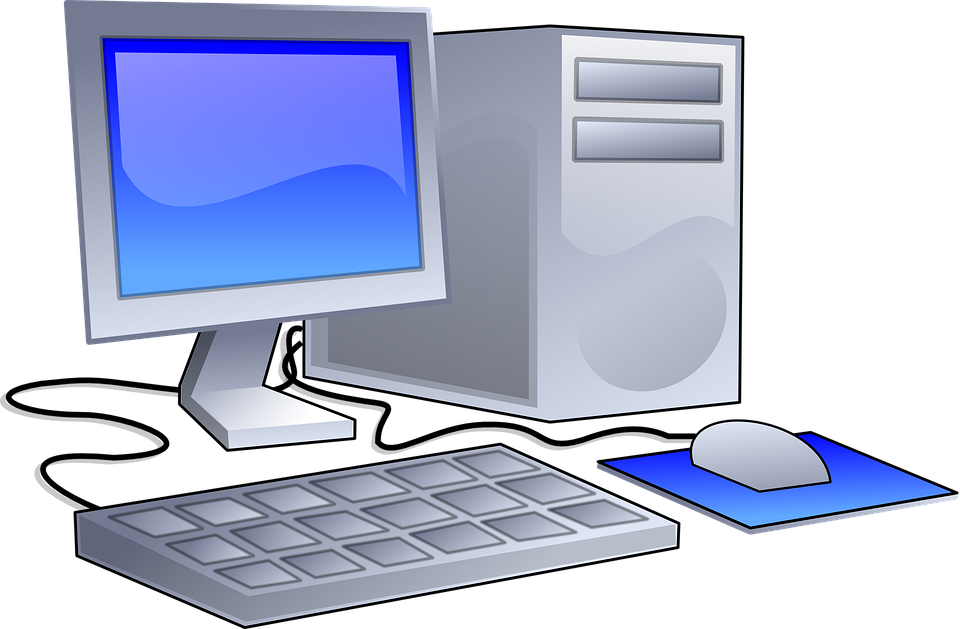 The computer as we know them today have changed drastically since they first became a consumer product. Wonder #292 talks about "What is The Smallest Computer" but it does mention how computers have drastically evolved. As computers change they have become a larger part of our lives and we find more uses for this technology. Here are some of the great websites that I use with my students to build computer skills:

Wonder #292
http://wonderopolis.org/wonder/what-is-the-smalles...
http://oakdome.com/k5/lesson-plans/kindergarten-le...
This website has some great lesson ideas and different resources.
Starfall.com
Starfall is a great way to build literacy skills along with computer skills for primary students.
abcya.com
This site makes using computers fun in a way that students will forget that they are learning at the same time.
If you have any other great sites that you use please leave them in the comments below.
Keep Wondering!
-Mr. D
Share:
0

Comments
Latest Posts from Our Community: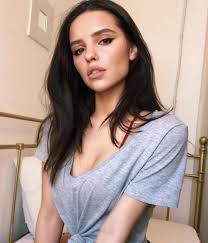 mcfarland brigh
Apr 6, 2021
Word unscramblers are fantastic tools that can help you improve your overall vocabulary while also giving you an advantage in word games like ...
0 Steven James
Jan 21, 2021
Buy Modafinil Pills online What is Modafinil? Modafinil is a popular over-the-counter drug that is used to treat obstructive sleep apnea. It is ...
0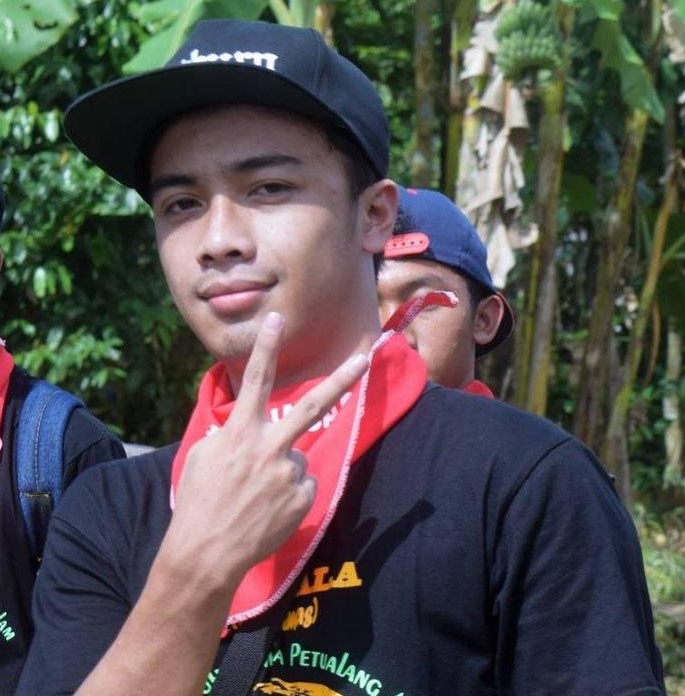 Agen Bandar
Jan 12, 2021
Permainan judi online, dengan taruh taruhan toto di situs togel singapore paling dipercaya yang ada di indonesia. akan memberi kalian untung yang ...
0