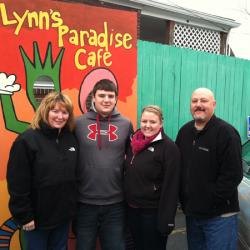 Caplin Family
We have just completed our first revision strategy of the year.  A few years ago I read Georgia Heard's book:  The Revision Toolbox.  For so many of my students I needed to shift their thinking about revision.  For many students they thought once they finished their rough draft that the next step and final step was editing. I have found that most of my students do not have a toolbox of revision strategies.  I am tackling revision differently this year with focus on one strategy at a time:  Cracking Open Words was our first.
My students already have a strong foundation about the importance of word choice.  We started the year with conversations including:  Why did the author choose those words?  How did the author paint such a visual with those words?  Let's observe these words for similar characteristics.  At this point in the school year, almost all of my students have their own word notebook and are collecting words.  So cracking open words was a perfect transition for students into their own writing.
After the students completed their personal narrative, I asked them to circle 4-6 words that they wanted to make stronger.  They collected these words on a sticky note and then I introduced the strategy of cracking words.  We talked about how when you crack an egg it is hard but then it runs all over. That is what we want to do with our word knowledge allow our strong words to flow throughout their writing. As you can see on the photo above, on the yolk was the word they wanted to crack, around the yolk is 3-4 other word choices that a writer could use. Their toolbox has a new strategy for fifth grade.
[caption id="attachment_12254" align="alignnone" width="320"]

intro to the lesson on my Smart board[/caption]
Share:
0

Comments
Latest Posts from Our Lead Ambassadors: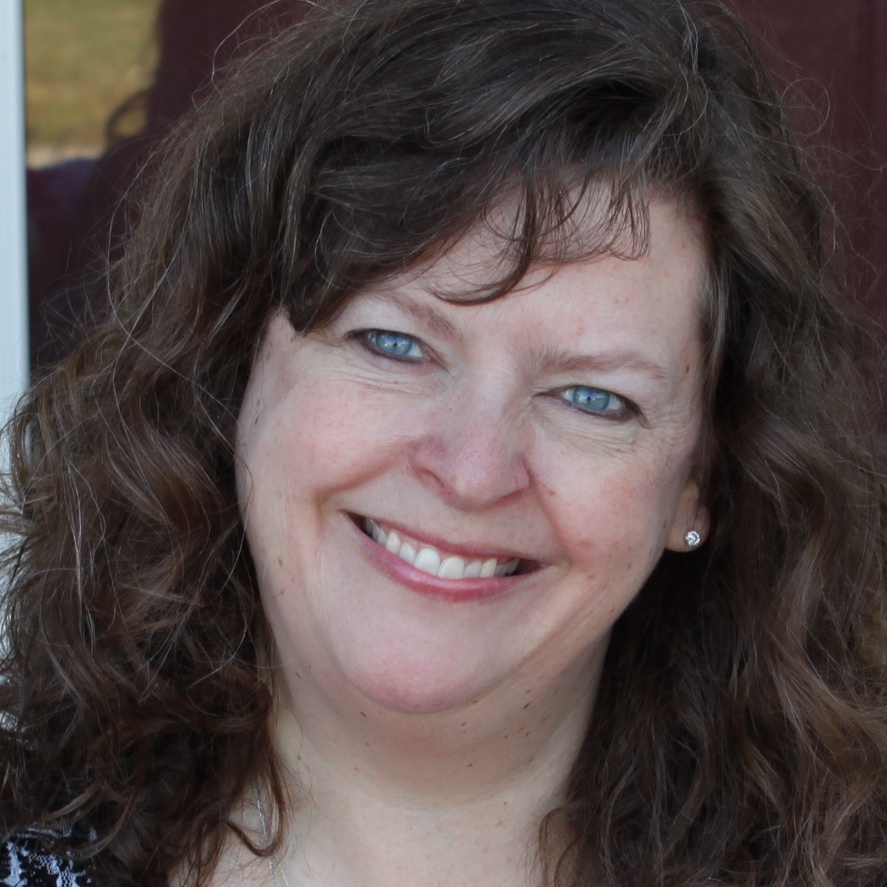 Lisa Silmser
Mar 21, 2016
I'm no spring chicken so I know that the days before and after an extended break from school can be pretty interesting. Some of the kiddos are so ...
0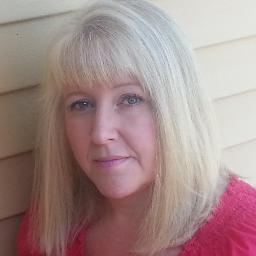 Robyn Thiessen
Mar 8, 2016
I loved to see that other Wonder Leads felt that becoming a Wonder Lead was a dream come true because I felt exactly the same way!! I have used ...
0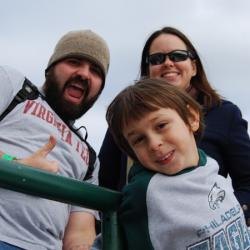 Brasdis-Nixon Family
Sep 14, 2012
Last week, Allan and I (along with Pierre) went exploring at the Children's Museum of Portsmouth.  It was a BLAST!  We learned lots of things like ...
0