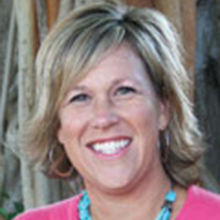 Jennifer McDonough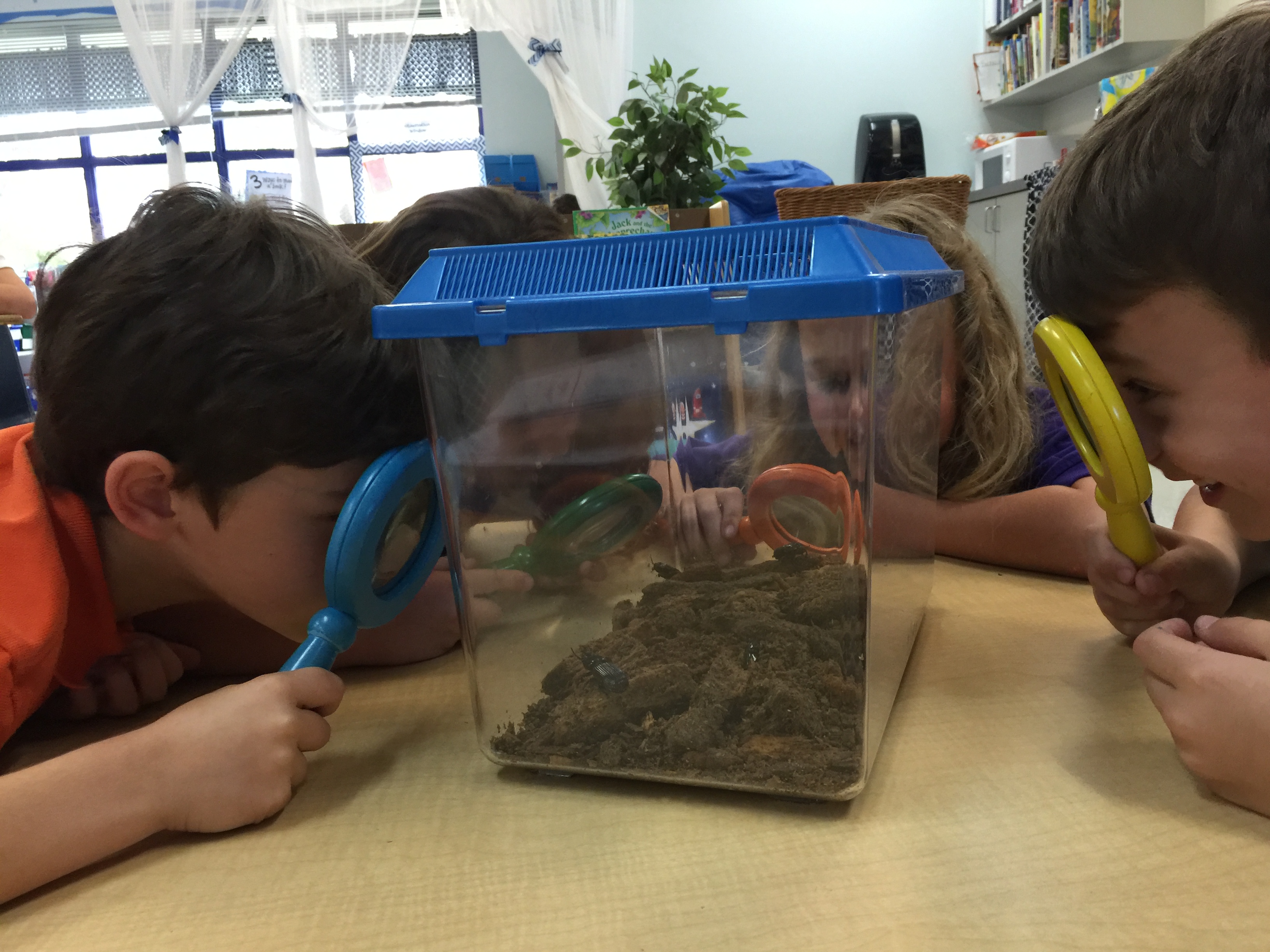 To begin a journey of wonder with your students, you first need to create a "wonder" classroom environment that fosters and promotes inquiry and question asking. To start, I ask you to draw a sketch of your classroom and put an X on places that promote wonder and discovery. It could be places as simple as the classroom library, a class pet or the window. When I invite teachers in my workshops to engage in this process they talk about the science tables they have with natural objects set out with magnifying glasses like rocks, leaves and other items for observation. The teacher next door to my classroom has a nonfiction station with books and inquiry questions for the kids to explore and answer each morning. If you extend the sketch outside of your classroom walls, are there any natural resources near by that the children could visit and explore? Outside of my classroom door is a grassy area with banyan trees and a small pond with koi fish. Teachers in an inner city may be looking at concrete but with a closer look, what can be seen between the cracks of sidewalk squares and in parks and green spaces near by? I invite you to begin with a sketch of your classroom and areas near by as it looks now and X off the places that you think promote wonder. Keep this sketch as we explore ways to create an environment of inquiry and question asking over the next few blog posts. You will be amazed by how easy the suggestions are and the impact it will have on your students as you begin to create an environment that encourages and celebrates curiosity and wonder. If you are feeling brave, share your beginning maps in the comments section so we can encourage each other as the maps grow. Our first stop will be creating an observation window. Stay tuned!
Share:
0

Comments
Latest Posts from Our Lead Ambassadors: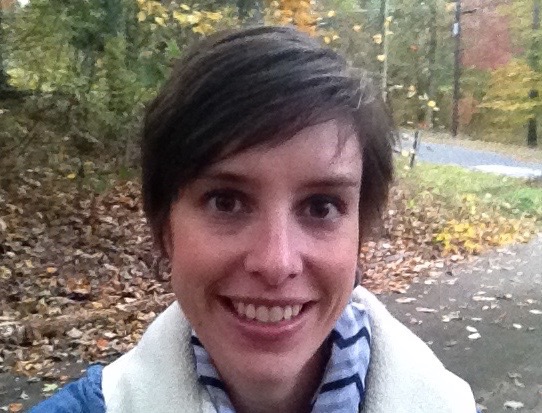 Renee Cunningham
Mar 17, 2016
Do you have a work BFF? That person that you can say anything to, bounce ideas off of, even share workplace gossip (it happens everywhere). Beyond ...
0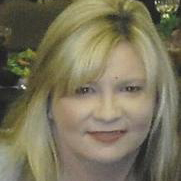 Michelle Cooper
Mar 17, 2016
What have you wondered about today? What fills you with curiosity? What can you imagine creating? These are just a few questions that will ...
0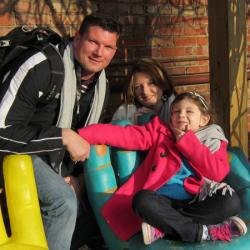 Edwards Family
Jul 27, 2012
When you look at the logo above, what parts jump out at you?What do you think this is the logo for?Do you think Current Events?(That is not really ...
0