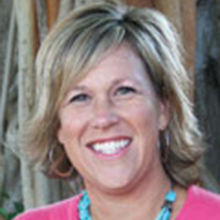 Jennifer McDonough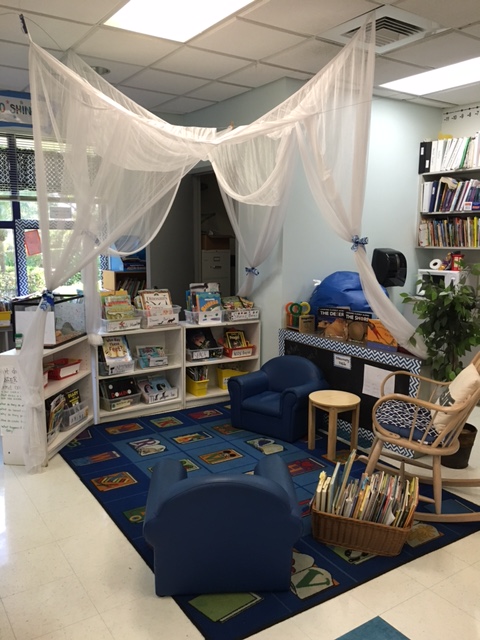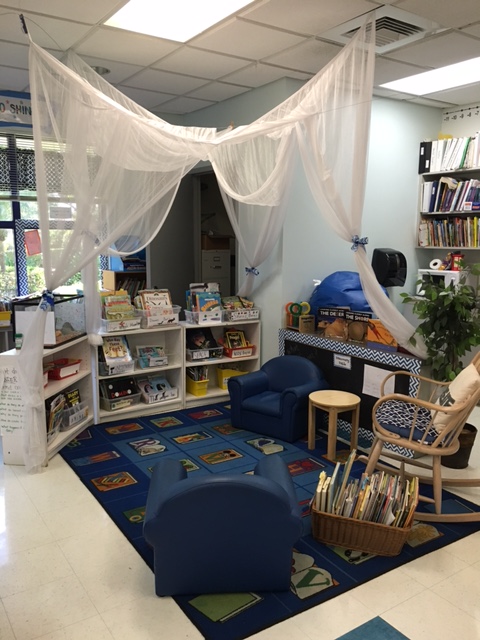 The Wonder House
Although I have my own great ideas and intentions, most of the time I find that the best ideas come from the students themselves. As we were working to create a wonder filled classroom environment, I decided the best thing to do was ask the kids for help.
We sat down together and I decided to kick off the conversation with, The Wise Old Woman and Her Secret, written by Eve Merriam. This poignant story tells the tale of a group of villagers trying to find the secret of life. They climb to the top of a mountain to ask the woman that knows the secret. As the adults move quickly to find the secret, a little girl in the group slows them down as she stops to notice a spider web, finds a coin and notices other wonders along the way that meant nothing to the adults. I won't ruin the ending, but I think you know where this goes and what the secret of life could be according to the wise, old woman.
After reading this story, we talked about the idea of wonder and what a gift it is to be born with curiosity. I asked the kids to help me brainstorm ideas for ways we could continue to ask and answer questions in our classroom. That was when Ryan came up with the idea for a Wonder House. Of course, when he mentioned the idea, I could only say-"Tell us more!" Ryan pointed to the nonfiction section of our classroom library and said, "We should call the nonfiction area a Wonder House because that is where we go when we have questions that we want answered!" His enthusiasm was contagious and soon enough we had some parent volunteers willing to help us create the wonder house and kids making signs. We kept it simple and used netting that hung from the ceiling to delineate the space and the kids created a sign together that said, "Enter here if you want to wonder." Each child cut out and decorated a letter for the sign. From that point on, whenever anyone had a question, the kids would say, "Go to the Wonder House and find a book about it!" This small change gave our classroom library a much needed update and created a sense of urgency to read and learn.
Consider asking your own students how they might want to create places of wonder in your classroom!
Share:
2

Comments
Latest Posts from Our Lead Ambassadors: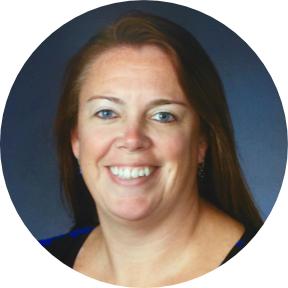 Krissy Pierce
Mar 9, 2016
I am so excited to embark on this journey with the other Wonderopolis Lead Ambassadors! I have been a long time follower of all things Wonderopolis ...
1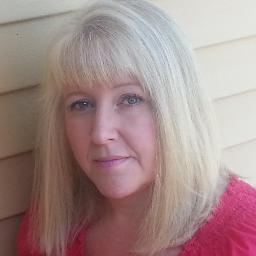 Robyn Thiessen
Mar 8, 2016
I loved to see that other Wonder Leads felt that becoming a Wonder Lead was a dream come true because I felt exactly the same way!! I have used ...
0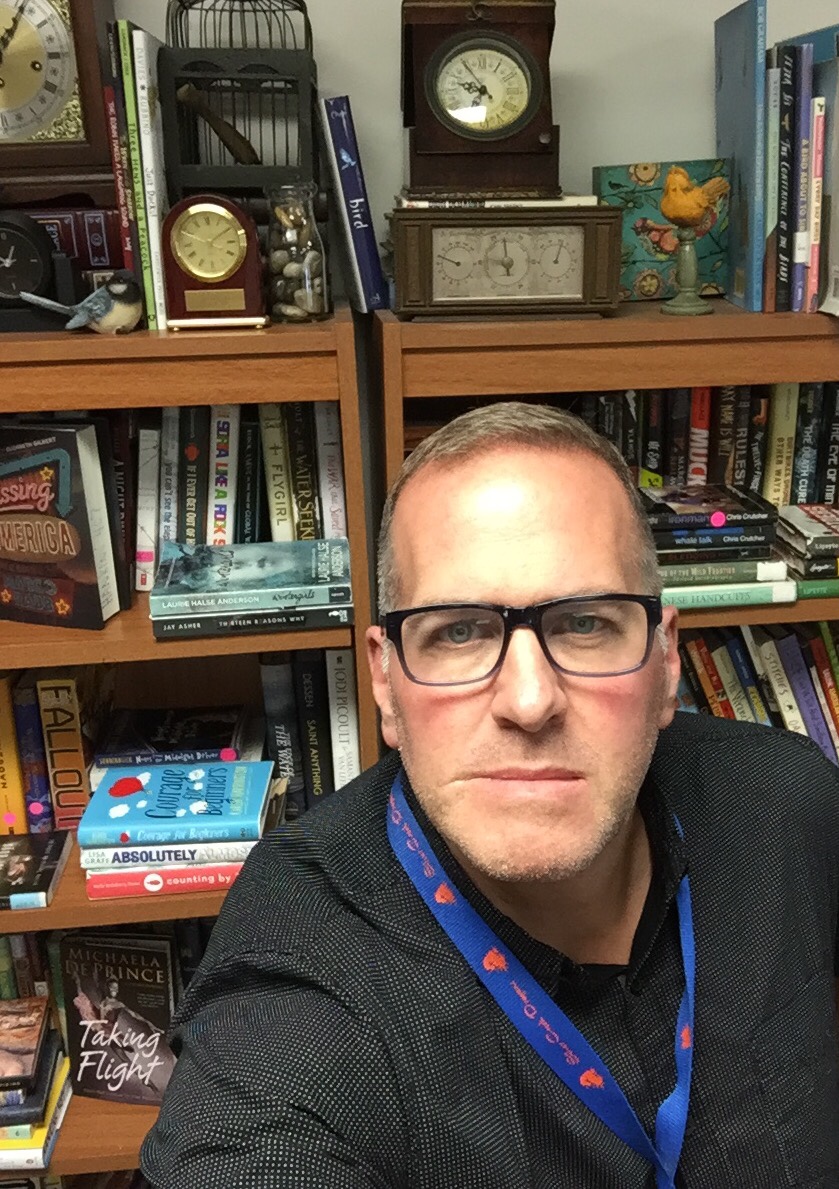 Paul W. Hankins
Mar 1, 2016
When I attended nErDcamp last summer in Parma, Michigan, I got to see my friend and nationally-recognized hero/ambassador for books, John Schumaker ...
0