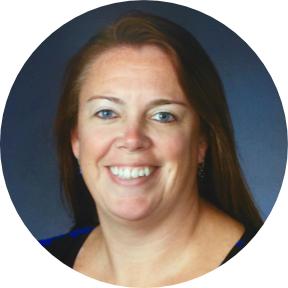 Krissy Pierce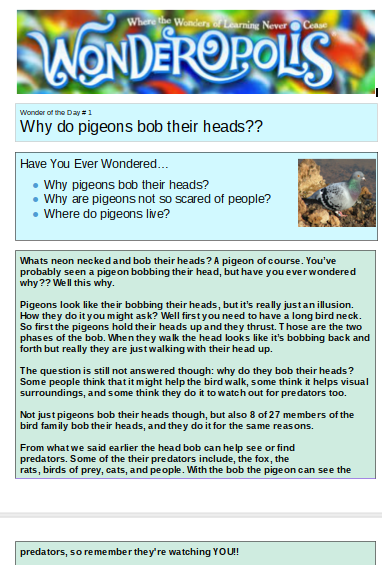 It's so WONDERful to have a great excuse to bring this great resource into classrooms. Recently I had a teacher ask me to work with two above grade level 5th grade readers. These students are always ahead of the game, and the teacher never has time to truly create lessons to challenge and stimulate their WONDERous brains! I sat down with the two WONDERful students and we began to decide what could keep them engaged, interested, and learning!
Not long ago, this smart teacher had begun implementing Wonderopolis as part of her daily routine. Kids were using a half sheet to choose and learn about a topic of their choosing (see my resources in the Wonder Ground). The boys expressed this as a time of day they loved, but were frustrated with. Apparently they had submitted the Wonder Why Do Pigeons Bob Their Heads? a few days before, and Wonderopolis had not yet answered them. They decided to create their own Wonderopolis to address the question. I quickly created a fillable template using Google Docs and Slides, and they were off. I was amazed at how quickly and strategically they began searching for information.
The boys spent a few days researching various websites, and put together a WONDERful solution. I am quite proud of their finished result!
Share:
0

Comments
Latest Posts from Our Lead Ambassadors: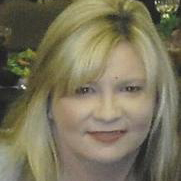 Michelle Cooper
Mar 17, 2016
What have you wondered about today? What fills you with curiosity? What can you imagine creating? These are just a few questions that will ...
0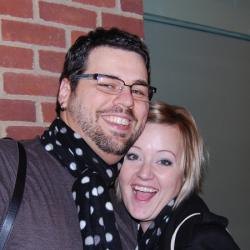 Sarah Nicols
Sep 16, 2012
In 1798, a French emperor named Napoleon Bonaparte invaded Egypt with grand dreams of conquering the world. Napoleon had a great appreciation for ...
0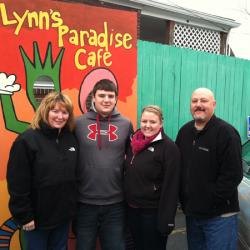 Caplin Family
Sep 15, 2012
Not often do I purchase books anymore without visiting my local library. Actually the librarian told me I make the best referrals for new books. I ...
0