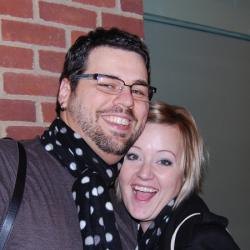 Sarah Nicols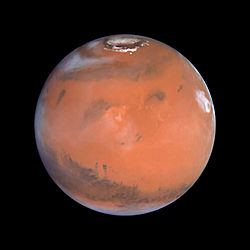 Curiosity. By far one of my favorite traits in any one is curiosity. Curiosity is at the root of all learning...if you are curious about something, you will investigate that something until your curiosity is satisfied.
Beginning this week, however, the word curiosity has taken on a different meeting. Curiosity is the rover that just landed on Mars for an extended mission collecting data to research the existence of life on the Red Planet. Did you watch the landing? When the scientists at NASA received confirmation of a safe landing, there was such an eruption of emotion I could feel myself getting choked up! Of course, I'm 7 1/2 months pregnant so pretty much anything gets me choked up...but it was still an amazing moment!
http://www.youtube.com/watch?v=zr4mTgF3aYA
This project has been in the works for nearly 10 years, and many of the scientists shown in this video have been working on the project for at least that long. So, you can imagine the emotions that go along with seeing your hard work truly pay off. What are you hoping they discover on Mars? Would you live on Mars if you could?
Share:
0

Comments
Latest Posts from Our Lead Ambassadors: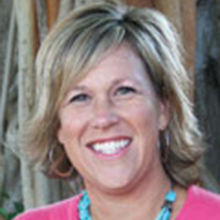 Jennifer McDonough
Mar 20, 2016
Jen McDonough has been teaching and wondering with kindergarten and first graders for the past sixteen years at The Benjamin School in North Palm ...
0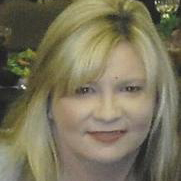 Michelle Cooper
Mar 17, 2016
What have you wondered about today? What fills you with curiosity? What can you imagine creating? These are just a few questions that will ...
0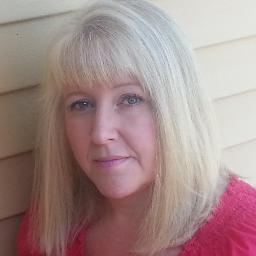 Robyn Thiessen
Mar 8, 2016
I loved to see that other Wonder Leads felt that becoming a Wonder Lead was a dream come true because I felt exactly the same way!! I have used ...
0