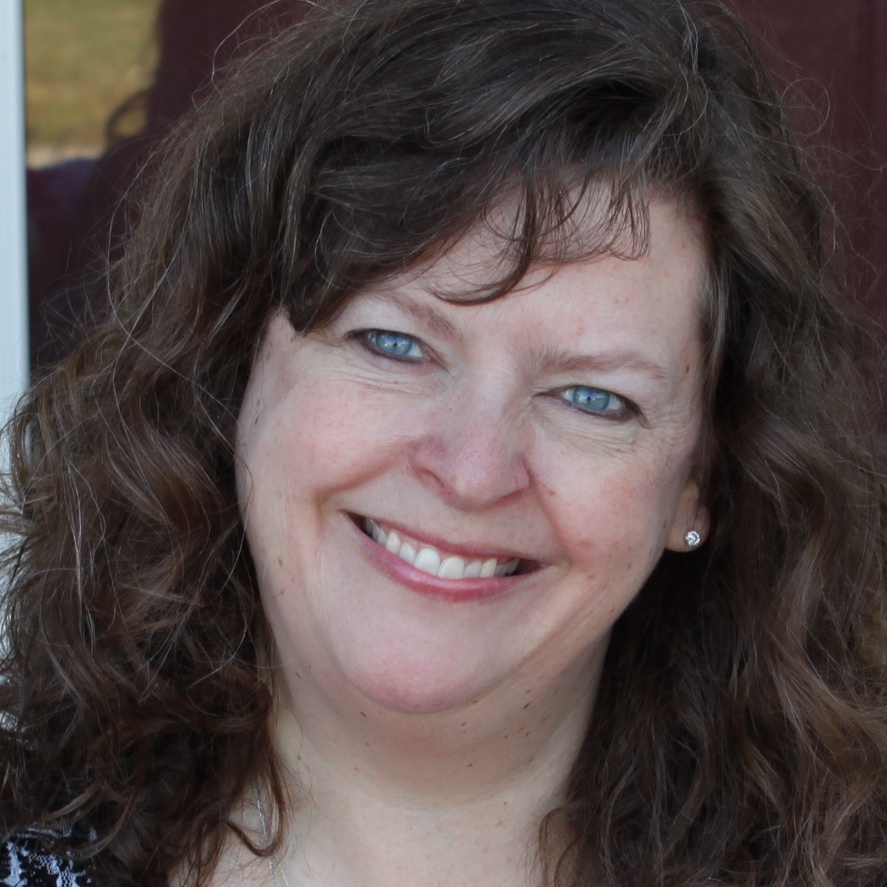 Lisa Silmser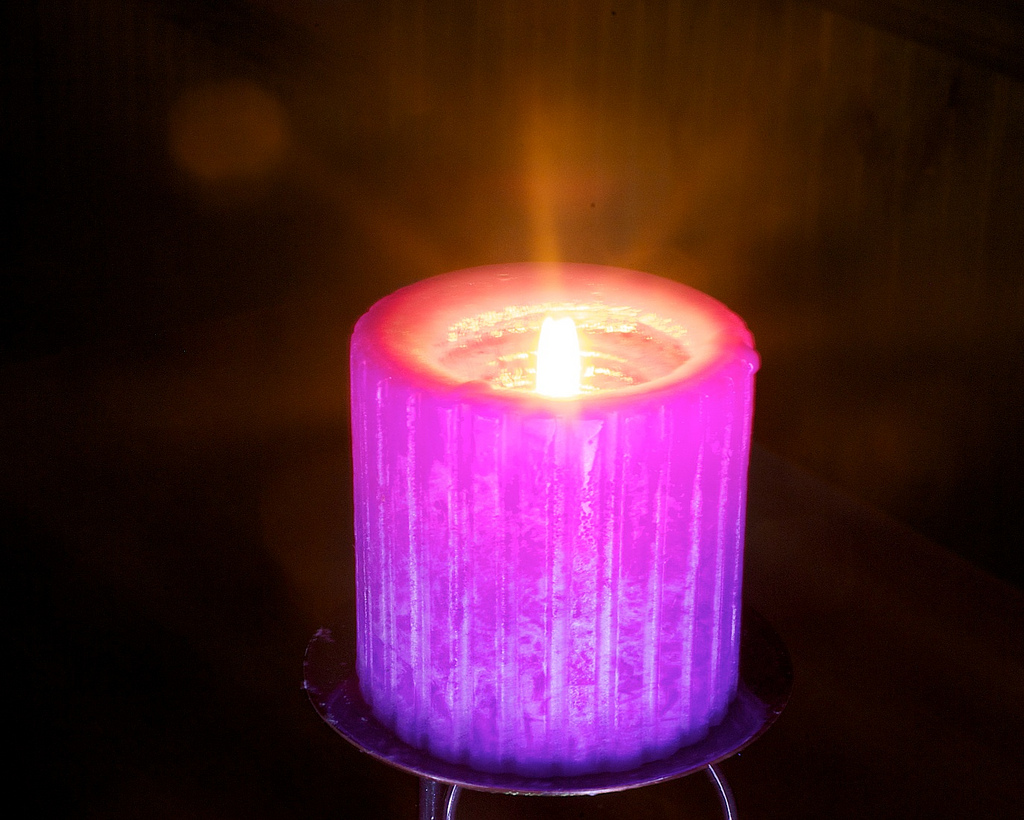 This week the world lost a musical icon and it seems my whole state is in a purple haze of mourning. My students are generations beyond the days of Prince's early Grammy winning albums, but they know about him and are alert to his impact.
"Dr. Silmser, did you hear that Prince died?"
"Did you love his music?"
"Isn't it sad?"
"How did he die?"

"I'm wearing purple today too."
In their questioning we talked about the power that music has and we discussed whether students would rather be famous or have an influence. Most of them didn't really get it; but a few did. We talked too about how music is poetry and that it can open your mind to seeing the world differently. We talked about using your talents for good and how sharing your gifts can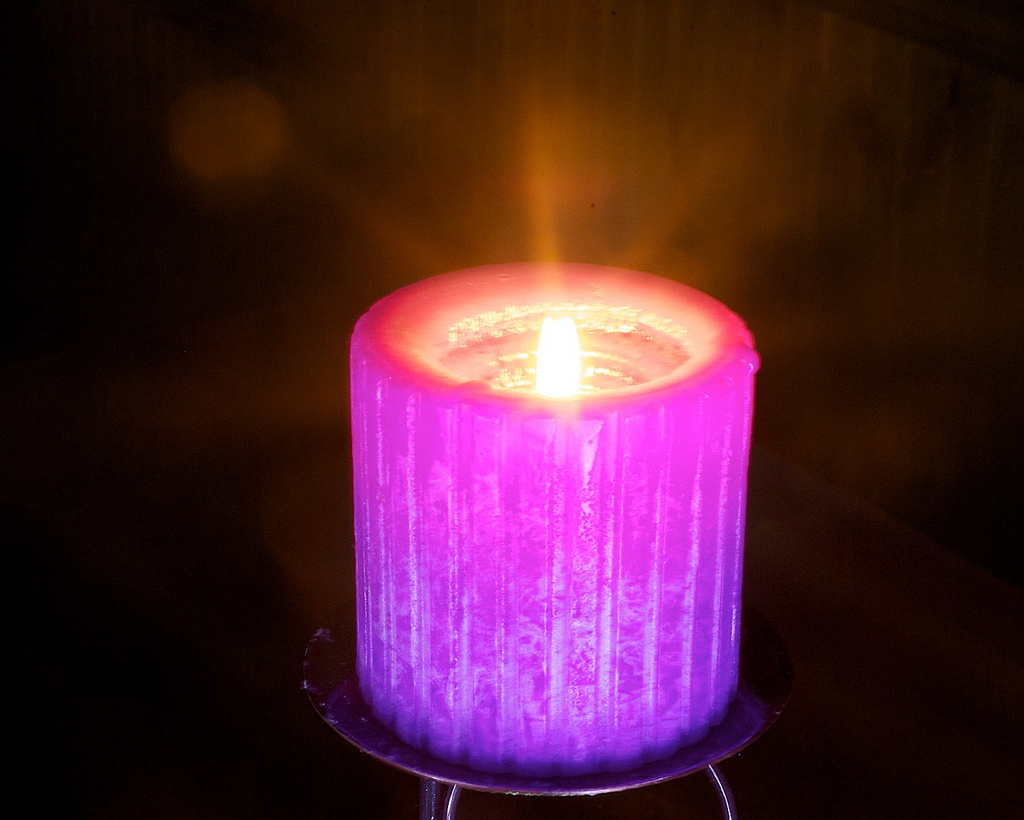 give you significance. I was once again blown away by the insight of these ten year olds and their questions.
Keywords:
Share:
0

Comments
Latest Posts from Our Lead Ambassadors: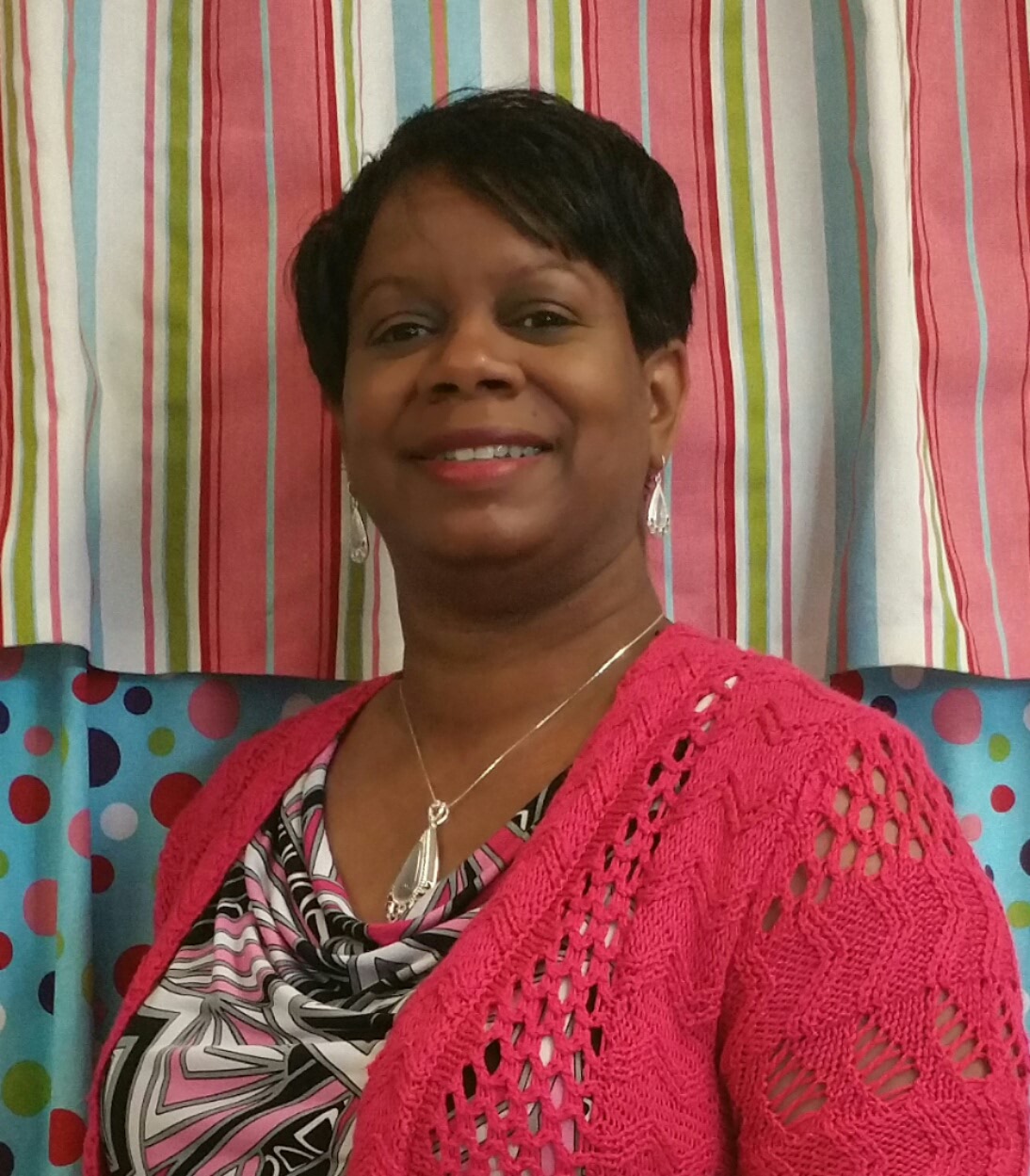 Delsia Malone
Mar 7, 2016
Hi everyone! I am very pleased to officially join Wonderopolis as a Wonder Lead Ambassador. As I discussed this first blog post with my husband and ...
0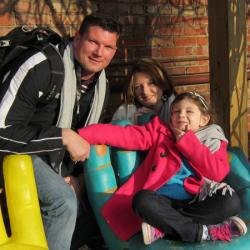 Edwards Family
Jul 27, 2012
When you look at the logo above, what parts jump out at you?What do you think this is the logo for?Do you think Current Events?(That is not really ...
0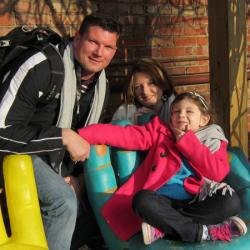 Fines Family
Jul 26, 2012
Greetings Wonder Friends!This week we've been celebrating the WONDERful world of Creepy Crawling Critters at Wonderopolis Camp What-a-Wonder.  We've ...
0