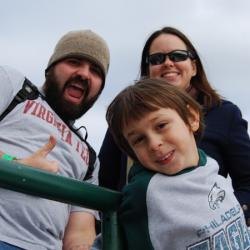 Brasdis-Nixon Family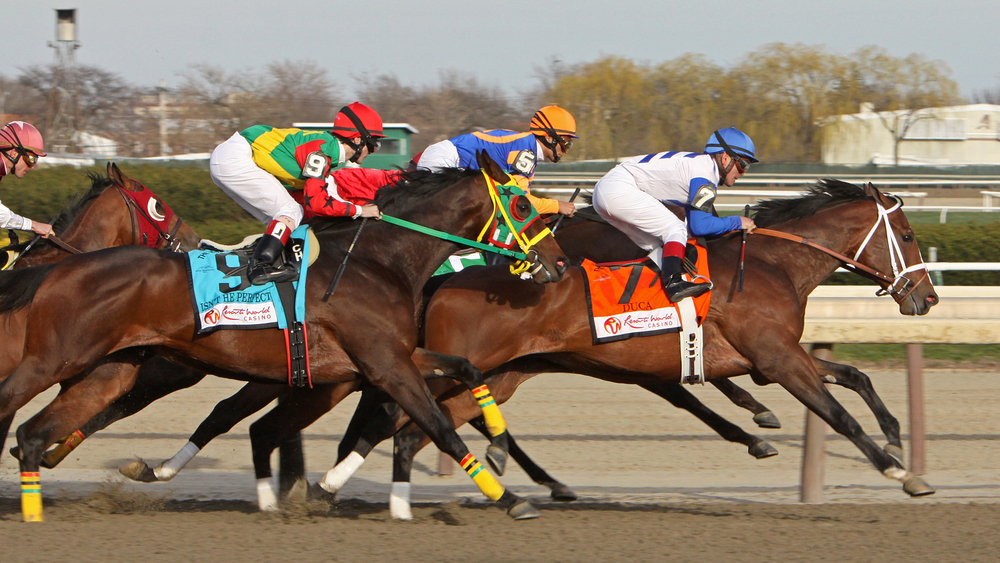 Did you know there is exactly 116 days, 18 hours, 43 minutes, and 39, no 38, no 37...seconds until the 138th Kentucky Derby?  I didn't either until I visited Churchill Downs with my Wonder posse.
Yes.  THE Churchill Downs, where celebrities and locals alike drop cash like its hot all because of a couple of horses.
We were dropped off at the enchanting entrance of the establishment and Allan gasped, asking:  "Is this a real castle?"  I understand his awe and amazement.  The place was huge to me, so I can only imagine how it looked to a 7-year old child.  We took an incredible tour of nearly every inch of Churchill Downs.  From the front door to the jockey locker rooms and even to the most exclusive rooms where famous people mingled as the horses raced below.
There was a ball room we entered that was only half-full of tables and chairs.  I honestly forget how many people the room could hold, but I do remember that it was a lot.  The tour guide told us that each seat cost $900 and the tables could be rented out (and split among groups) for $1100 each.  So just imagine how much money they make in one derby day.  Hand over fist for sure.
All I kept thinking was if I had the money to rent one seat and an eighth of a table at Churchill Downs, I wouldn't be using it on one seat and an eighth of a table.  The people who frequent Churchill Downs, however, are horses of another color entirely.  They have lots of clout and money, so a couple of thousand for one event wouldn't even make a blip on their financial radar.
It was an amazing experience, though, nonetheless.  We learned about the tradition of Derby wear and how horses are named and even that yes, practically any horse can be a race horse, depending on what venue the jockey is racing at and what that track happens to race.  For instance, Churchill Downs only races Thoroughbreds, although last summer, they raced Arabians.  Other tracks can race horses like Quarter Horses, American Standardbred and even Clydesdales, though it's rare since they're better work horses than race horses.
But enough horsing around.  Let's prepare for the derby together by checking out the official site of the Kentucky Derby, practicing new words like jockey and making extravagant Derby Hats using paper plates and plastic bowls!
If you happen to really make a hat, please email me the picture.  I'd love to see your creations.  :)
I may even make one myself and post the picture here.  I may even take it one step further and wear it to school (if the derby happens to be on a school day, that is).  If I do, I'll be sure to post a picture.
So you've heard it here -- straight from the horse's mouth.  All kinds of derby details and horse puns.  I hope you enjoyed it and I look forward to your comments and creations.
Have a good night and remember to always wonder!
<3 Sam
Share:
0

Comments
Latest Posts from Our Lead Ambassadors: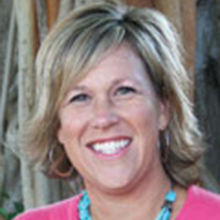 Jennifer McDonough
Mar 20, 2016
Jen McDonough has been teaching and wondering with kindergarten and first graders for the past sixteen years at The Benjamin School in North Palm ...
0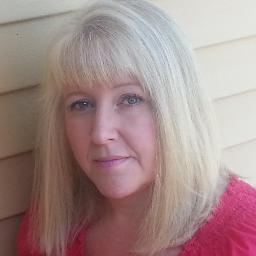 Robyn Thiessen
Mar 8, 2016
I loved to see that other Wonder Leads felt that becoming a Wonder Lead was a dream come true because I felt exactly the same way!! I have used ...
0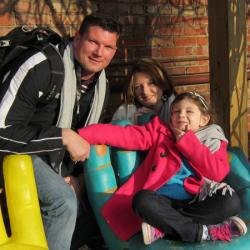 Fines Family
Jul 26, 2012
Greetings Wonder Friends!This week we've been celebrating the WONDERful world of Creepy Crawling Critters at Wonderopolis Camp What-a-Wonder.  We've ...
0