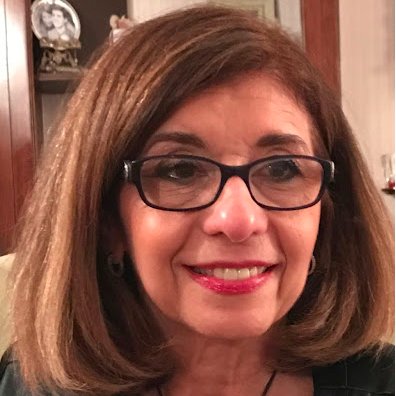 Carol Varsalona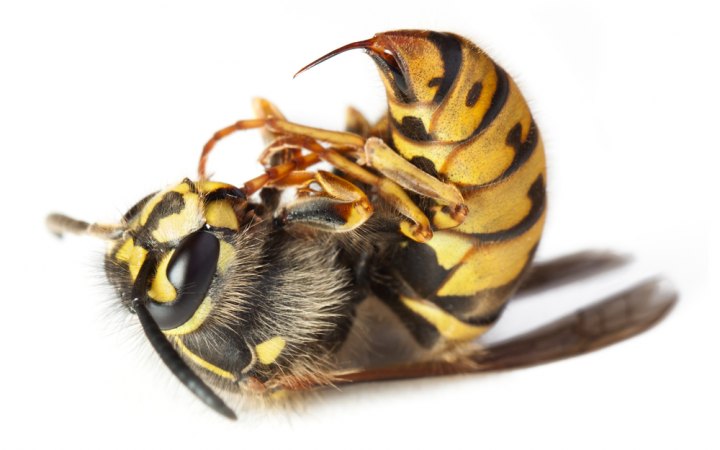 "Bee stings can hurt a lot and turn an otherwise nice summer day into a day you won't soon forget for all the wrong reasons!" -Wonderopolis Wonder of the Day #778
Looking back on my startling incident with two bees recently, I can say that the above statement is accurate. You can read what happened on an ordinary summer day at The Big Surprise-Ouch! I was so shocked by the swarming bees that chased me after I opened the outdoor container, I ran in desperation. Luckily, I had Benadryl and a topical steroid cream in the house and the urgent care center in my town was open. If I had seen the video on the Wonder of the Day, Why Do Bees Sting?, before the frontal strike, my husband and I would have known what to do after I got stung.
Later, I created the haiku below about two of bees who were hidden along with at least twenty others.
After reading the Wonderopolis text, I am more aware of why bees sting.
When honey bees sting, pheromones are released that can incite other nearby bees to join the attack. One stinging bee can turn into hundreds or even thousands of stinging bees in just a short time.

Needless to say I am grateful that I only had a minor reaction to the bee sting but unfortunately, I am still itching.
If you wish to read more about why bees sting, read the Try It Out section of the Wonderopolis Word of the Day #778. You will find the extension activities interesting.
Bee-ware on summer days!
Keywords:
Share:
0

Comments
Latest Posts from Our Lead Ambassadors: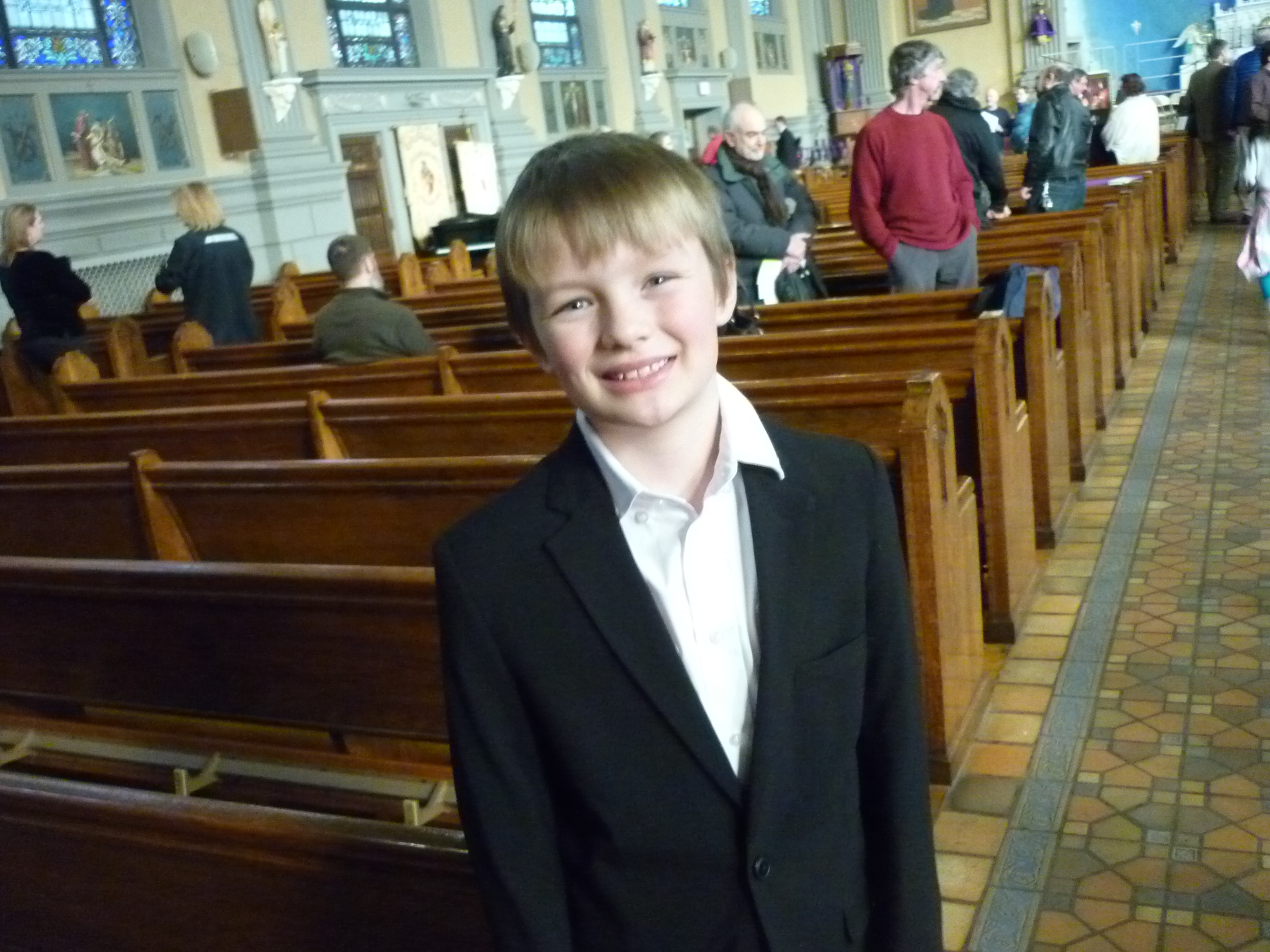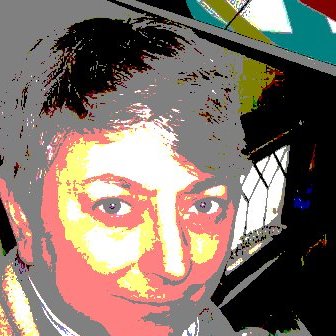 Laura McShane
Mar 13, 2017
Lent is a shortened form of the Old English word len(c)ten, meaning "spring season." Lent 2017 is observed from March 1 [Ash Wednesday] through April ...
0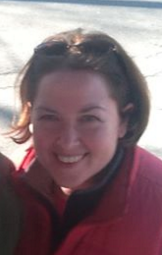 Christie Wyman
Feb 13, 2017
We don't have to go very far for Science inquiry opportunities, and I bet you don't have to, either! Our Kindergarten class had two mysteries that we ...
0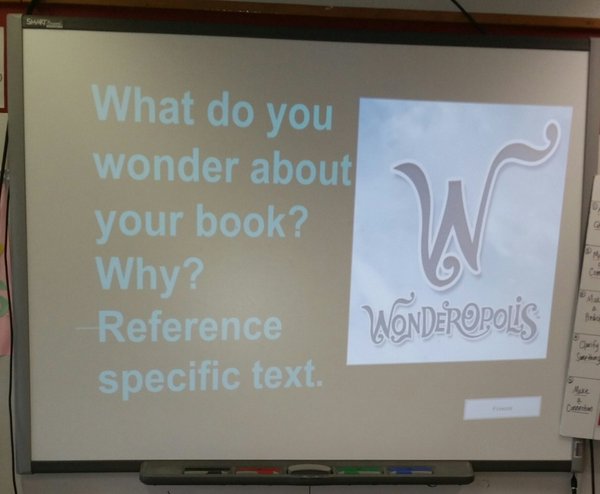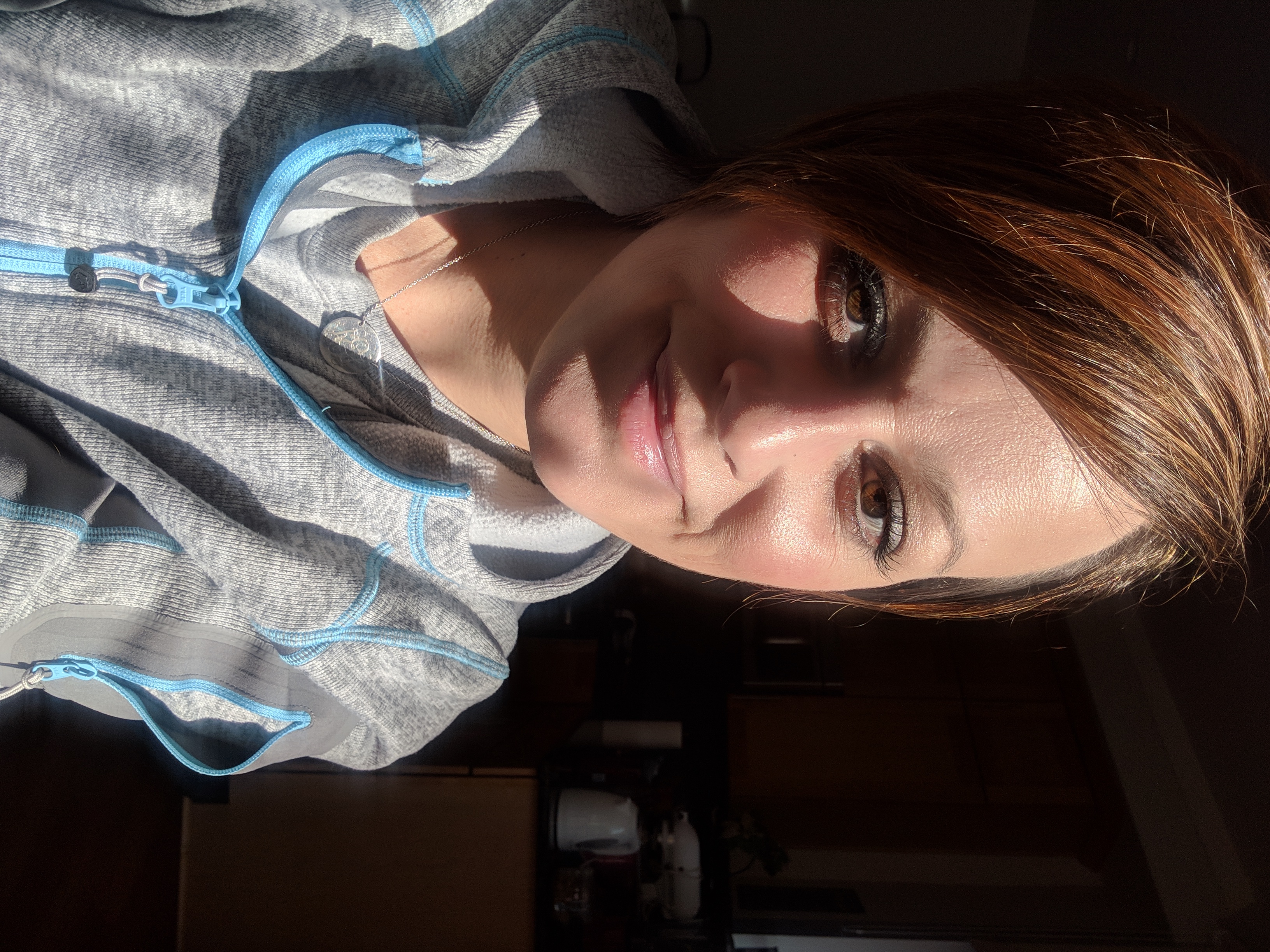 Kristie Ennis
Mar 17, 2016
By the time students reach 12th grade, many of them (particularly those of poverty) have switched on auto-pilot. Life has become complicated; ...
0