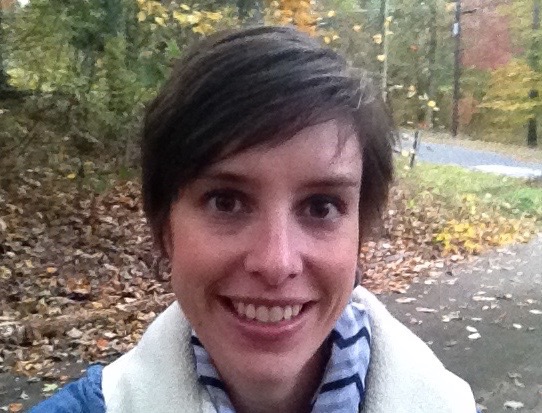 Renee Cunningham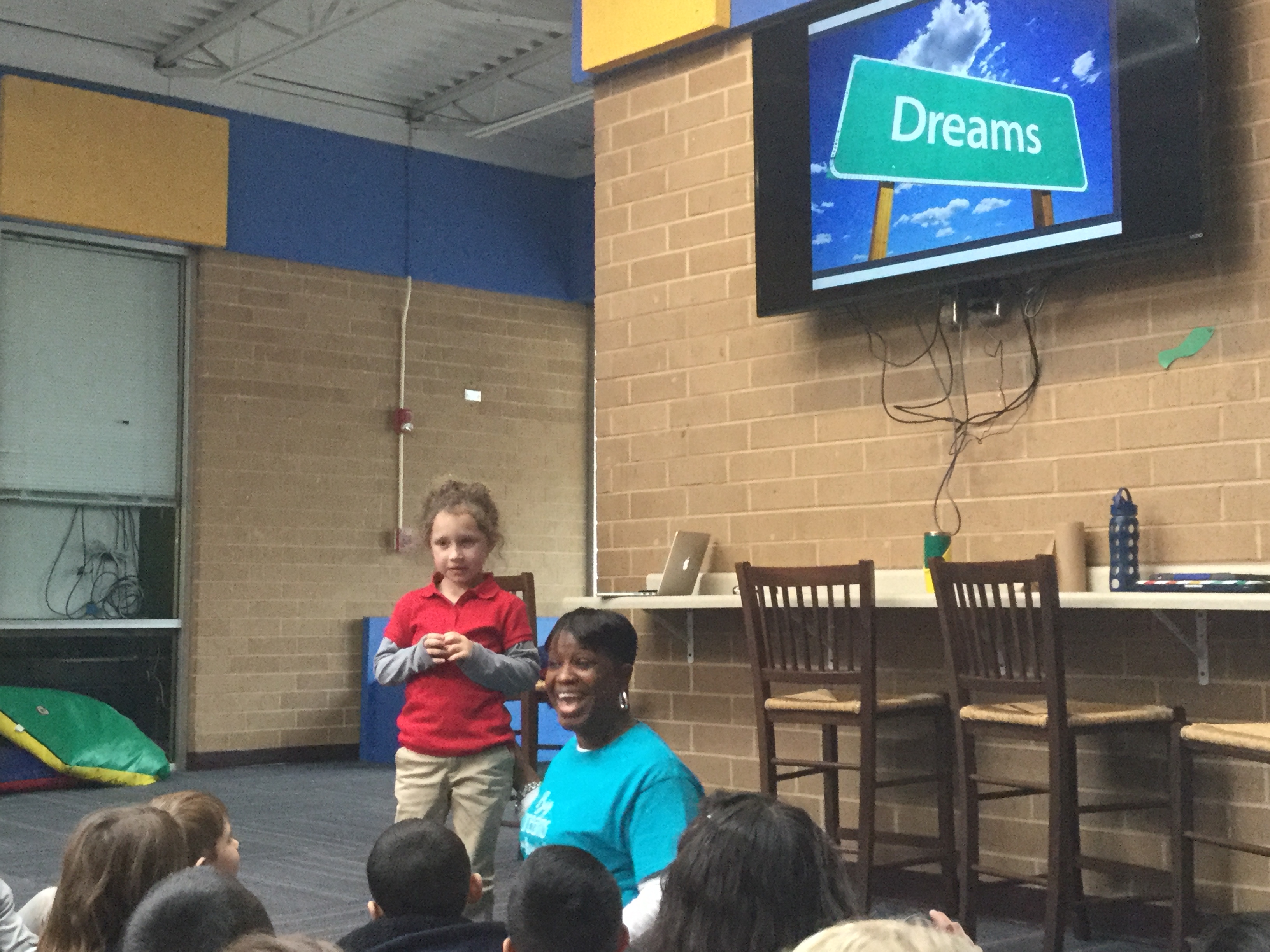 During the month of January we have focused on a school wide theme of DREAMS. Our K-5 elementary school is a Title 1 school; with 675 students, 53% of which are Hispanic. Most of them had not had experiences outside of our rural community...they don't realize all the world has to offer. Our goal for exploring DREAMS throughout the month was for our students to Dream Big! And see all the possibilities for their future.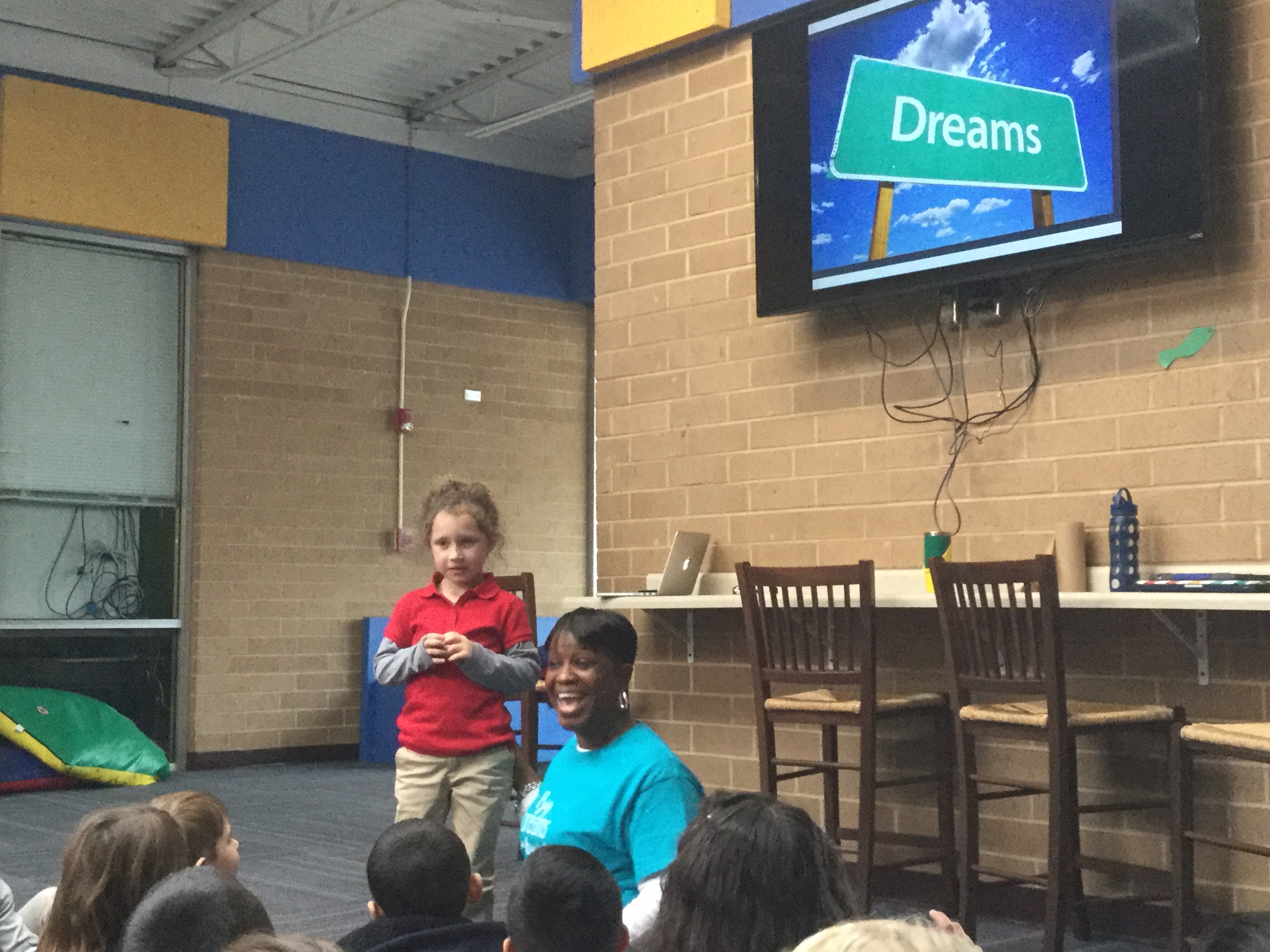 We organized the month into weekly themes: dreams change people, dreams change history, dreams change the world. We began with the literal idea of dreaming while we sleep, and used Wonder #71: "Why Do We Dream?" to help students understand the concept of a dream. This led to exploring all the definitions of DREAMS.

We began our month with the prompt, "Presidents, activists, athletes, performers, you, me...we all have a dream. How do the dreams of others shape our lives? How can we support our dreams and the dreams of others?" Through activities each week we explored characters (fiction and non-fiction) that acted on their dreams, researched famous people that worked to fulfill a dream, and finally a dream of helping others with a service project. (Photo: Making PLarn for our knitted sleep mat).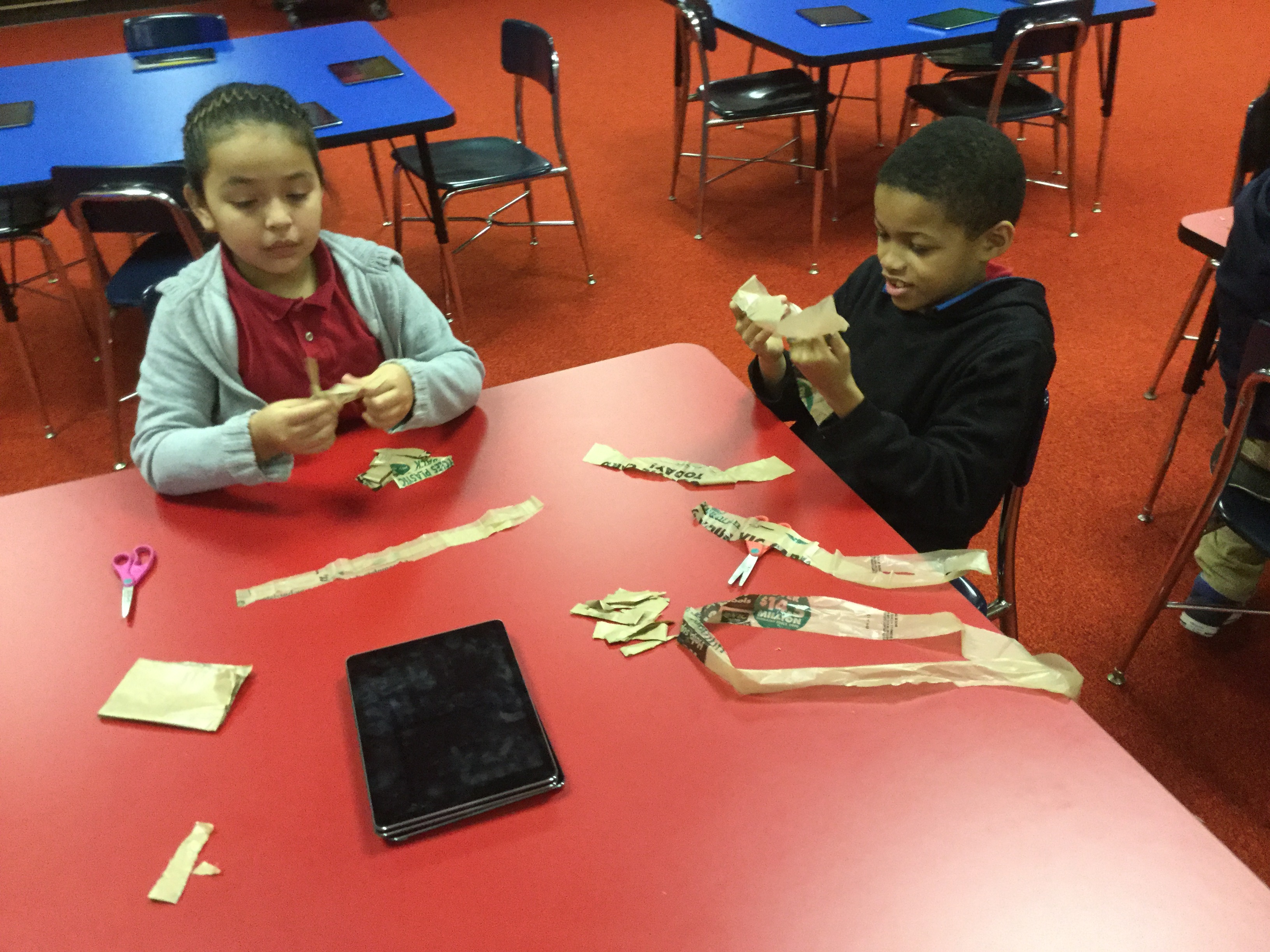 As students saw the theme of DREAMS repeating each week, I was in awe of the way it began to resonate with them. They began to realize they can Dream Big! because they have a life of possibility in front of them. Many people see a new year as a time to change, but I want our students to see the new year as a way to DREAM and make plans for an exciting future.
Share:
0

Comments
Latest Posts from Our Lead Ambassadors: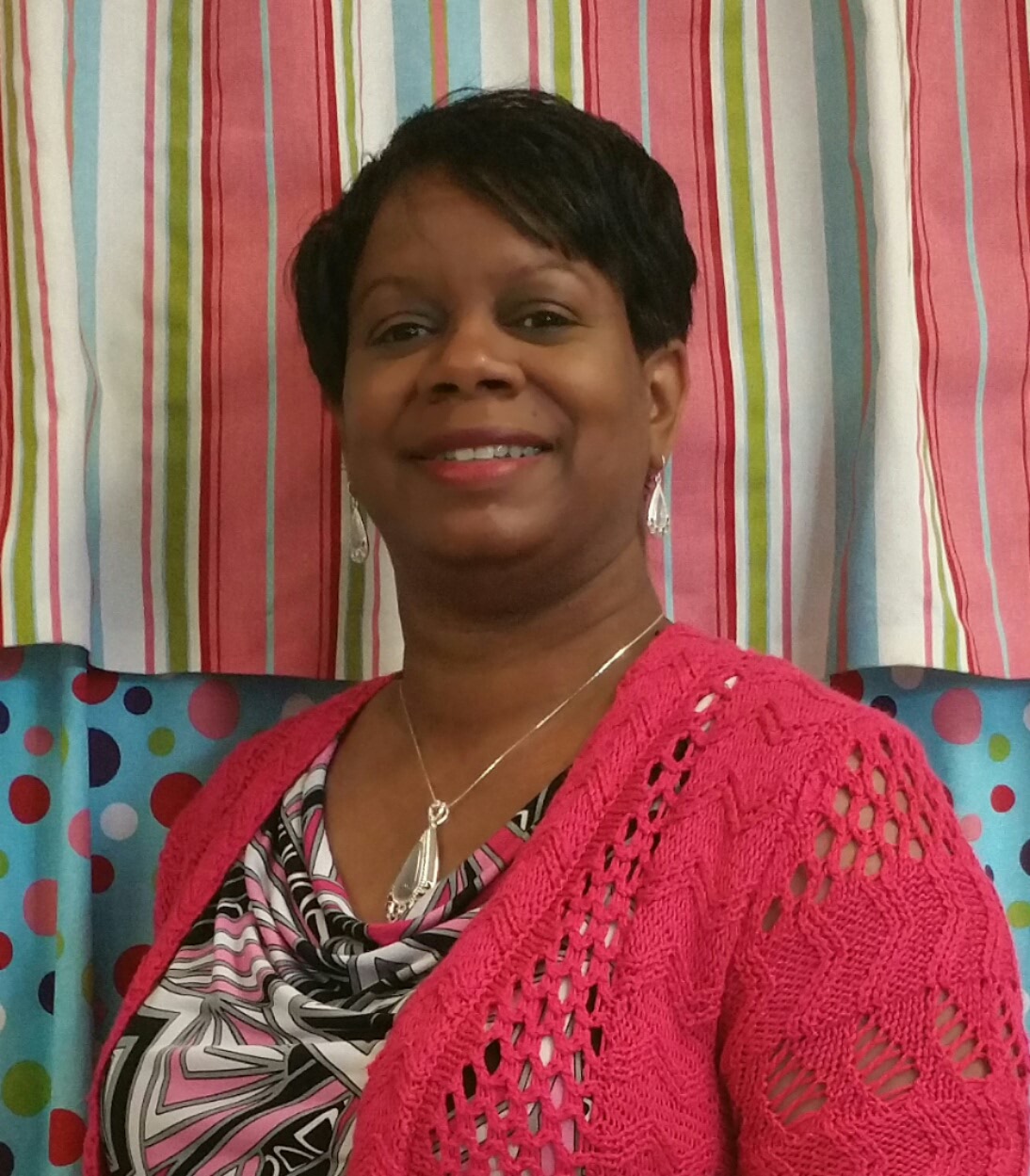 Delsia Malone
Mar 7, 2016
Hi everyone! I am very pleased to officially join Wonderopolis as a Wonder Lead Ambassador. As I discussed this first blog post with my husband and ...
0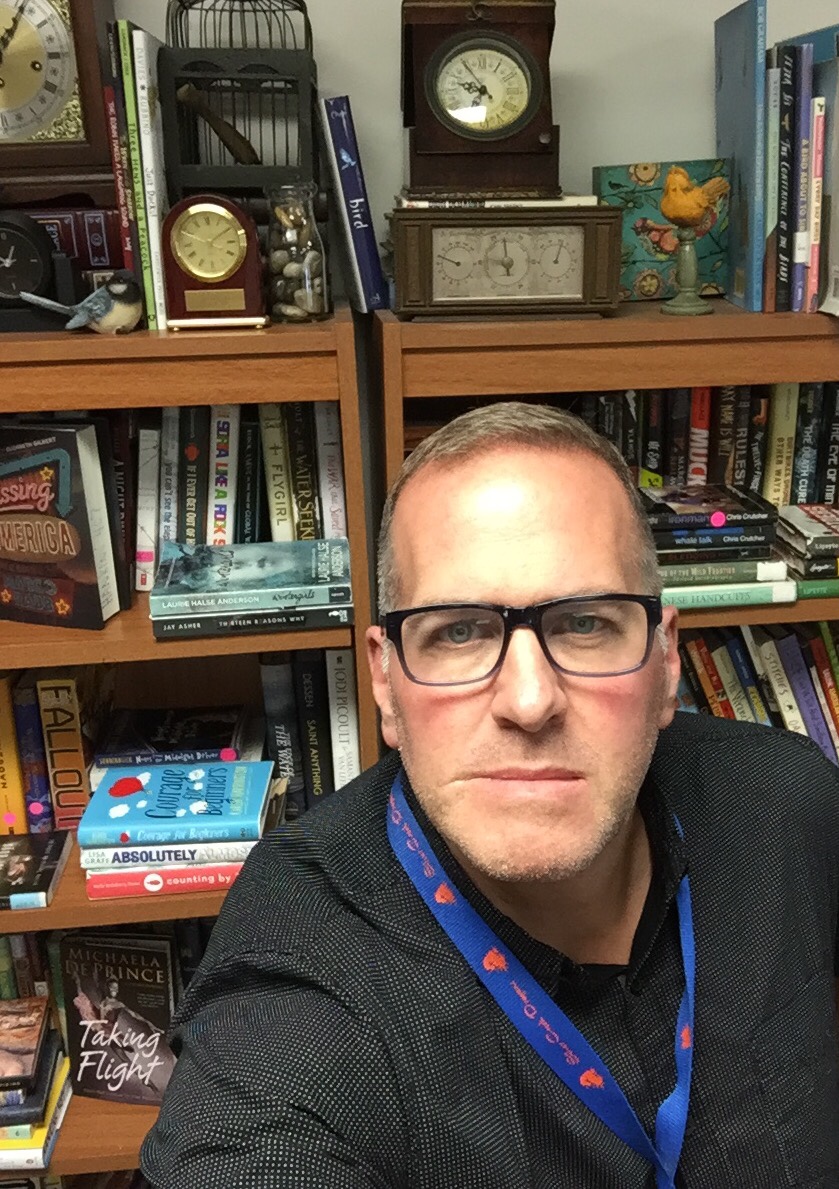 Paul W. Hankins
Mar 1, 2016
When I attended nErDcamp last summer in Parma, Michigan, I got to see my friend and nationally-recognized hero/ambassador for books, John Schumaker ...
0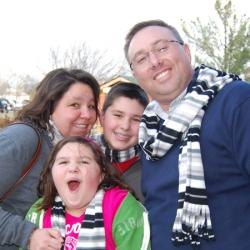 Phillips Family
Sep 14, 2012
Last week our family took a trip to Disney World in Florida.  We haven't been there in four years, so everyone was excited to return.  Since we are ...
0