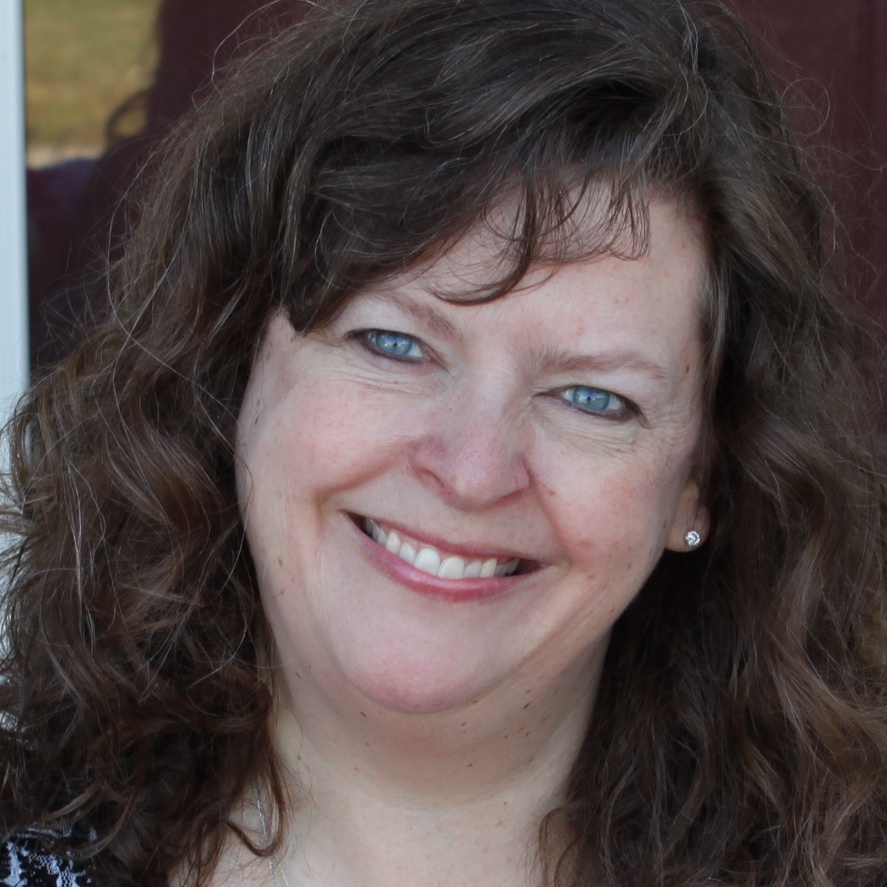 Lisa Silmser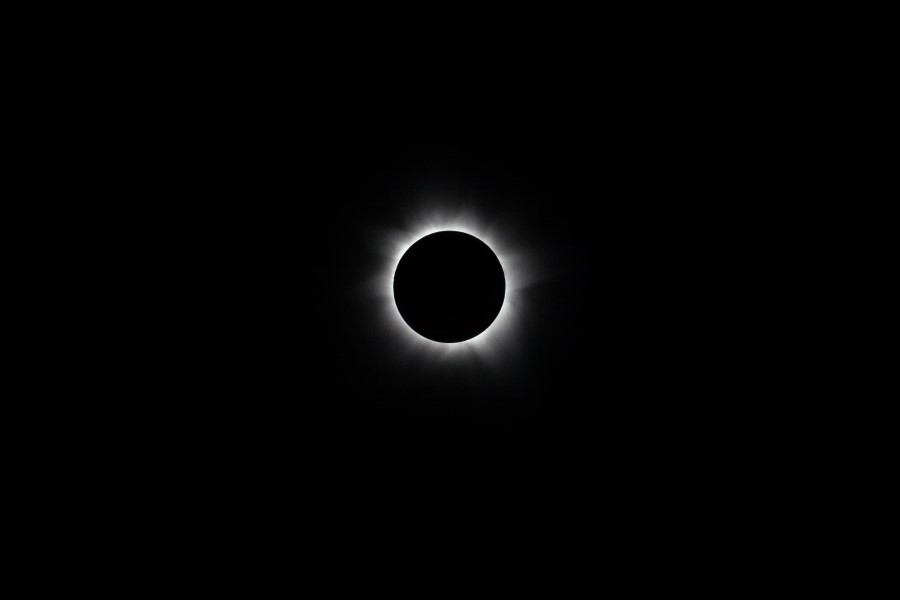 I'm a mom and I'm a teacher. This means that I walk a very fine line between being a huge champion for learning and inspiring my children or ruining them completely by turning every minor thing into a Hunter lesson plan. Over the summer this is especially challenging because I am starved for teaching opportunities and my children are a captive audience. Oh the trials of being a teacher's kid!
August 21, 2017 offers me an opportunity to be a cool mom and to geek out a bit as a teacher. The total solar eclipse craze has hit our house and since we live outside of the full viewing path, we're going on a road trip! I beefed up my science knowledge by reading Wonder of the Day #1658 "What's the Difference between a Solar and Lunar Eclipse", bought a few items on Amazon (road trip activity book, special eclipse viewing glasses, Unicorn over the Eclipse t-shirts) and booked the hotel in the thrilling town of York, Nebraska. Did you know that hotels in the path of the eclipse have been sold out for months?
We'll hit the road (7 hours from MN to NE), stopping at kitchy Americana tourist spots along the way. What my children won't know, is that their mama will be getting her fill of educational moments while making great family memories. A total solar eclipse is definitely worth at little extra effort.

Keywords:
Share:
0

Comments
Latest Posts from Our Lead Ambassadors:
Susan Hellard
Sep 24, 2017
We just returned from our biggest field trip of the year. Our 5th grade overnight environmental 4H trip. This trip never seems to go as planned, I ...
0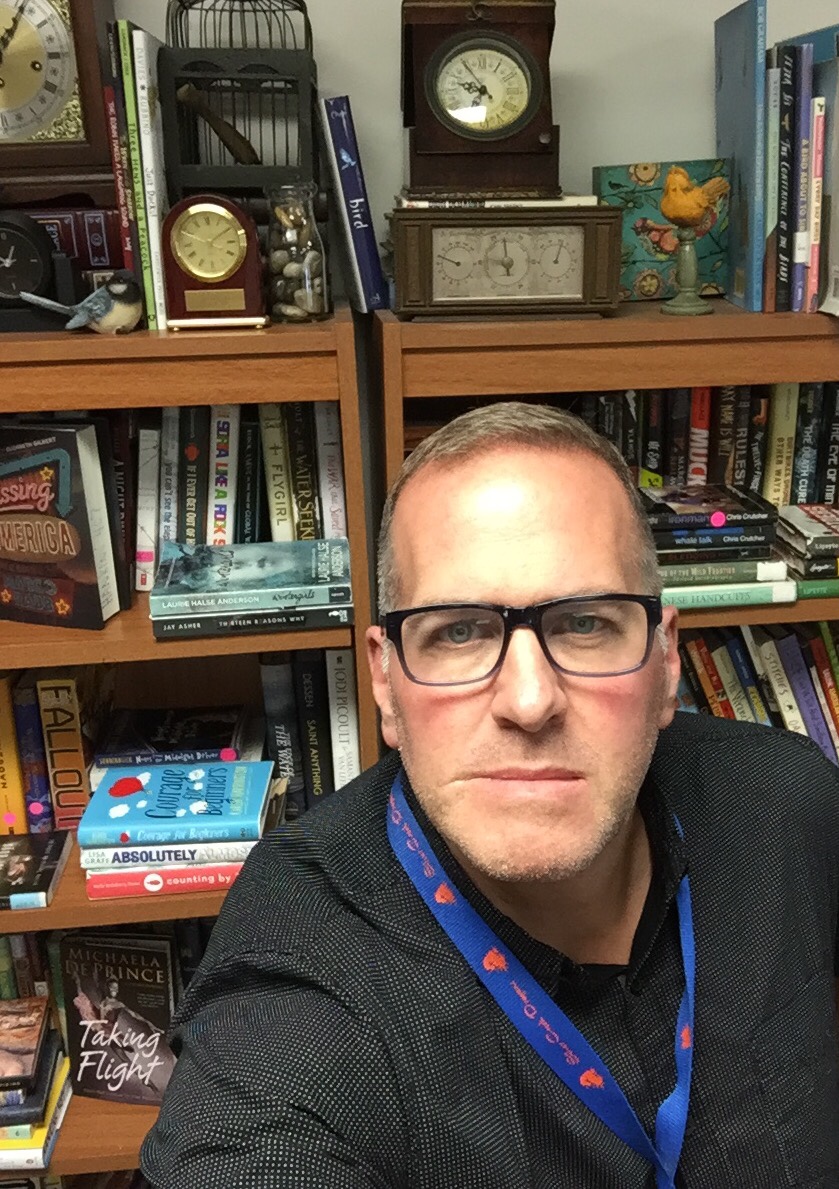 Paul W. Hankins
Mar 1, 2016
When I attended nErDcamp last summer in Parma, Michigan, I got to see my friend and nationally-recognized hero/ambassador for books, John Schumaker ...
0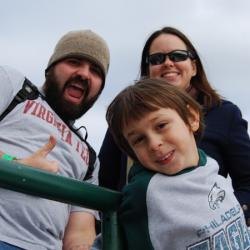 Brasdis-Nixon Family
Sep 14, 2012
Last week, Allan and I (along with Pierre) went exploring at the Children's Museum of Portsmouth.  It was a BLAST!  We learned lots of things like ...
0