Carol Varsalona
It is now two days after Labor Day. Summer life changes to back-to-school life for educators and children. The temperature also changes to more fall-like days but there are still a couple of more weeks to enjoy the summer season. I plan to do so in an artistic way.
Knowing that summer is the "relax-time" of the year, I look back at its glorious days, record them digitally, tuck them away, and begin the process of organizing memories from other writers and photographers. From my collection of digital inspirations, I will create a canvas of life living moments. These will be artistically rendered at my online, global summer gallery, Sunkissed Summer that I am designing.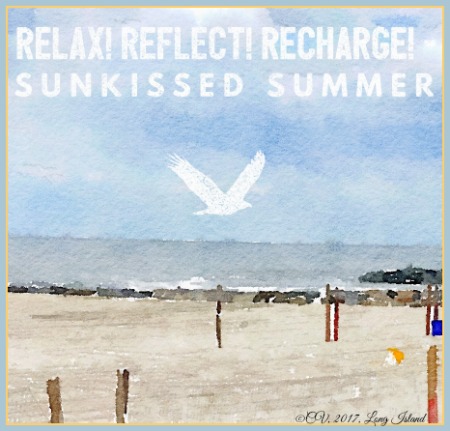 Please peruse other summer digital galleries that I have designed to bring back the summer feeling: Summerscapes, Summer Splashings, and Summer Serenity.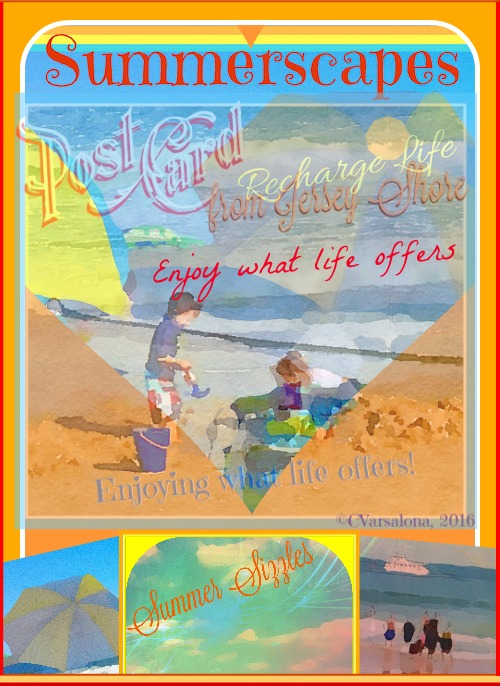 If you live in the Northern Hemisphere, enjoy your last weeks of the summer season and if you live in the Southern Hemisphere remember the good times of summer.
Stay tuned for the next installment of my end-of-summer thoughts that will include a lesson for the Wonder Ground.
More thoughts on summer can be found at my blog, Beyond LiteracyLink.
Keywords:
Share:
0

Comments
Latest Posts from Our Lead Ambassadors:
Kristie Ennis
Oct 31, 2017
This week's Book Fort is all about differentiation because let's be honest, it is an educational buzz word that not many of us really know what to do ...
0
Renee Cunningham
Oct 18, 2017
I have been bitten by the green eyed monster...envy. The fall is an exciting time for educators as there are lots of professional learning ...
0
Lisa Silmser
Oct 4, 2017
My school district has a Wellness Policy that strongly encourages the teachers to enforce restrictions on classroom treats and candy. The intention ...
0