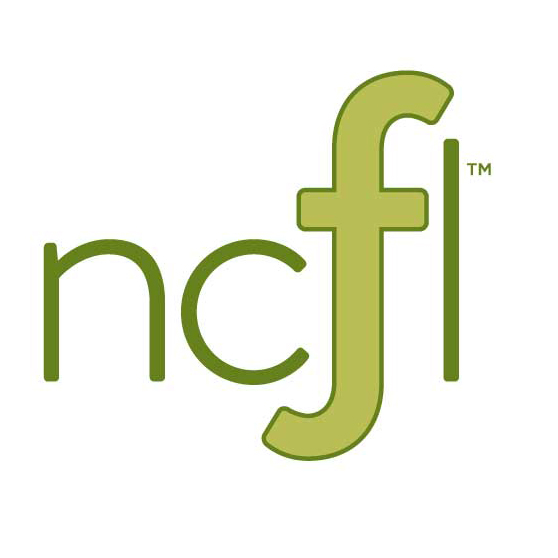 NCFL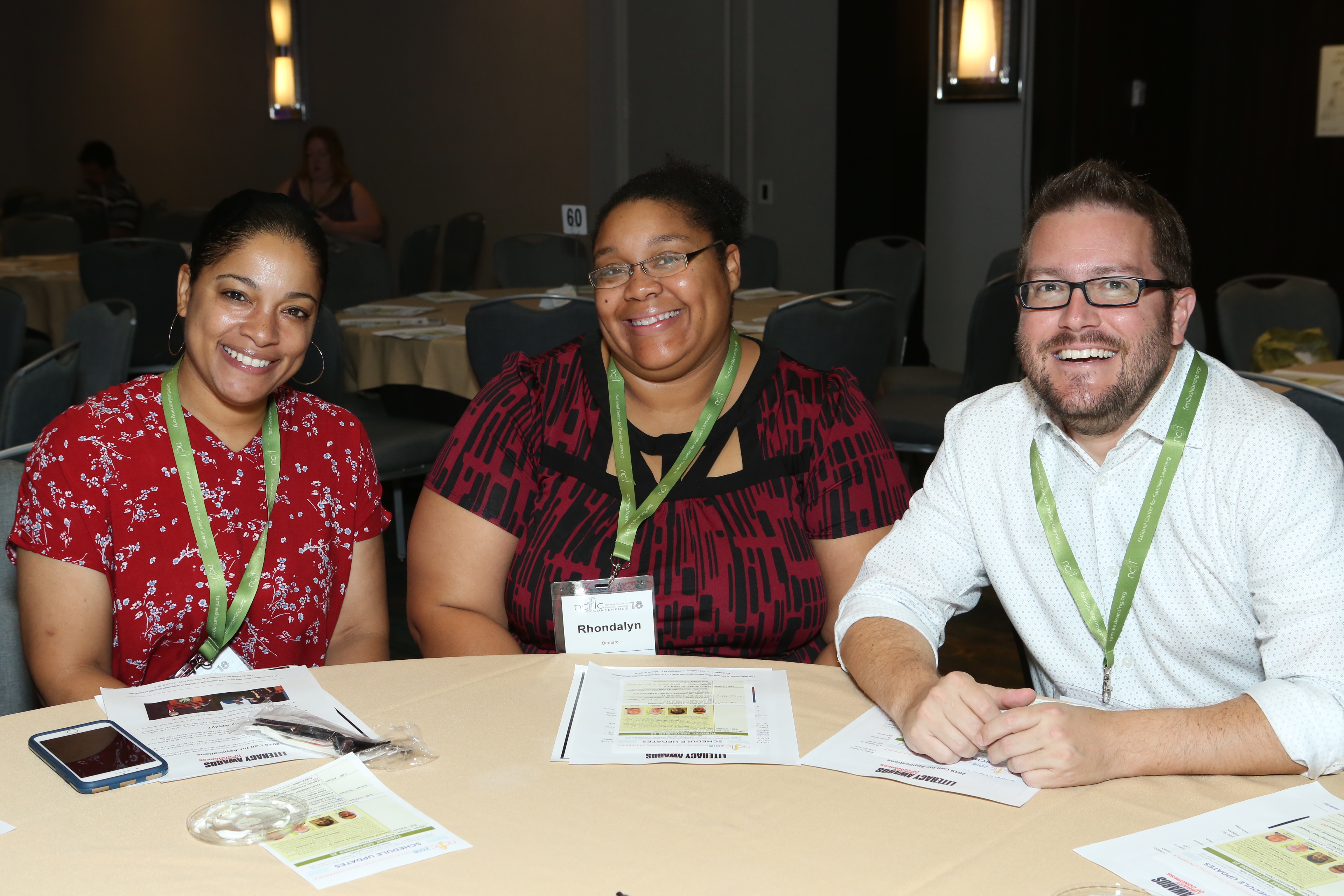 Registration is now open for the 2019 Families Learning Conference, held in Louisville, Kentucky, November 4-6!
The Families Learning Conference aims to equip educators, program staff, librarians, parent leaders, and others with best practices, strategies, and resources to help families succeed in accomplishing their educational goals.
Why attend the Families Learning Conference? Keep reading to find out!
Attendees consistently rate the variety of professional development offerings as the top reason they attend year after year. Presented by the country's top experts, sessions will be available in seven content strands: Adult Education, Early Childhood Education, Funding and Sustainability, Library, K-12 Education, Parent Leadership, and Research and Policy.
In addition to gaining practical information to use right away in their work, attendees have the opportunity to engage in networking events that inspire action, such as the Banquet Celebration and Closing Brunch, both of which are included in the full registration price.
Now through March 31, save $50 off the 3-day registration rate when you use the code LOUISVILLE at checkout*!
*Discount code applies to one 3-day $499 registration only, when paying by credit card, until Sunday, March 31 11:59pm PDT. Discount code is not stackable.
Keywords:
Share:
4

Comments
Latest Posts from Our Spotlights: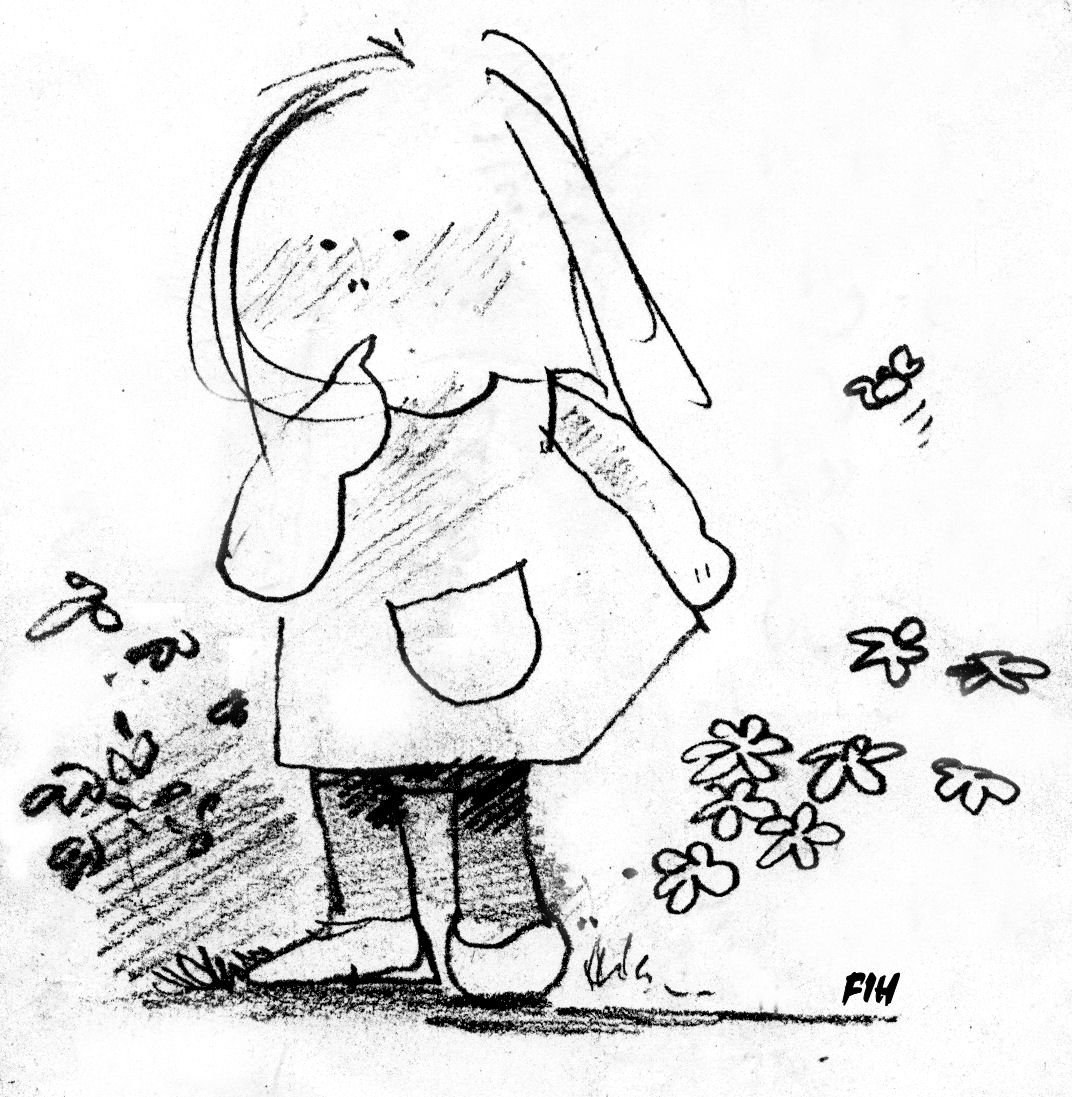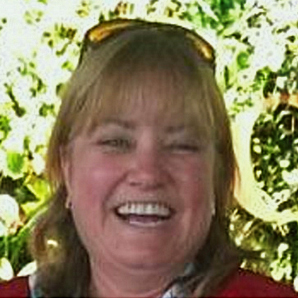 Kim Martin
Jun 5, 2016
I've been an inclusive technology specialist and digital technology consultant for several years and this year I've decided to return to the ...
8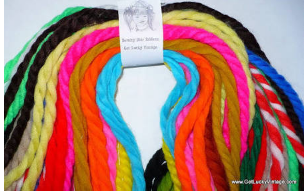 Deb Frazier
May 24, 2016
This post was originally posted on Two Writing Teachers on May 11, 2016 by Deb FrazierI am reading more and more about maker spaces and the more I ...
17