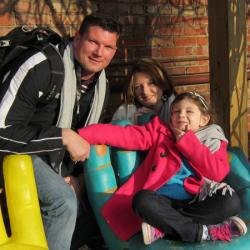 Edwards Family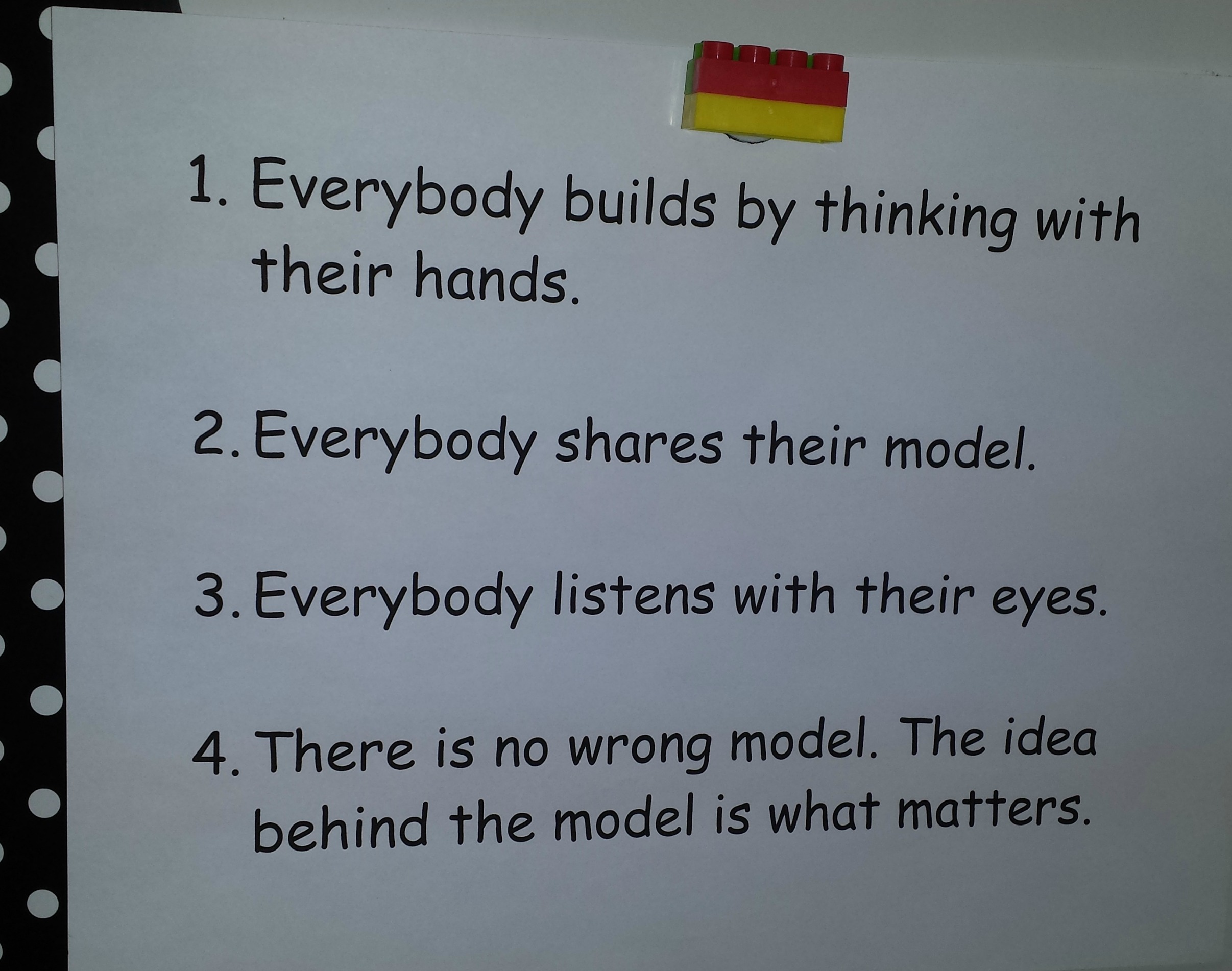 I wonder if you would like to read a book with the title 11 Experiments That Failed?
The title sounds a bit gloomy …
But the faces I saw today after the book was read were not!
I had a chance today to visit a classroom full of legos …
Make that full of Legos and Literature!
So I missed the first part of class when the book was read …
But after the book was read, the tubs of legos came out!…
Students built a bird …
And then did experiments to see how much the bird could eat and still stay balanced …
By adding small red blocks for berries and long green blocks for fish!
Experiments to WONDER and DISCOVER!
I did see small bits of frustration at times …
But I think reading the book beforehand helped a lot …
I also saw lots of smiling faces and heard lots of giggles!
The students were not afraid to try …
There were no wrong answers …
Only chances to start over and try again …
The guys from Eepybird would say to make small adjustments and try again!
I wonder what we would be willing to try if we knew there were no wrong answers …. just chances to start over and try again …
Share:
0

Comments
Latest Posts from Our Lead Ambassadors:
Susan Hellard
Sep 24, 2017
We just returned from our biggest field trip of the year. Our 5th grade overnight environmental 4H trip. This trip never seems to go as planned, I ...
0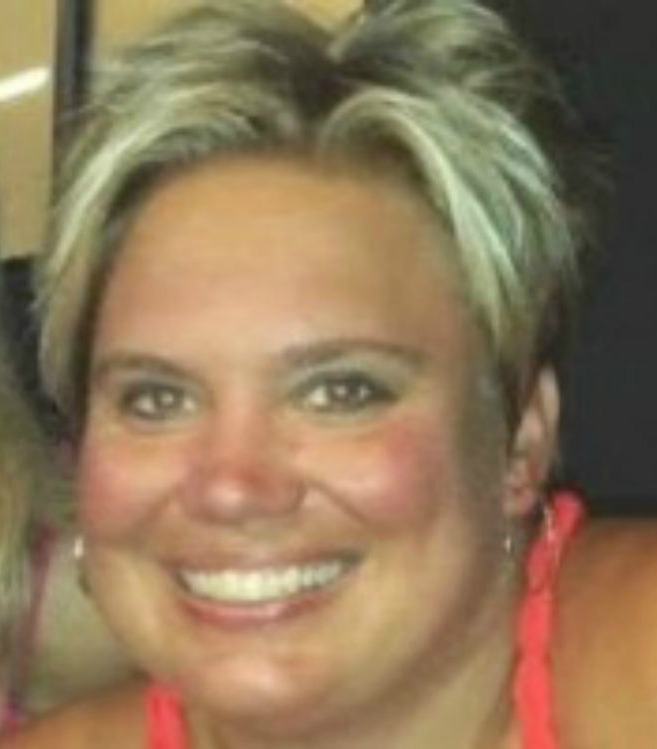 Jennifer Rubin
May 1, 2016
I have a 3rd grader who wonders constantly. I mean all day long - every day. His favorite starters are "What would happen if...", "How does...", and ...
0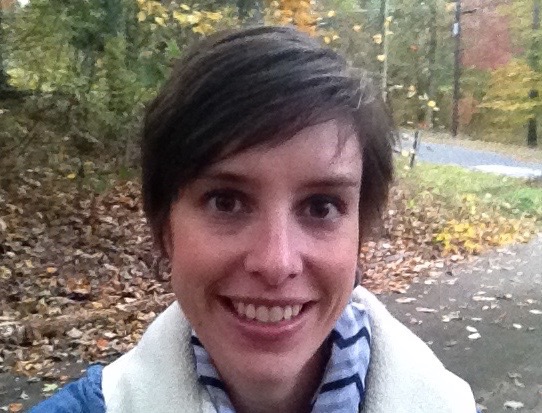 Renee Cunningham
Mar 17, 2016
Do you have a work BFF? That person that you can say anything to, bounce ideas off of, even share workplace gossip (it happens everywhere). Beyond ...
0