Families learn about design and alternative energy with "Land Yachts" at the Covina Public Library
Sep 5, 2017
0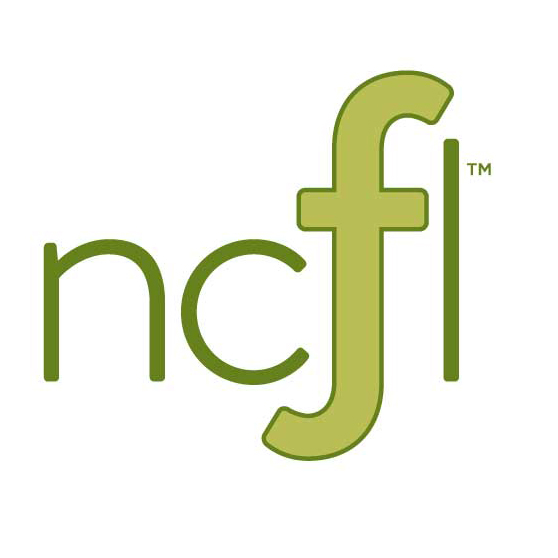 NCFL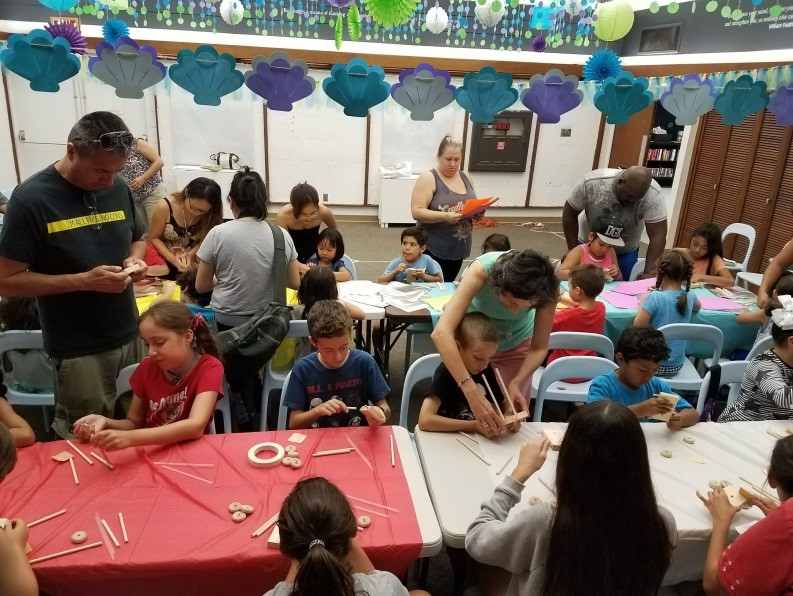 This summer, three libraries across the nation were awarded $3,000 grants, NCFL training, and Campsite Kits to implement Camp Wonderopolis® programming, thanks to generous support from Better World Books. These libraries provided Maker activities exclusively found in the Family Campsite Kit and suggested book pairings for each of the six Camp Wonderopolis tracks online. In this guest blog post, Krizia Virbia with Covina Public Library (Covina, California) shares how a Maker activity sparked problem solving and critical thinking in participating families:
Camp Wonderopolis at the Covina Public Library went out with a "non-combustible" bang with the Maker activity, "Land Yachts!" The library enlisted the help of the nearby Discovery Cube of Orange County to help facilitate the program.
The activity began with exploring the laws of physics and how gravity and force can cause an object to move. Library and event staff explained these concepts with audience participation from Vincent and Leila, who tried to push each other using different levels of force. Then, the children discussed how a boat moves without the aid of a combustible engine and how it compares to cars on the street. The key, children learned, is wind. Boats use their sails to catch the flow of wind off the surface of the ocean and propel themselves forward, making wind an alternative source of energy for vehicles.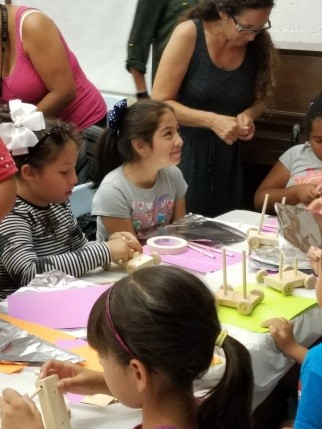 To help illustrate the concepts they learned, children received wooden blocks, dowels, and wheels that they paired with straws, colored paper, and foil to design their own "Land Yacht" (a hybrid vehicle somewhere between a boat and a car). Children had the option to use dowels or straws to form the axles of their vehicles and were required to create a mast and a sail to help catch the power of wind and use it to move their vehicles forward.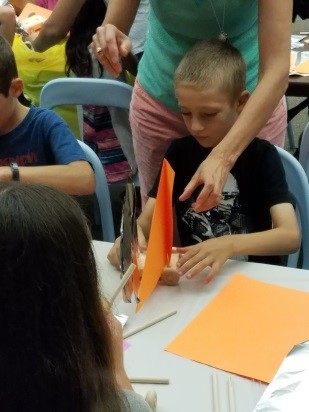 Each child tested their creations using a box fan and measured how far each vehicle traveled in the room. Some vehicles went quite far and cleared the finish line at the end; others had a harder time catching enough wind to travel half-way; others managed to tip over…but still travel a significant distance! Library staff then asked each child how they felt about how far their vehicles went and offered suggestions for improvement.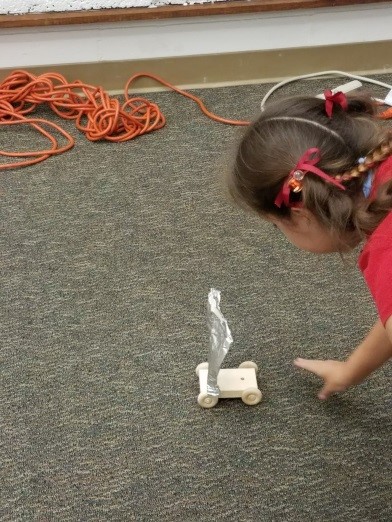 The kids had the option to improve their designs and were taught that this is a big part of designing anything! Children learned that they must try, test, and make improvements before they introduce their project to the world. This excited many participants who promptly returned to their work areas and made improvements after seeing how far their land yachts went. Even children who were more successful with their first designs strove to make their vehicles travel farther, straighter, and smoother. Some even made spur-of-the-moment modifications on the floor to improve their vehicle's design.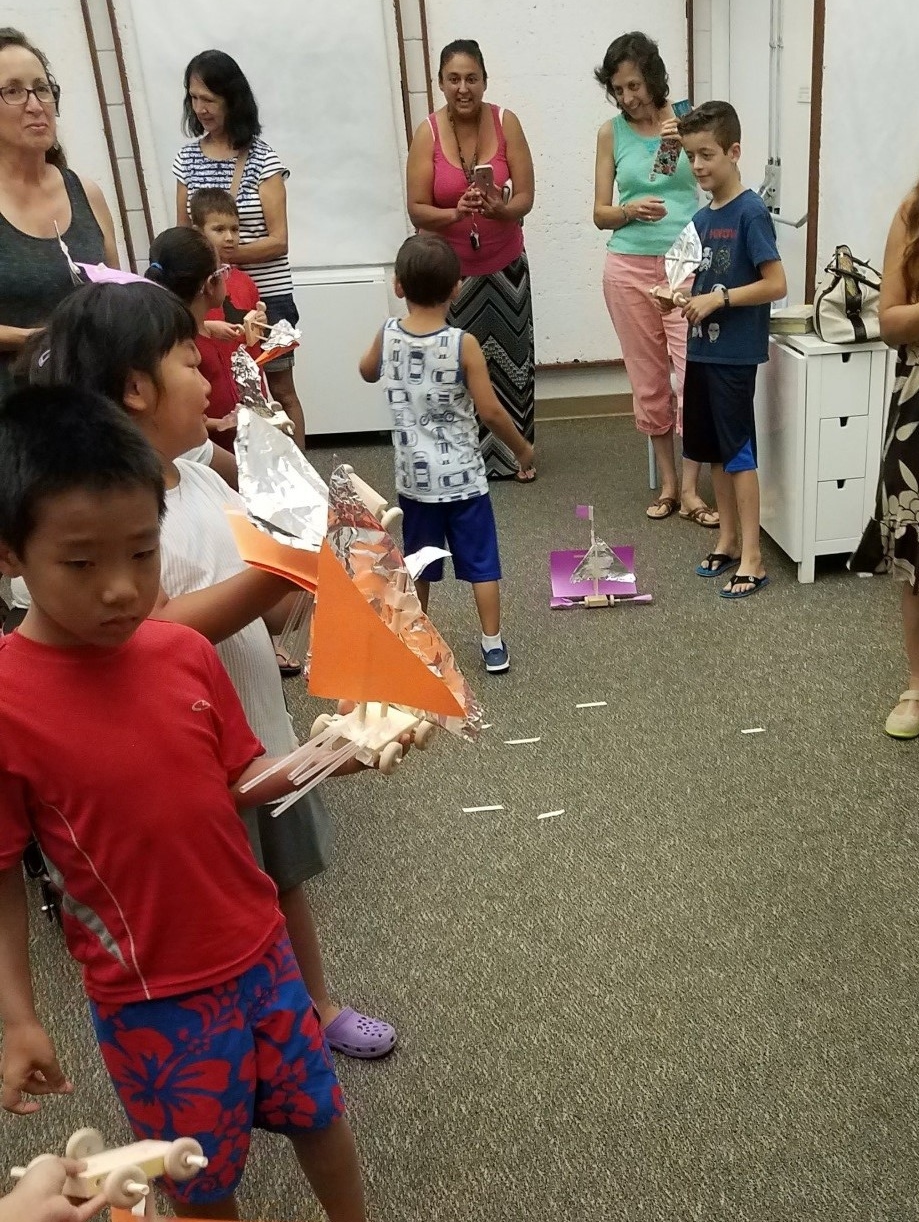 All children (and their families) learned a valuable lesson about physics, design, teamwork, and how to think creatively to solve a problem.

Keywords:
Share:
0

Comments
Latest Posts from Our Spotlights: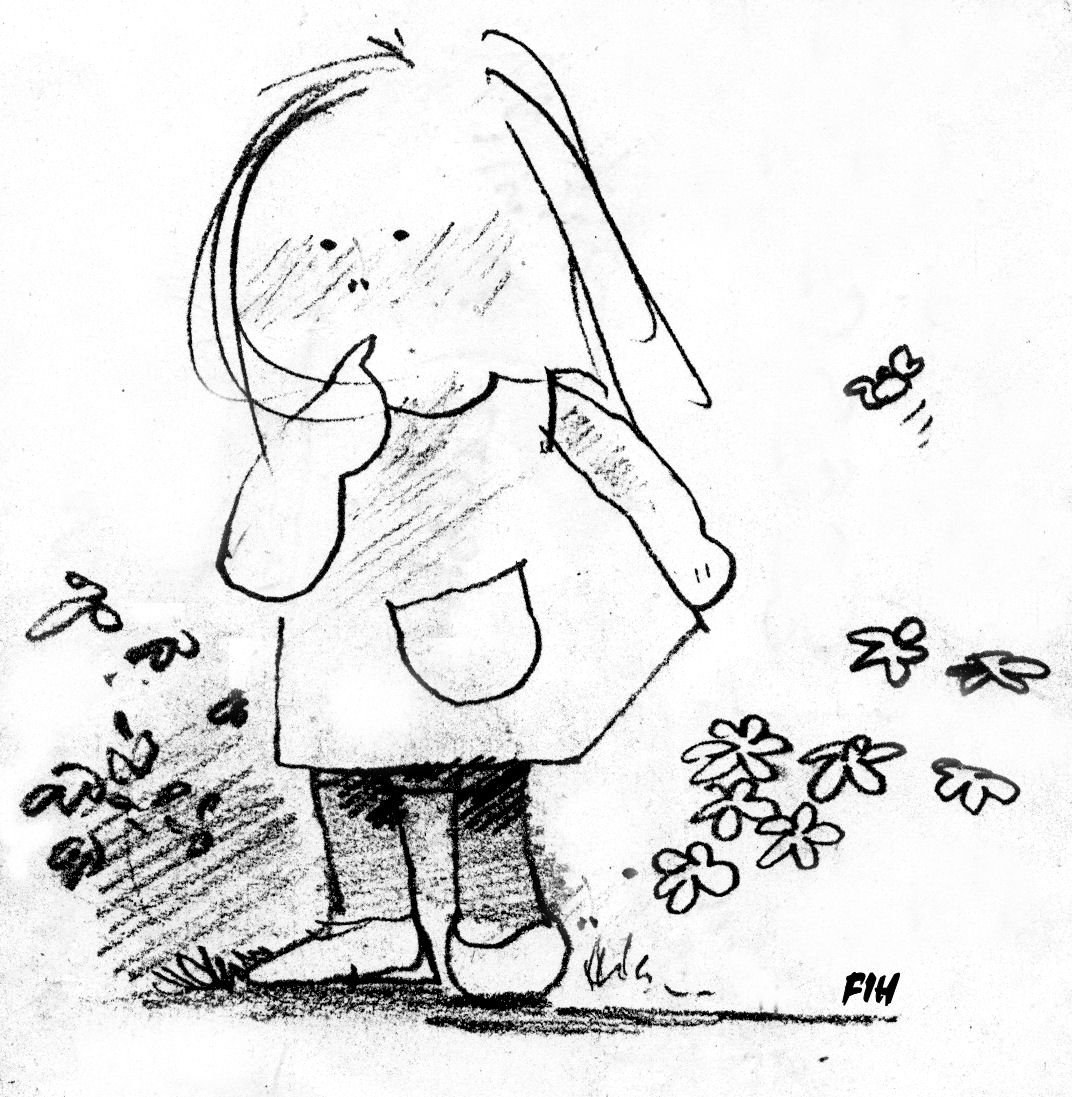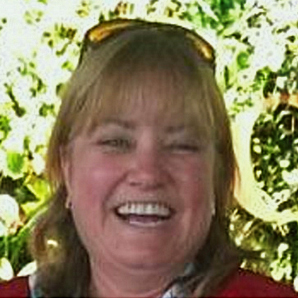 Kim Martin
Jun 5, 2016
I've been an inclusive technology specialist and digital technology consultant for several years and this year I've decided to return to the ...
8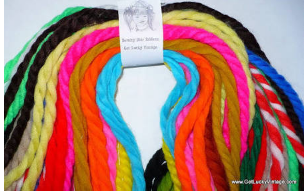 Deb Frazier
May 24, 2016
This post was originally posted on Two Writing Teachers on May 11, 2016 by Deb FrazierI am reading more and more about maker spaces and the more I ...
17