Michelle Cooper
This past week, I had the honor of attending the National Center for Families Learning Summit in Detroit, Michigan. As a Wonder Lead Ambassador for Wonderopolis, I have the opportunity to participate in amazing events, but this was by far one of the best. The National Center for Families Learning focuses on programs to encourage families learning together. Today, learning is not confined to the classroom, but can happen anywhere. Starting in the home, parents are the first and most important teachers a child will ever have. NCFL emphasizes a two-generation approach to family learning that centers on the whole family.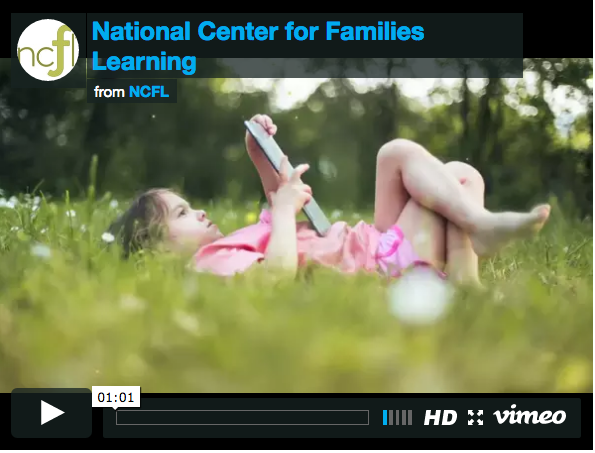 NCFL's longest and most dedicated partner is Toyota Family Learning.Toyota has made a 46 million dollar investment in families across the United States. Focusing on a multi-generational solution to educational challenges which emphasize families learning and achieving together, Toyota has and continues to make a visible impact on family literacy.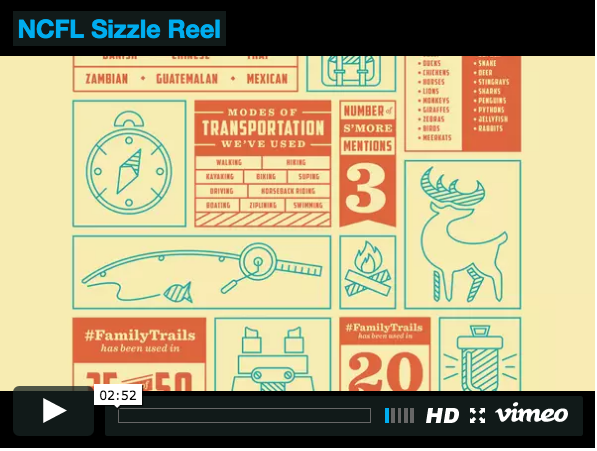 One of the highlights of the summit for me was presenting on Camp Wonderopolis with the fabulous Nicole Robinson, Deputy Assistant Director of the Houston Public Library. Camp Wonderopolis promotes inquiry-based learning and fosters the natural curiosity young people possess. Wonder Team Powered Activated: Camp Wonderopolis at Your Public Library and School Camp Wonderopolis 2017 will begin in June with a construction/building theme. Previous camps can always be accessed on the Camp Wonderopolis page. Have you wondered today?
At the Toyota Families Learning Banquet , Sonia Manzano, Maria from Sesame Street, spoke about her life and the joy of first learning to read as her Puerto Rican family struggled to find their way in America. Her powerful and moving story can be found in her new book Sonia Manzano Becoming Maria, A Memoir.
Attending the NCFL Summit was an honor and a privilege. Please take the opportunity to check out all the wonderful programs NCFL offers.
Keywords:
Share:
1

Comment
Latest Posts from Our Lead Ambassadors:
Carol Varsalona
Apr 24, 2017
URGENT MESSAGE:As residents of the earth, we need to take on the role of stewards, keep watch over the bountiful creation provided us, and teach ...
0
Renee Cunningham
Feb 21, 2017
It's no secret that teachers like a good deal...when something is free, like sample pens or pencils, teachers will quickly gobble them up for their ...
0
Paul W. Hankins
Sep 12, 2016
"When Readers Find The Books Seeking Them": Two Teachers Talk Twin Towers TitlesTHIS IS A CROSS-POST BLOG from THESE 4 CORNERS (Paul's Blog)A ...
0