Say Yes to pilot health services at 4 schools
Feb 3, 2021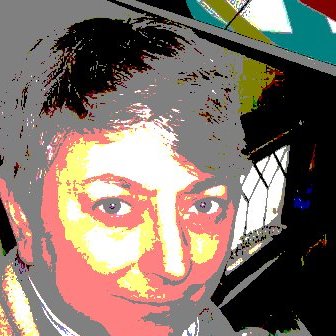 Laura McShane
2/3/2021 -- For now, the threat of COVID-19 limits the services to online, or tele-health, visits, but when conditions permit, students will be able to visit convenient in-school or mobile clinics for wellness checks,
Share:
Latest Posts from Other Lead Ambassadors: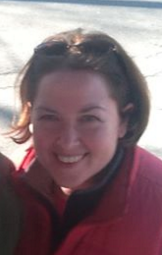 Christie Wyman
Feb 13, 2017
We don't have to go very far for Science inquiry opportunities, and I bet you don't have to, either! Our Kindergarten class had two mysteries that we ...
0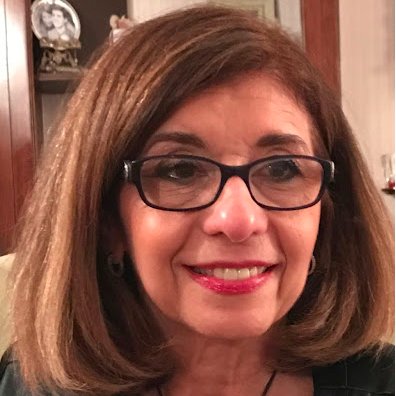 Carol Varsalona
Mar 18, 2016
Sometimes in life days are heavy and sometimes they are filled with wonderful news. Recently, I was blessed with good news and an announcement.It all ...
0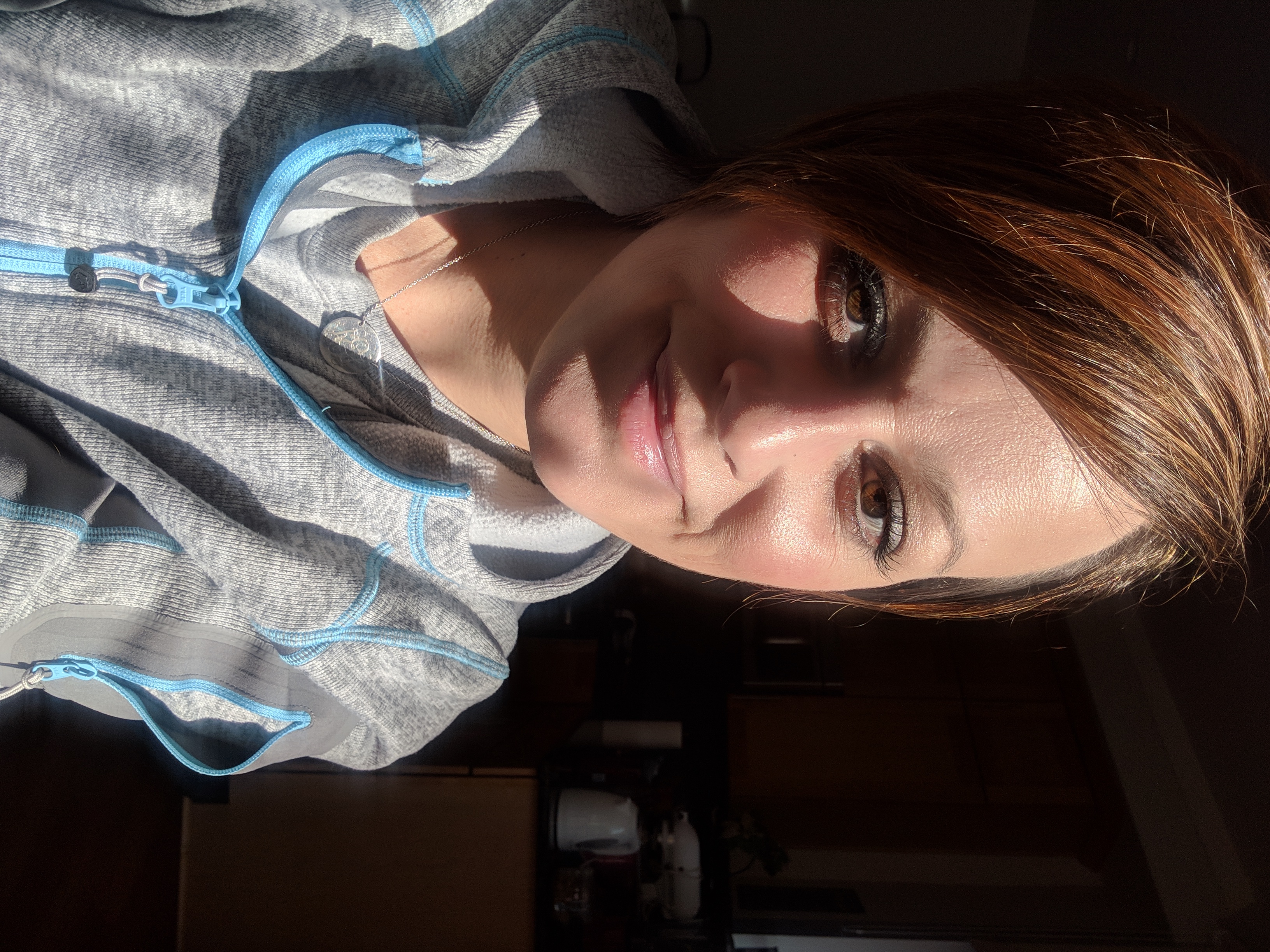 Kristie Ennis
Mar 17, 2016
By the time students reach 12th grade, many of them (particularly those of poverty) have switched on auto-pilot. Life has become complicated; ...
0