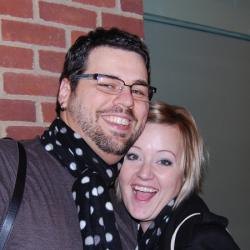 Sarah Nicols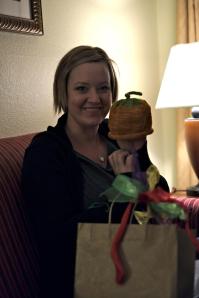 I've posted before about my aunt who lives up on a farm in Oregon (see here:http://wp.me/s26Zer-llamas) and raises her own  sheep and alpacas for their wonderful fiber. Today's Wonder is about knitting and crocheting, and that got me thinking of my aunt Kip (http://wonderopolis.org/wonder/how-are-knitting-and-crocheting-different/).
My aunt Kip is an amazing lady, and her farm is one of the greatest places on earth (second only to my mom's farm which is about 4 miles away from Kip's!). Amazing views of Smith Rock make this an idyllic setting for a farm with sheep, goats, chickens, 2 cats, 2 alpacas, and one feisty llama.
Kip has her sheep and alpacas sheared and then takes the fibers and prepares them for dying herself. In the back of her farm she has a whole studio dedicated to dying and preparing these fibers for turning into yarn. Once the fibers are ready, she is able to spin them into yarn using her spinning wheel. With this yarn she makes gloves, socks, sweaters, beanies, anything you can think of! She even knit us this adorable little pumpkin hat for our October baby girl!
Kip has even started her Facebook page showing some of her handiwork, along with pictures of the farm and the sheep that give her the fibers! If you are interested in knitting, check out her Facebook page: https://www.facebook.com/smithrockhandwork
I've never been much a knitter, but maybe I will start…with a scarf. Or a potholder. That seems easy enough.
Share:
0

Comments
Latest Posts from Our Lead Ambassadors: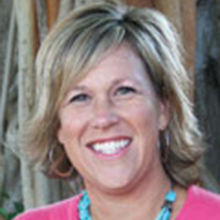 Jennifer McDonough
Mar 20, 2016
Jen McDonough has been teaching and wondering with kindergarten and first graders for the past sixteen years at The Benjamin School in North Palm ...
0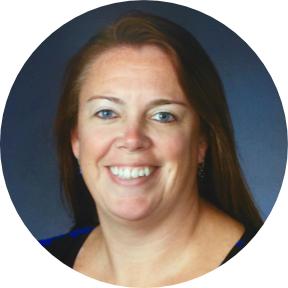 Krissy Pierce
Mar 9, 2016
I am so excited to embark on this journey with the other Wonderopolis Lead Ambassadors! I have been a long time follower of all things Wonderopolis ...
1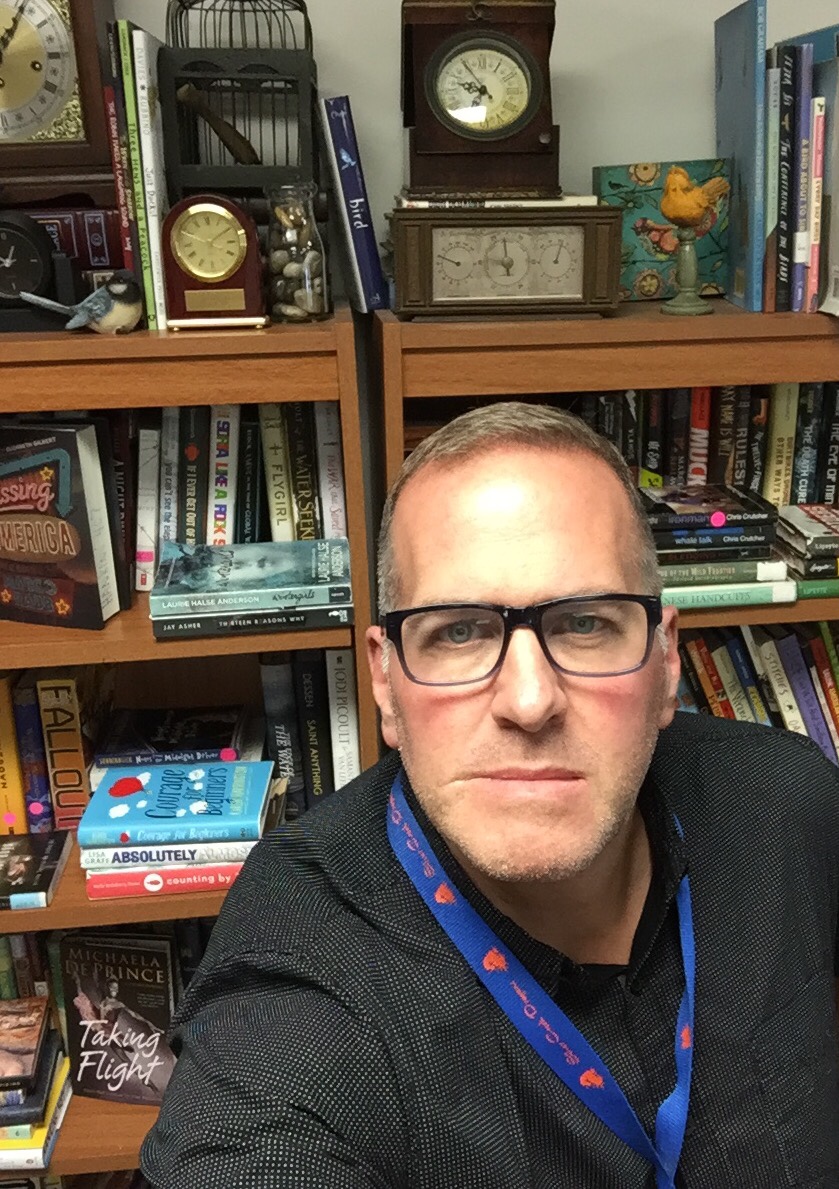 Paul W. Hankins
Mar 1, 2016
When I attended nErDcamp last summer in Parma, Michigan, I got to see my friend and nationally-recognized hero/ambassador for books, John Schumaker ...
0