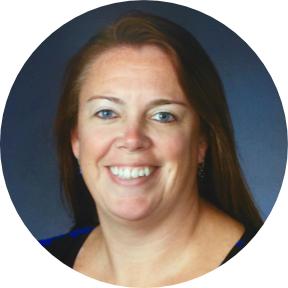 Krissy Pierce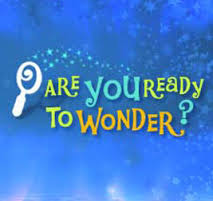 I am so excited to embark on this journey with the other Wonderopolis Lead Ambassadors! I have been a long time follower of all things Wonderopolis and am happy to have a reason to continue to advocate for this fabulous resource! Wonderopolis is easy to incorporate into every classroom environment on a regular basis to add rigor and inquiry to the academic environment. The website provides endless opportunity to build background knowledge, enhance vocabulary instruction, and use every reading strategy in a variety of ways. Stay tuned as we all learn more together!
Share:
1

Comment
Latest Posts from Our Lead Ambassadors: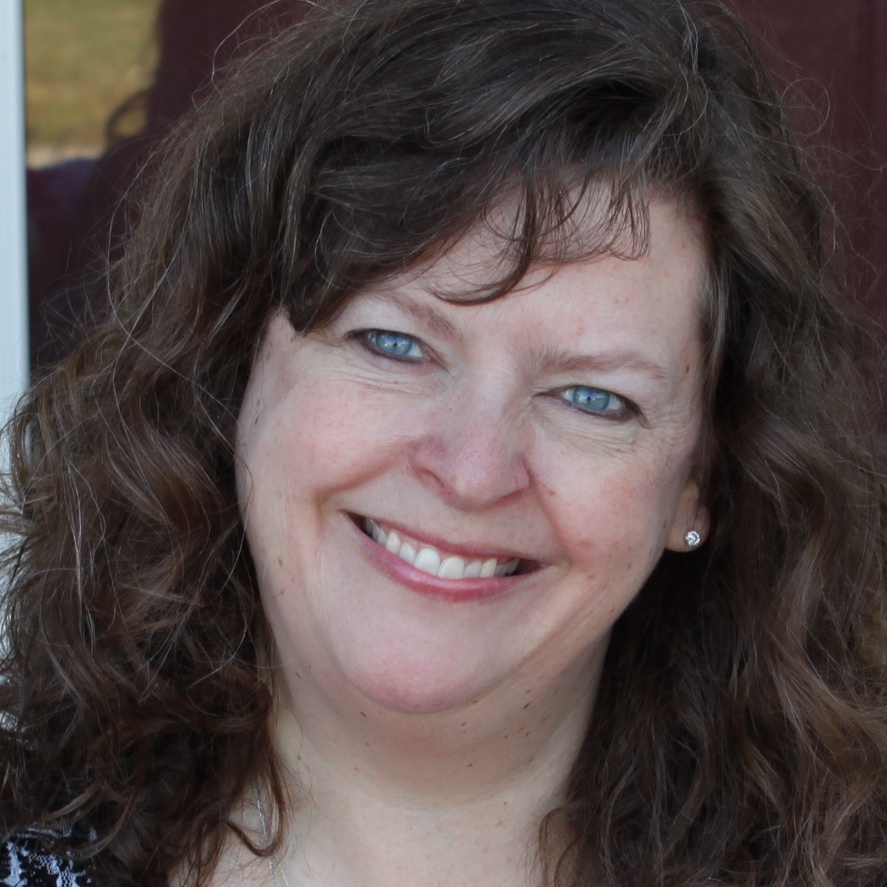 Lisa Silmser
Mar 21, 2016
I'm no spring chicken so I know that the days before and after an extended break from school can be pretty interesting. Some of the kiddos are so ...
0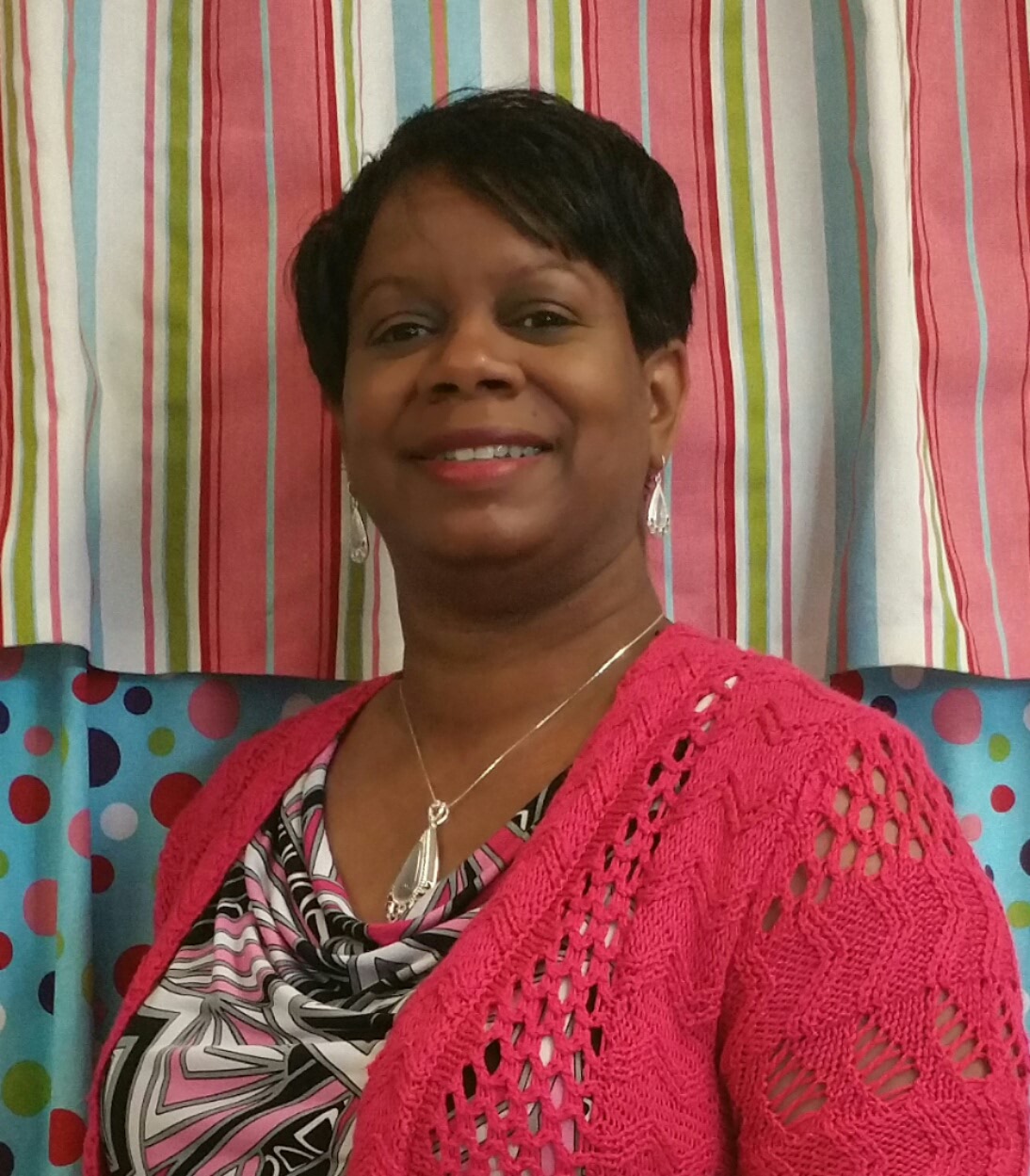 Delsia Malone
Mar 7, 2016
Hi everyone! I am very pleased to officially join Wonderopolis as a Wonder Lead Ambassador. As I discussed this first blog post with my husband and ...
0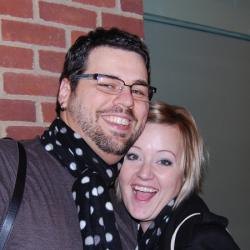 Sarah Nicols
Sep 16, 2012
In 1798, a French emperor named Napoleon Bonaparte invaded Egypt with grand dreams of conquering the world. Napoleon had a great appreciation for ...
0