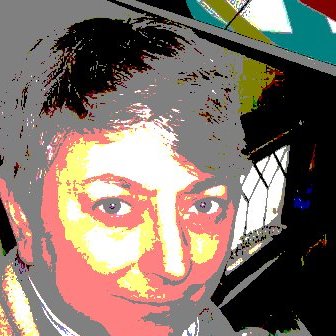 Laura McShane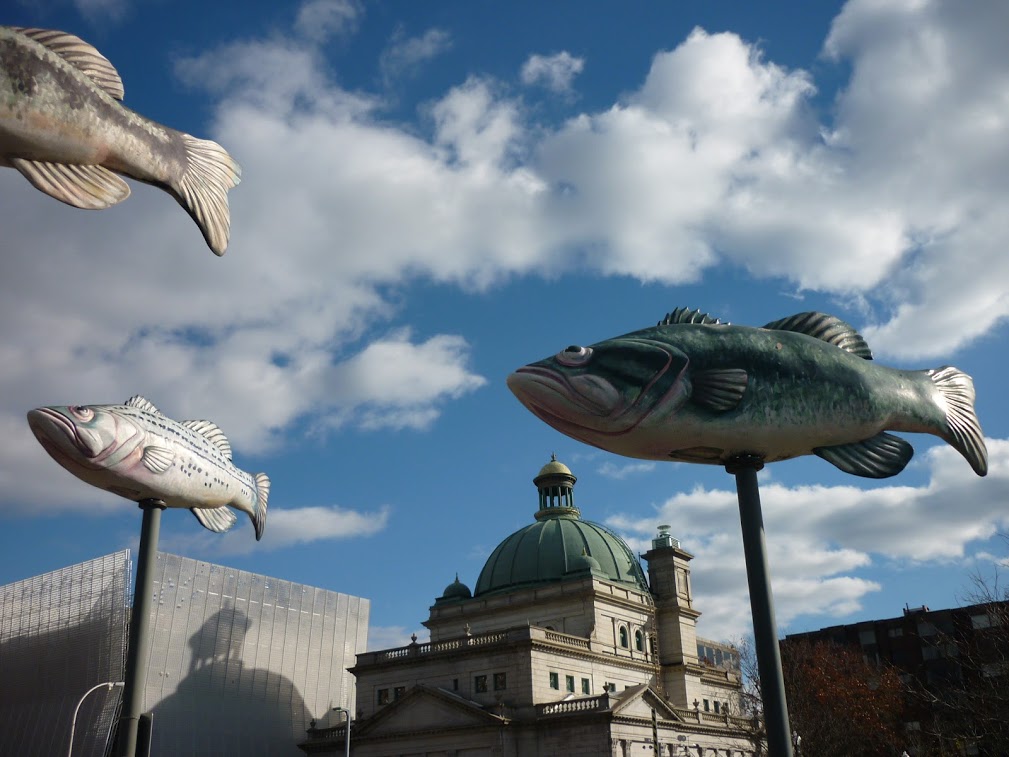 Britta Teckentraup's FISH everywhere arrived at the library today!!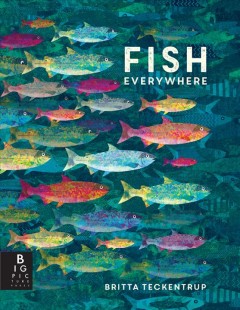 This magnificent picture book is justification for the preservation of picture books in libraries and as collectible art!
Britta Teckentraup was born in Germany and trained in drawing in England. Her experience as a "fish out of water" possibly helps her to especially understand and appreciate the diverse beauty found throughout our world.
Like Britta, I lived abroad in England for a time and even though, I spoke the language - living in England was like a rebirth. When I came home to Ohio, I was a new person who would never see the world the same way, again. FISH Everywhere is a flashback to my time as a biology student exploring the tidal pools in Cumbrae, Scotland.
It makes me wonder: How do we not celebrate the amazing beauty all around us, every day!!
Share Britta Teckentrup's Fish Everywhere with your students this fall. Pair the book with the classic Swimmy by Leo Lionni. How do both books make you feel about the world?

Do you feel an urge to catalog and record the beautiful and mysterious creatures known as fish? Start a life list of all the fish you have seen in nature and in books!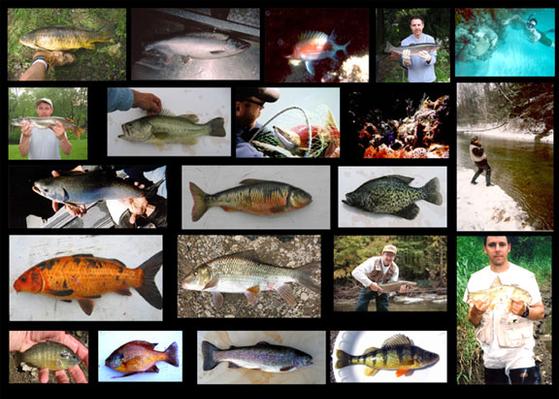 Fish header: my photo of sculpture at the Children's Museum of Pittsburgh.
See also:
City Fish, Country Fish by Mary M. Cerullo
Photography by Jeffrey L. Rotman
Keywords:
Share:
0

Comments
Latest Posts from Our Lead Ambassadors: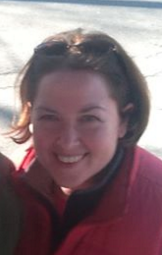 Christie Wyman
Feb 13, 2017
We don't have to go very far for Science inquiry opportunities, and I bet you don't have to, either! Our Kindergarten class had two mysteries that we ...
0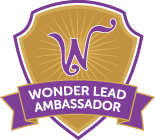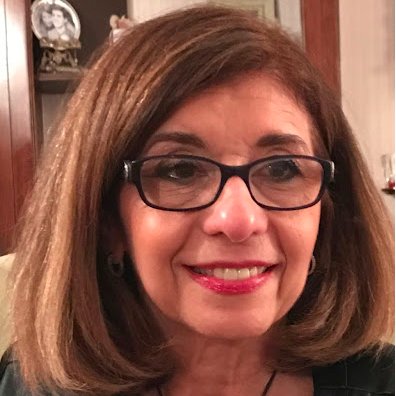 Carol Varsalona
Mar 18, 2016
Sometimes in life days are heavy and sometimes they are filled with wonderful news. Recently, I was blessed with good news and an announcement.It all ...
0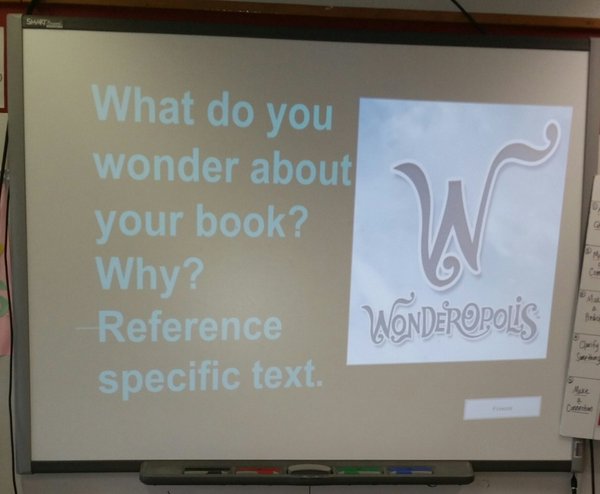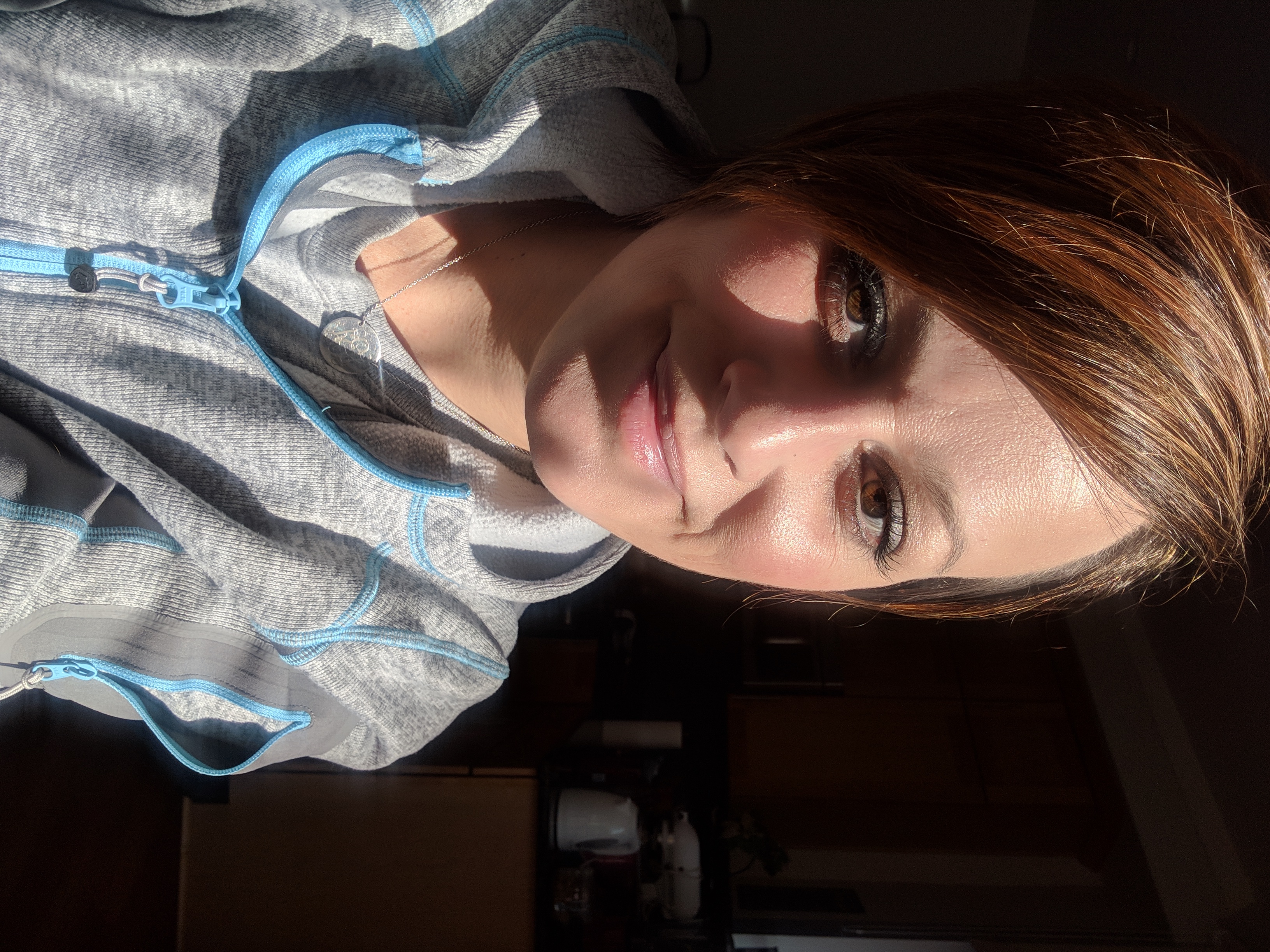 Kristie Ennis
Mar 17, 2016
By the time students reach 12th grade, many of them (particularly those of poverty) have switched on auto-pilot. Life has become complicated; ...
0