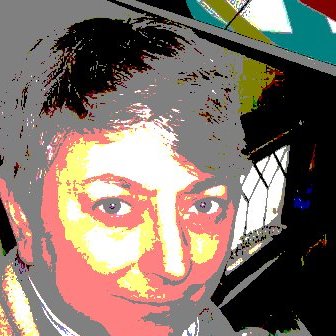 Laura McShane
"Look out! We're about to begin!" The story of Hans Christian Andersen's The Snow Queen starts out with a warning. How do we look at our world? Is it cold and foreboding?
It can be a real struggle to get out and explore the beauty of the world in the winter. We suffer from cabin fever and the need for sunshine and warmth. When nature keeps us stuck indoors, encourage kids to make up their own fairy tales by starting with a photograph or an illustration. But, also make the effort to get out in the real thing.
I forever associate winter with this imagery by Hans Christian Andersen:
The windows were often completely frosted over, but the children would heat copper pennies on the stove, press them against the frozen windowpane, and make the best peepholes you can image, perfectly round. Behind each peephole you could see a friendly eye, one peering out from each window --the little boy and the little girl. His name was Kai and hers was Gerda. In the summer they could reach each other with a single leap, but in the winter they had to run all the way downstairs, then all the way upstairs, with snow swirling outside.
"The white bees are swarming out there, " Grandmother said.
"Do they also have a queen bee? asked the little boy, for he knew that real bees had one.
"Yes, they do! Grandmother replied. "And she hovers in the thick of the swarm! She's bigger than the others , and she never lands on the ground but flies straight through the streets of the city and peers in through the windows. Then the glass mysteriously freezes over, as if covered with flowers."
The animated Russian version of The Snow Queen was re-released in English. It is a favorite memory of my childhood along with the story of Hans Brinker, or the Silver Skates. the Silver Skates. Both stories make me want to visit Denmark and the Netherlands.
Meanwhile, while the Snow Queen reigns over Cleveland, Ohio, I will trek down to the Great Lakes Science Center and the Rock Hall.
During this polar vortex, I won't let her pierce my heart with ice!

Keywords:
Share:
1

Comment
Latest Posts from Our Lead Ambassadors: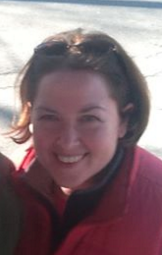 Christie Wyman
Feb 13, 2017
We don't have to go very far for Science inquiry opportunities, and I bet you don't have to, either! Our Kindergarten class had two mysteries that we ...
0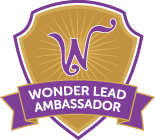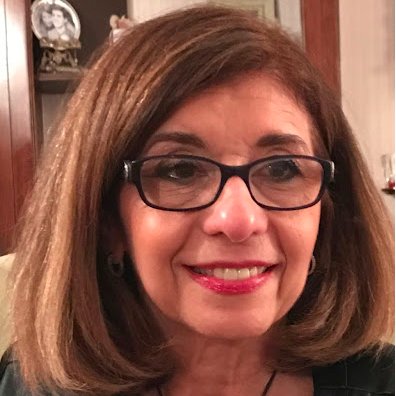 Carol Varsalona
Mar 18, 2016
Sometimes in life days are heavy and sometimes they are filled with wonderful news. Recently, I was blessed with good news and an announcement.It all ...
0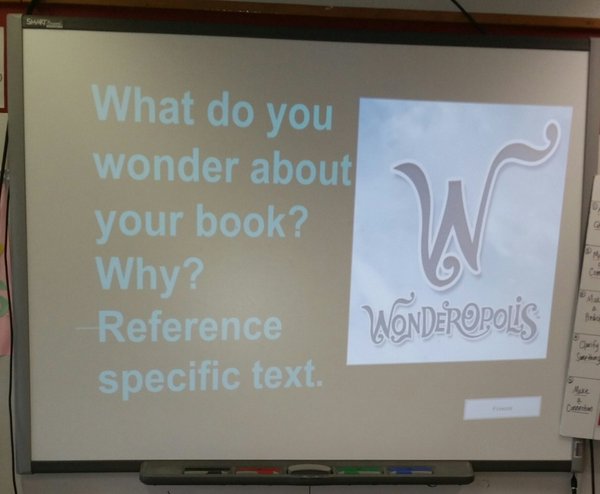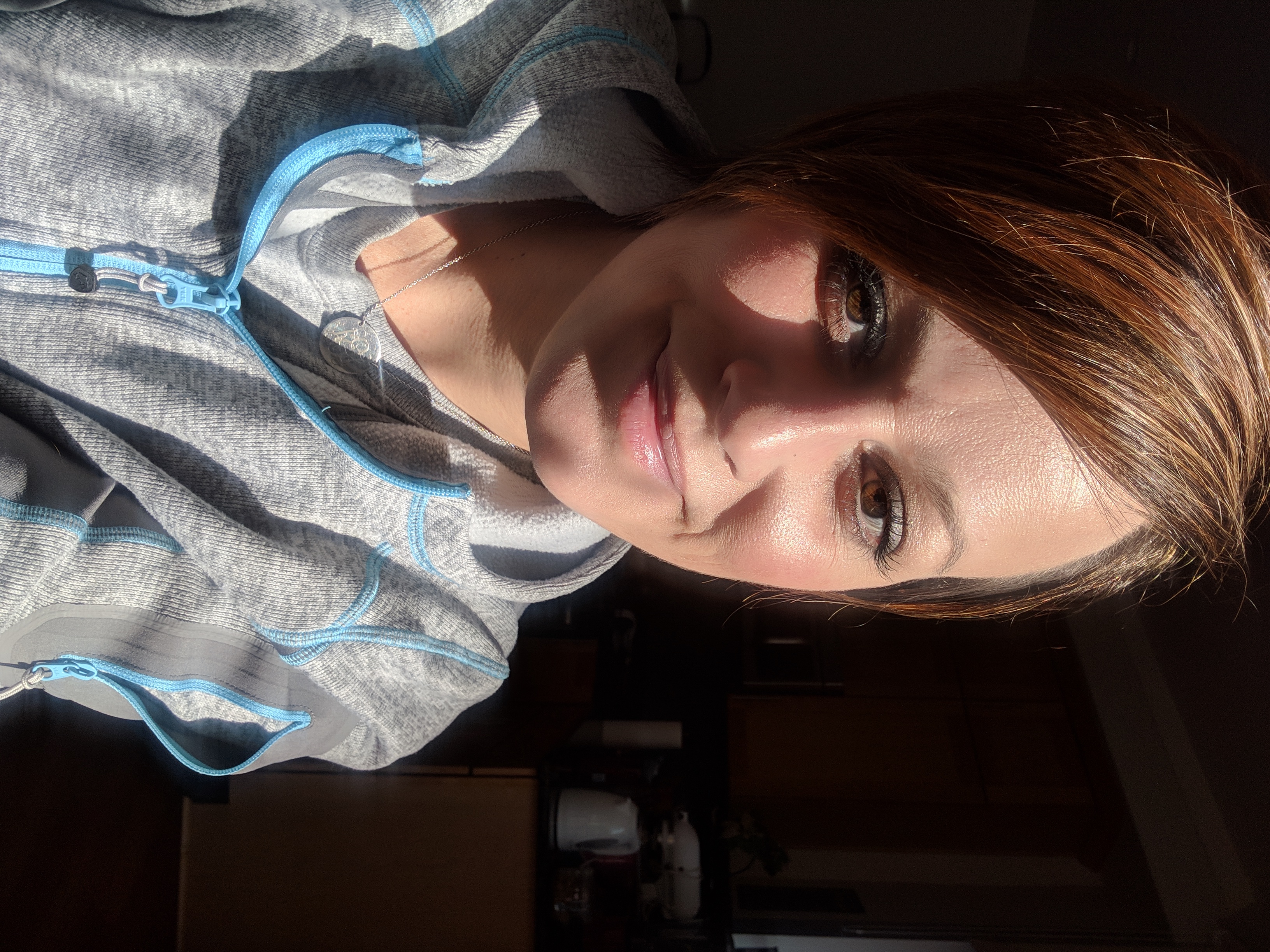 Kristie Ennis
Mar 17, 2016
By the time students reach 12th grade, many of them (particularly those of poverty) have switched on auto-pilot. Life has become complicated; ...
0