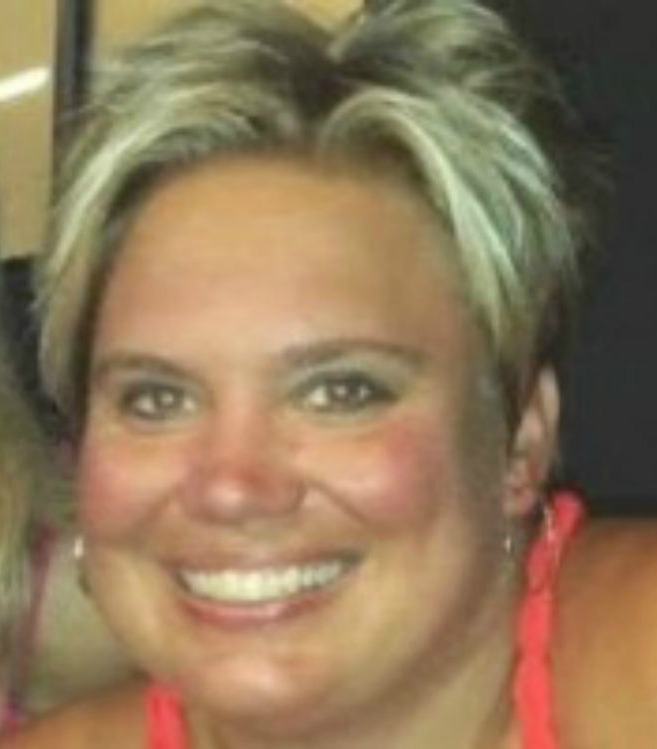 Jennifer Rubin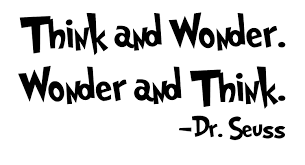 As summer comes to a close, it becomes the time when I start to sharpen my focus on the school year ahead. It's that exciting time when everything seems possible, I've pinned great ideas, been inspired by my Twitter posse, read some new publications, and generally believe that I can and will do it ALL this year!
One thing on my Must Do list is to put up a Wonder Wall. I've done Genius Hour and independent study projects for a while now but never had a portion of my room devoted to sharing Wonders with each other. I was recently inspired by this find at the dollar spot in Target.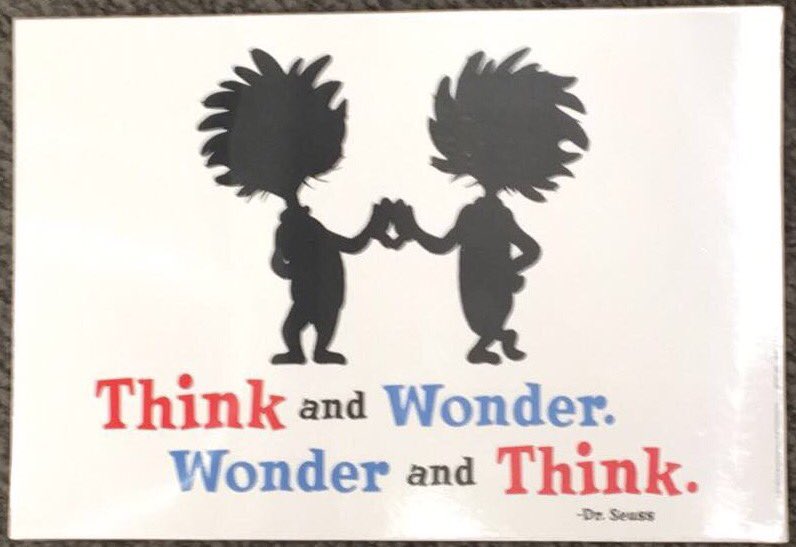 This will proudly hang on my wall amid laminated pictures of my kids in a pensive pose. I plan on adding a blank laminated speech bubble by the pic where that can record, revise, and rewrite Wonders all year. I am hoping this will promote many things but the primary one being conversation with fellow classmates.
How powerful will it be to have a classmate approach you about your passion and discover that they, too, share an interest in manatees, for example. Students will be free to change out the text bubble as often as they need / want to. I am hopeful that this will be a strong community builder as well as a springboard for learning. I'll keep you posted and add pics as it becoes a reality.
Share:
0

Comments
Latest Posts from Our Lead Ambassadors: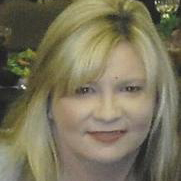 Michelle Cooper
Mar 17, 2016
What have you wondered about today? What fills you with curiosity? What can you imagine creating? These are just a few questions that will ...
0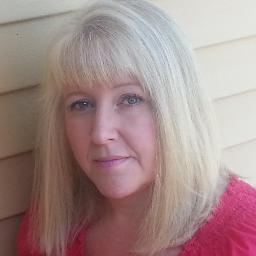 Robyn Thiessen
Mar 8, 2016
I loved to see that other Wonder Leads felt that becoming a Wonder Lead was a dream come true because I felt exactly the same way!! I have used ...
0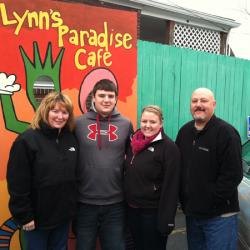 Caplin Family
Sep 15, 2012
Not often do I purchase books anymore without visiting my local library. Actually the librarian told me I make the best referrals for new books. I ...
0