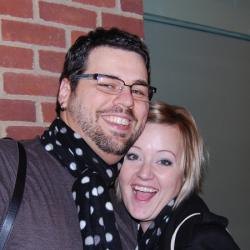 Sarah Nicols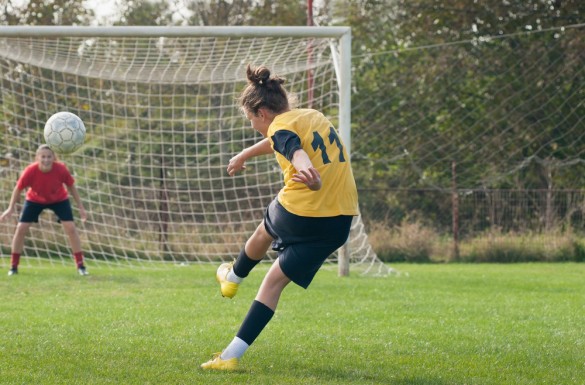 I have played and coached competitive volleyball for the past 20 years. However, in the winter sports season, I am the assistant coach for our varsity soccer team…which is a bit of a misnomer, since all I really do is drive the team to their games and patch them up when they get hurt. But I cheer like crazy on the sidelines! I love all the kids, and have had such a great time getting to know more about the game of soccer!
Some things I have learned about soccer:
1. It is not a "goalie" that protects the goal, that player is called the "keeper".
2. You can substitute players in and out for anyone on the field.
3. Players can switch positions on the field- in the middle of the game!
4. It is a VERY high contact sport!
Every four years, the FIFA World Cup is held in a different location around the world. The last FIFA World Cup was held in 2010 in South Africa, and it was definitely a World Cup of firsts. South Africa was the first African nation to host the World Cup, and it was also the first World Cup win for Spain!
[vimeo 11828030]
What's your favorite sport? Do you have a favorite soccer team? Let me know in the comments below!
Share:
0

Comments
Latest Posts from Our Lead Ambassadors: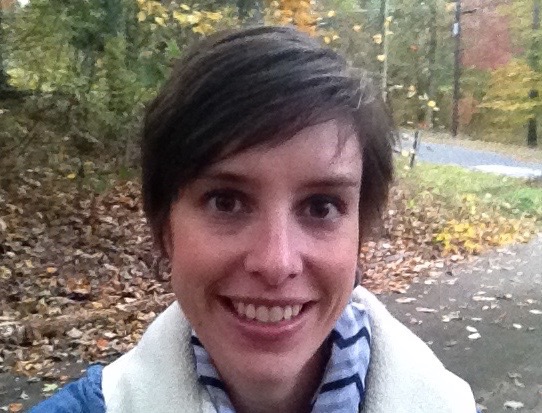 Renee Cunningham
Mar 17, 2016
Do you have a work BFF? That person that you can say anything to, bounce ideas off of, even share workplace gossip (it happens everywhere). Beyond ...
0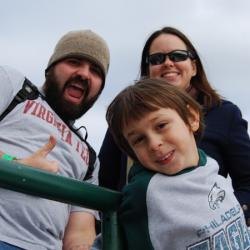 Brasdis-Nixon Family
Sep 14, 2012
Last week, Allan and I (along with Pierre) went exploring at the Children's Museum of Portsmouth.  It was a BLAST!  We learned lots of things like ...
0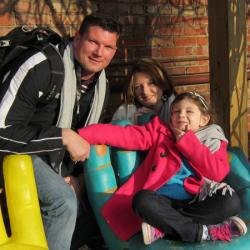 Fines Family
Jul 26, 2012
Greetings Wonder Friends!This week we've been celebrating the WONDERful world of Creepy Crawling Critters at Wonderopolis Camp What-a-Wonder.  We've ...
0