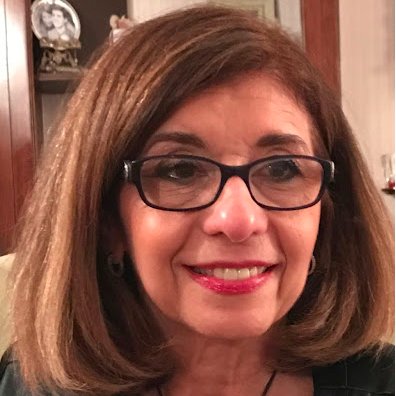 Carol Varsalona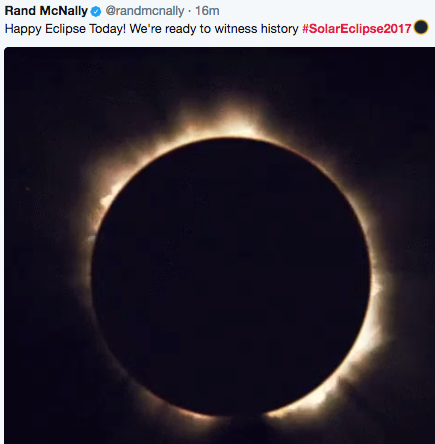 It's just minutes away from an amazing natural phenomenon-a celestial happening and I am excited to be immersed in the experience. Newspaper headlines, morning talk shows, live streaming newscasts, and articles on the eclipse are circulating today. I would imagine that most classrooms that are in session must be buzzing with exciting discussions, information, and inquiry-based projects.

To start my morning, I turned to Good Morning America and then began flipping channels to hear what was on tap for the day's event around the country. Songs, foods like moon pies, and ways to watch the eclipse were popular topics. Next, I checked Twitter to see if the eclipse was the trend of the day. You can read the tweets that are coming in at a fast rate at #SolarEclipse2017. I particularly liked the tweet from the wonderful author, Seymour Simon, called the "Dean of the [children's science] field" by the NY Times, whose informational texts grace many a classroom library.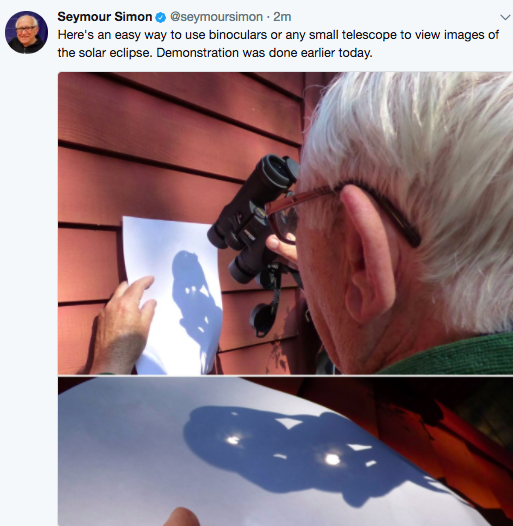 With my post, Pre-Solar Eclipse Thoughts completed, I turned my attention to creating a lesson for classrooms. You may enjoying listening to the Pink Floyd song, Eclipse, to get in a celebratory mood.
The solar eclipse provides an authentic, real world teachable moment and perhaps a once-in-a lifetime experience. It marks the first time in nearly a century that a total solar eclipse will span the entire United States.
When designing an ELA inquiry lesson, you need a measure of noticing and wondering to engage students in the topic. Standards bundling and guiding questions are a must to make sure that content is covered and students are "digging deep" into it.
For this lesson that integrates ELA, Science, and Technology, the following NYS ELA Draft Standards are appropriate:
8.R.1 Cite the textual evidence that strongly supports an analysis of what the text says explicitly as well as inferences drawn from the text.

8.W.1b Use precise language and domain specific vocabulary to inform about or explain the topic.

8.W.4 Use technology, including the Internet, to produce and publish writing and present the relationships between information and ideas efficiently as well as to interact and collaborate with others.

8.SL.1 Engage effectively in a range of collaborative discussions with diverse partners, building on others' ideas and expressing their own clearly.
Objective: Immerse students in a natural phenomenon experience as young scientists, reporters/journalists, lyricists, or poets to celebrate science.
Big Idea: Notice and wonder as you experience the cosmic phenomenon of the solar eclipse in real time or after the happening.
Guiding Questions: What is our relationship to the universe, our place in space? How do Americans relate to the eclipse? What are the effects of the solar eclipse on human thoughts.
Warm-Up Activity:
Let's start with the photo at the top of the page. Partner with another to share thoughts on the featured image of the eclipse.
Watch the video at the Wonder of the Day, #1956, Why Can't You Look Directly at the Sun?
Investigation and New Learning–Day 1
Read the Wonder of the Day #1956 text with a partner.
Discuss your noticings and wonderings.
Read "The Great Solar Eclipse of 2017", Source: TheWeek.com, August 5, 2017 provided by Kelly Gallagher.
Complete the activity Kelly Gallagher provides at the top of the PDF but instead of a one page reflection write 3 take aways (short reflections that add to your knowledge base). Share these with your partner.
Choose one of the possible response response questions and respond.
Move with your partner to another partnership that answered a different response question. Share responses with the quad.
Investigation and New Learning–Day 2
Choose one of the following roles: young scientists, reporters/journalists, lyricists, or poets.
With your new knowledge, create an end product, such as a scientific report, news broadcast or article, song lyrics, or image poem, to show your understanding of one of the guiding questions. Use technology to enhance your work.
Example of an image poem created from a special installmaent of the Annual February Daily Poem Project in which my colleague, Jone MacCulloch, asked that an original poem be created based on the NASA posting (you can find it here) using the following ten words: solar, obscure, corona, interconnected, luminosity, eclipse, collect, charged, shadow, understanding. She also asked permission to share the poems we create with her staff for a professional development workshop.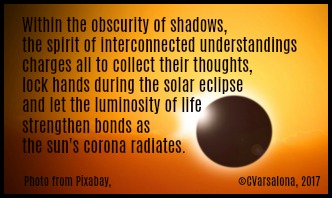 Share your draft with your partner.
Engage in a positive critique by providing glow statements (praise) and grow statements (new wonderings on how to improve your work).
Investigation and New Learning–Day 3
Refine your end product. Place it in the Great American Eclipse Gallery created with the class.
Create flyers and digital announcement for the gallery.
Invite other classes, administrators, and parents to view the Great American Eclipse Gallery.
Provide post-it notes for commentary by viewers.
Celebration–Day 4
Invite other classes, administrators, and parents to view the Great American Eclipse Gallery.
Provide post-it notes for commentary by viewers.
After the Great American Eclipse Reflection: I did not experience the solar eclipse on Long Island but I was able to view the happenings across the country on the ABC special with David Muir. Here are some examples of what I saw via the television broadcast.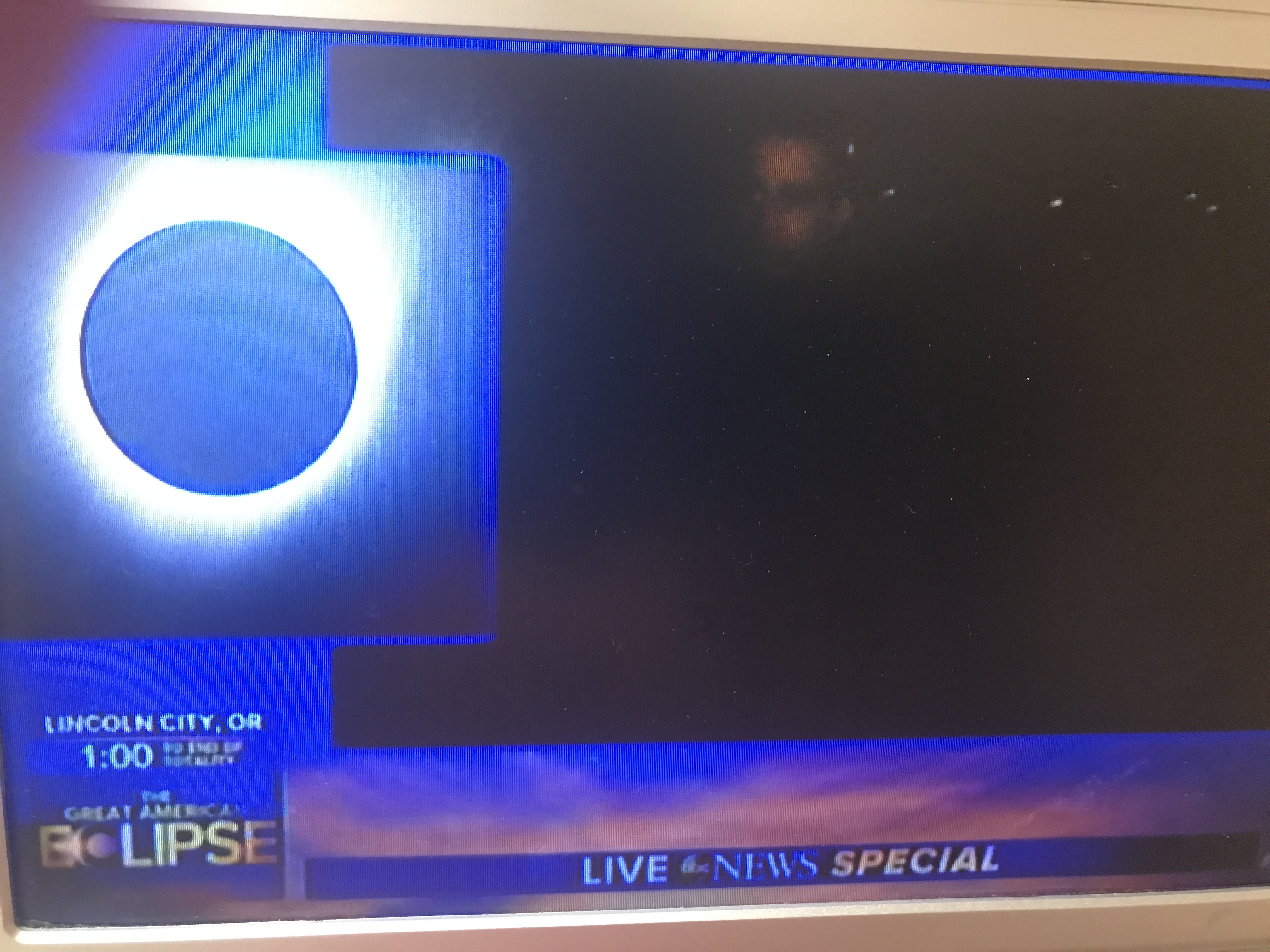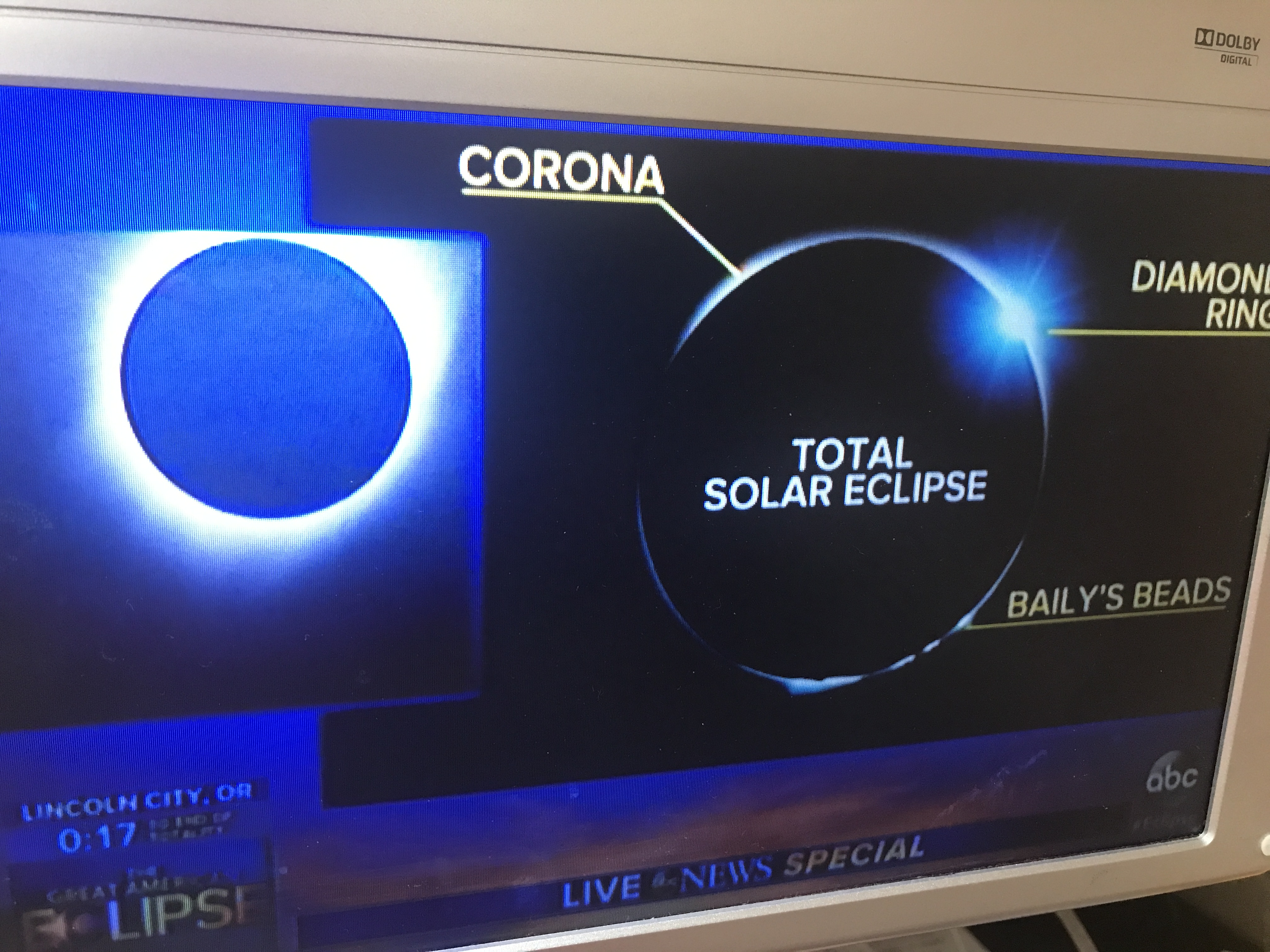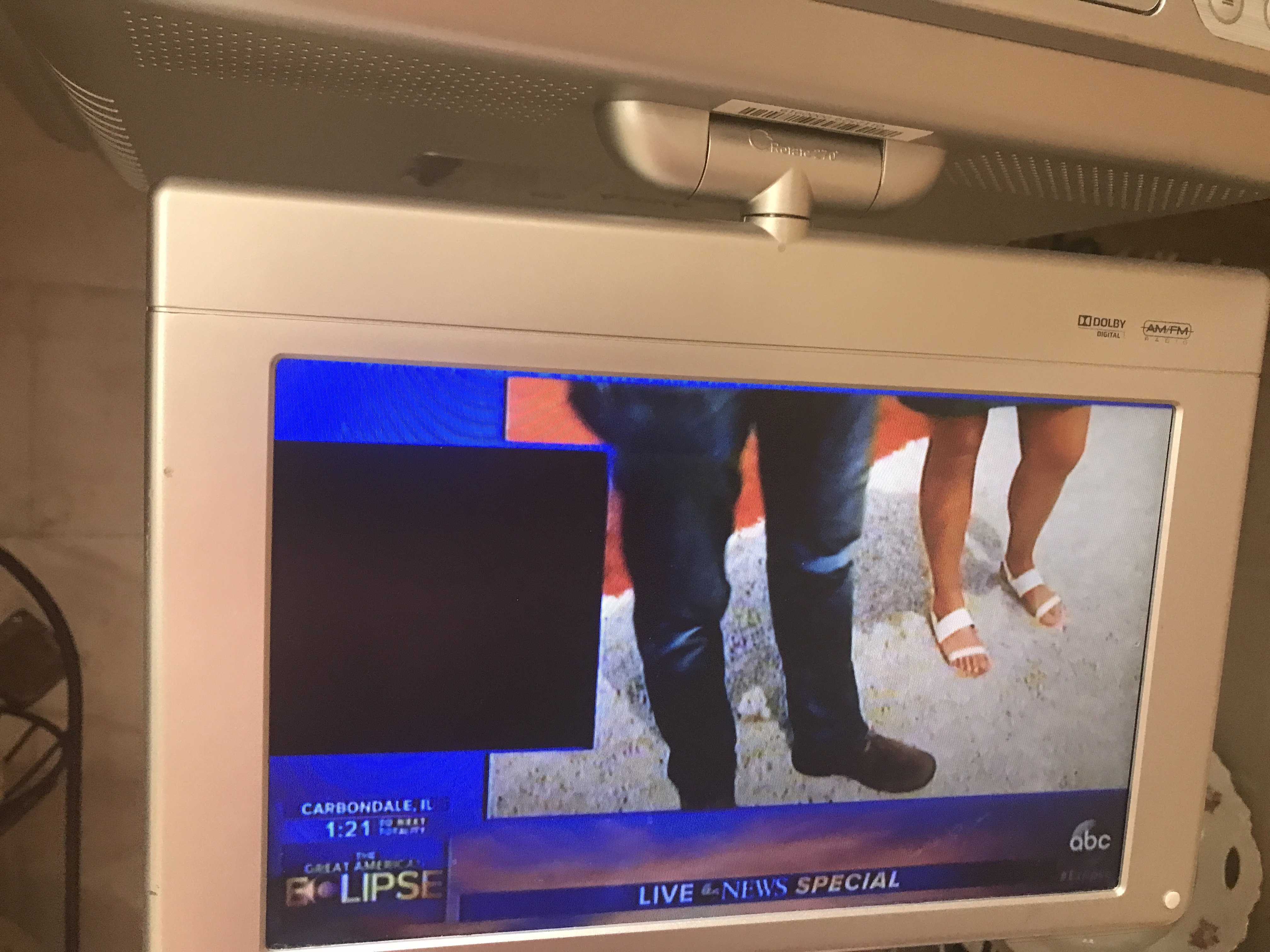 In the above image, the reporter is discussing the distinctive shadows appearing during the eclipse phase.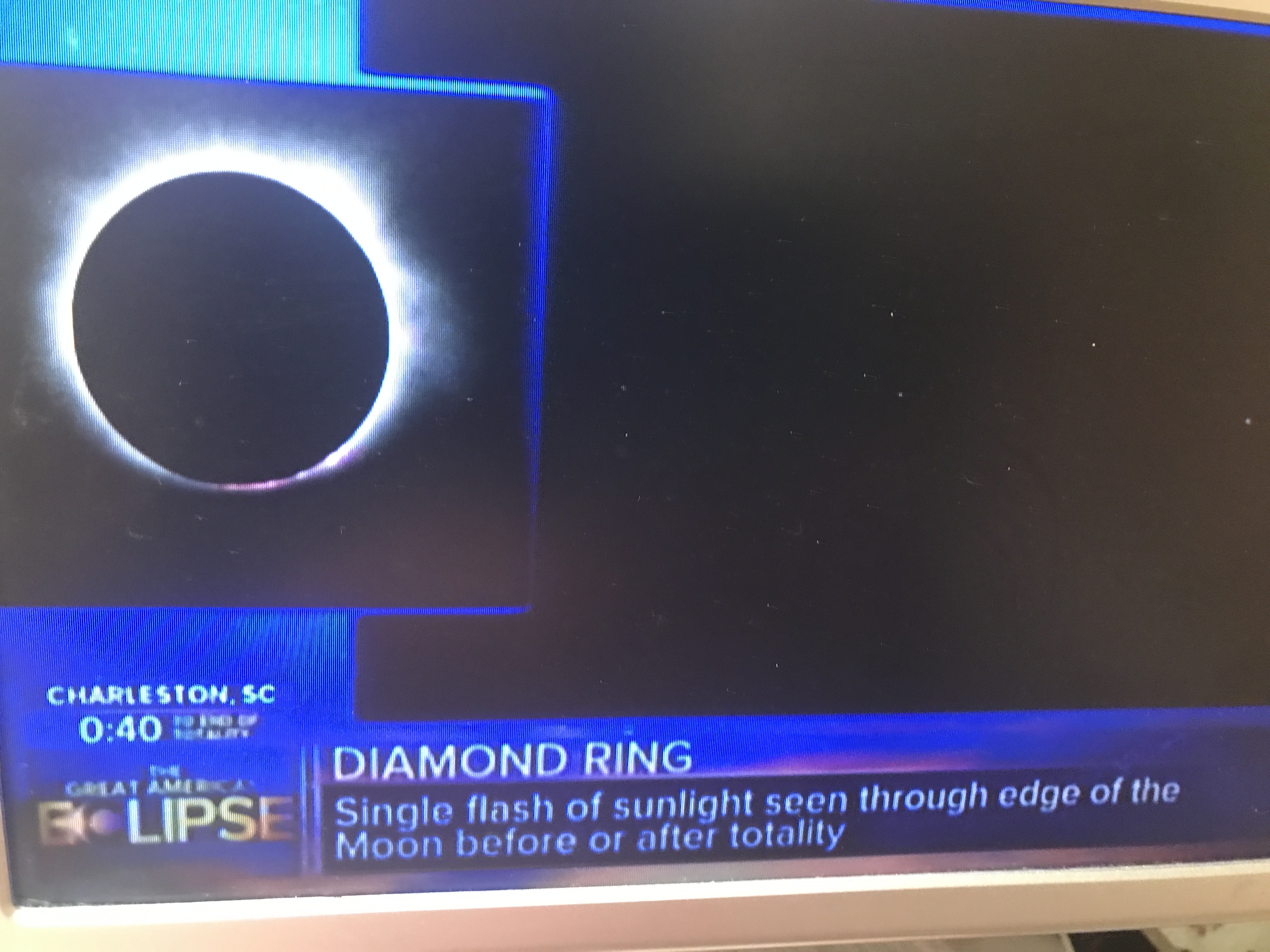 Keywords:
Share:
0

Comments
Latest Posts from Our Lead Ambassadors: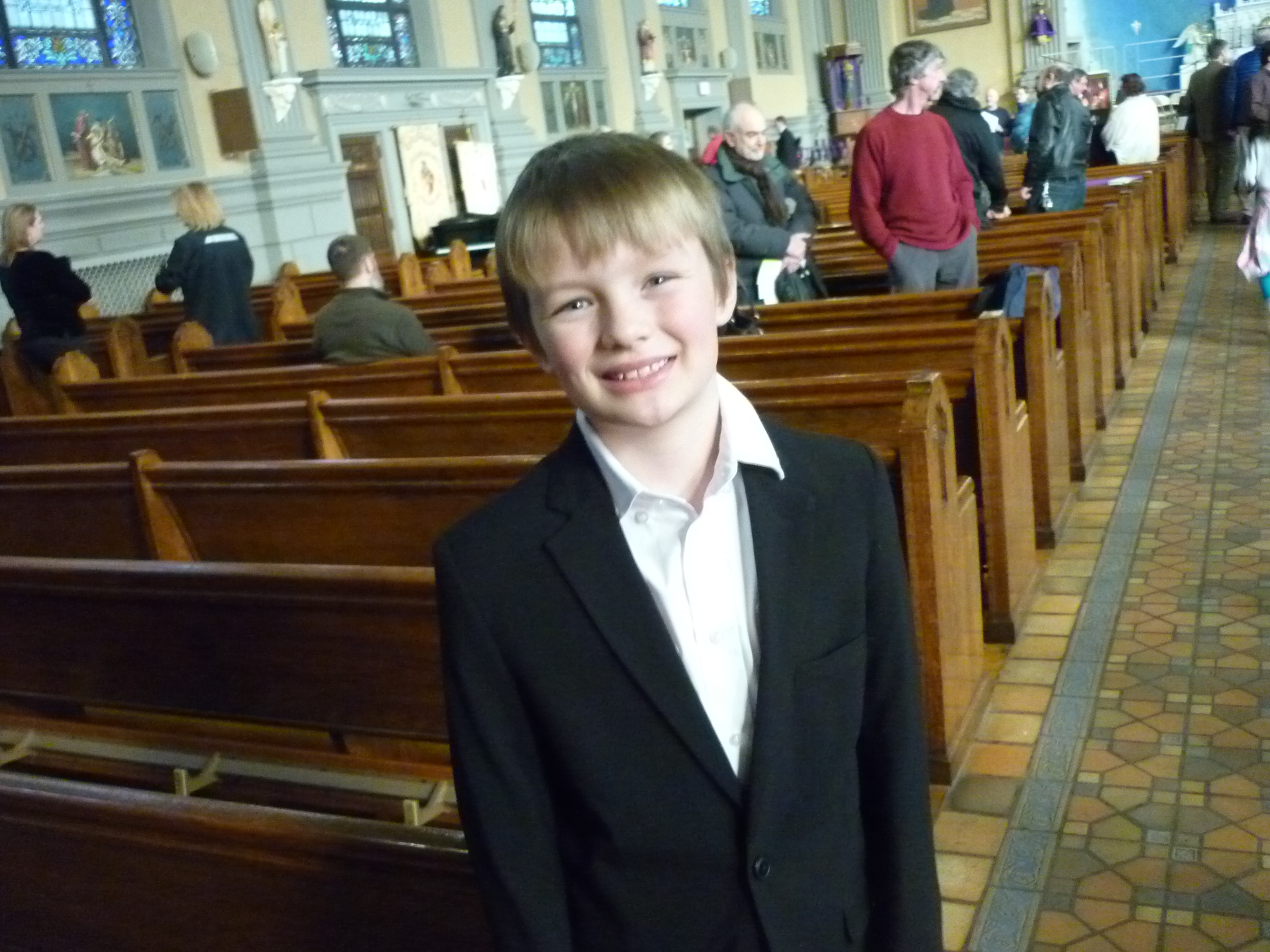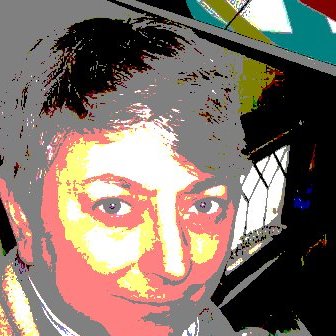 Laura McShane
Mar 13, 2017
Lent is a shortened form of the Old English word len(c)ten, meaning "spring season." Lent 2017 is observed from March 1 [Ash Wednesday] through April ...
0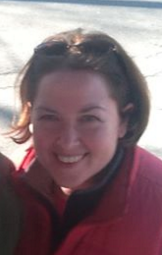 Christie Wyman
Feb 13, 2017
We don't have to go very far for Science inquiry opportunities, and I bet you don't have to, either! Our Kindergarten class had two mysteries that we ...
0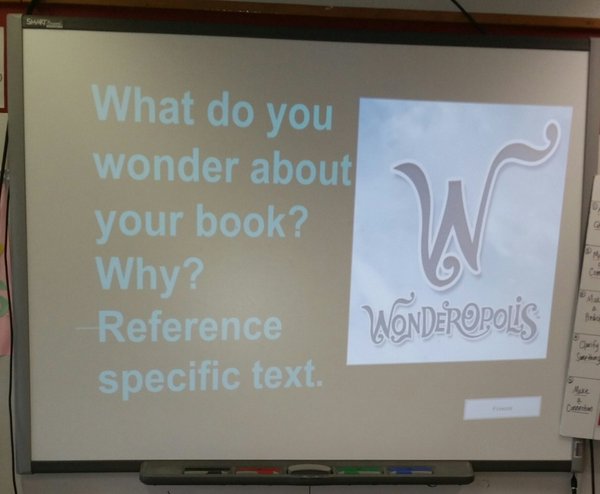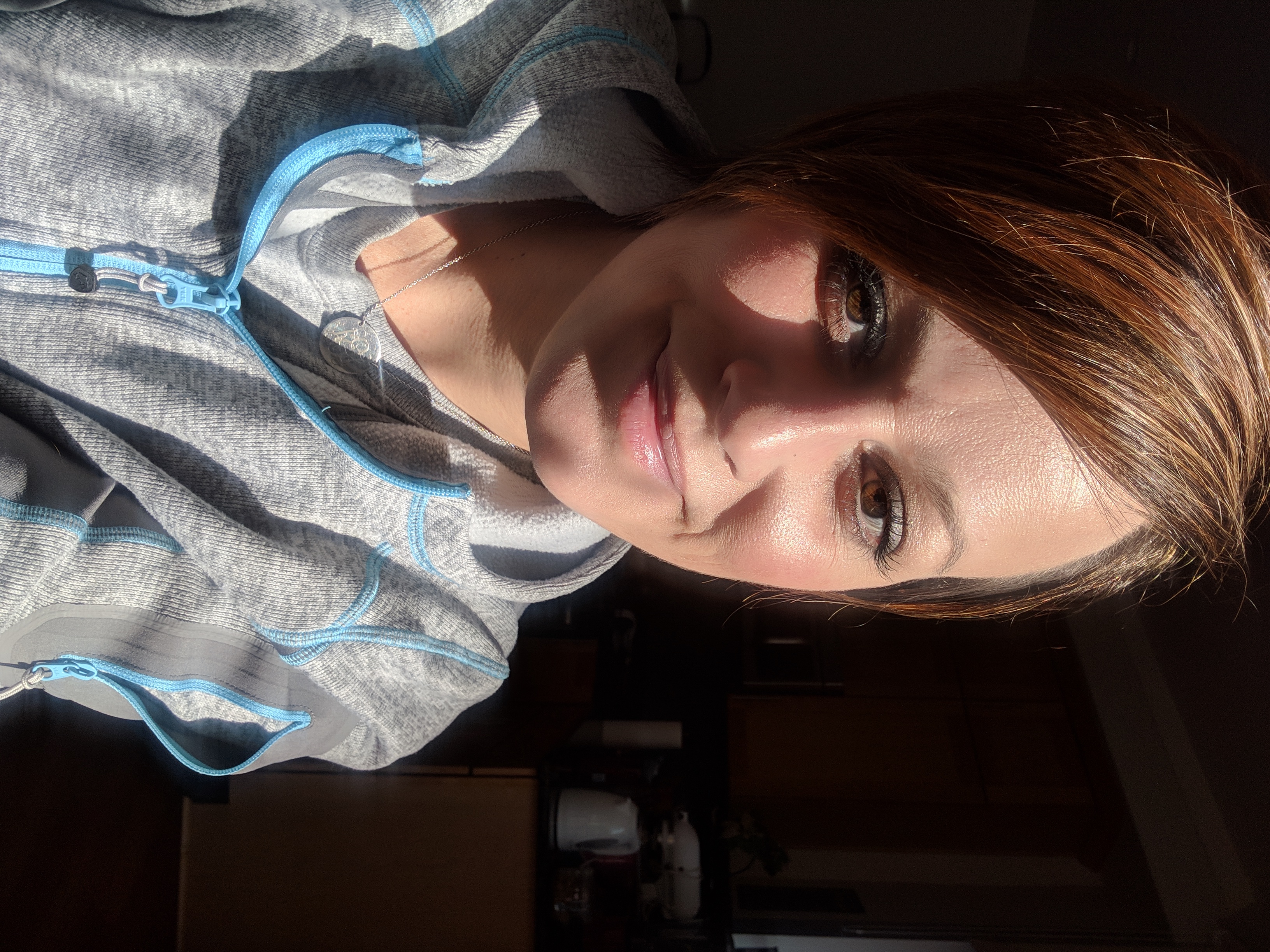 Kristie Ennis
Mar 17, 2016
By the time students reach 12th grade, many of them (particularly those of poverty) have switched on auto-pilot. Life has become complicated; ...
0