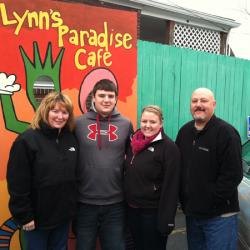 Caplin Family

It's been three years since Wonder #1
Why are Flamingos Pink
? piqued my interest. Their theme for the birthday celebration is "Look How Far We've Come." For me, that has been an amazing journey. I have been lucky enough to have been with Wonderopolis since the beginning and have had conversations from San Diego to Ohio and in November I will be heading to Boston for NCTE.  Being a wonder lead not only has influenced my teaching but also has raised my sense of inquiry as an adult. I decided to take a look back at some of my favorite wonders by asking my students to be guest bloggers and write about their favorite parts. Without further introduction-welcome guest authors from our classroom!
Share:
0

Comments
Latest Posts from Our Lead Ambassadors: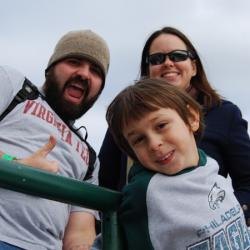 Brasdis-Nixon Family
Sep 14, 2012
Last week, Allan and I (along with Pierre) went exploring at the Children's Museum of Portsmouth.  It was a BLAST!  We learned lots of things like ...
0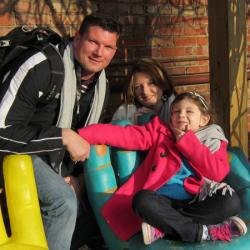 Edwards Family
Jul 27, 2012
When you look at the logo above, what parts jump out at you?What do you think this is the logo for?Do you think Current Events?(That is not really ...
0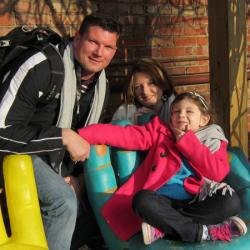 Fines Family
Jul 26, 2012
Greetings Wonder Friends!This week we've been celebrating the WONDERful world of Creepy Crawling Critters at Wonderopolis Camp What-a-Wonder.  We've ...
0