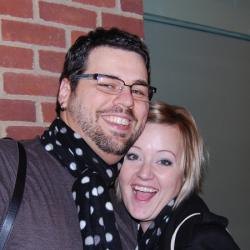 Sarah Nicols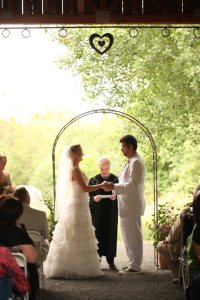 One year ago today, I was fortunate enough to marry my best friend in the whole world. We have had an amazing year, and I hope we have many more to come! We got married on a ranch outside of the Sequoia national park on a slightly gloomy (but cool!) June day. It was a perfect day, and I could not have asked for more!
A few weeks ago, I started thinking about an anniversary present…my husband is lucky. Mother's Day, my birthday, and our anniversary are all within 3 weeks of each other so he has rolled it into one holiday- "Mother-birth-iversary". I, however, do not have that luxury.
I started looking into anniversary presents, and came across something I hadn't thought of in years…my mom used to have an address book that also listed all the traditional gifts for an anniversary. Silver, gold, china, etc.–all great presents! However, for the first year present? Paper.
Yup, paper. I guess it could be worse, 11 years is steel. This started me thinking, where did all of this come from? I completely understand the big-ticket items like silver for the 25th, or diamonds for your 60th. But paper?
I did a little digging, and found out the origins of this blessed tradition. Apparently the anniversary gift movement began in medieval Germany where friends and family of a couple would make the wife a silver wreath on their 25th anniversary, and a gold wreath on their 50th anniversary. The traditions have changed over time, but in 1937 the American National Retail Jeweler Association (Jewelers of America) published a comprehensive list of gifts for anniversaries every year until the 20th, and every fifth anniversary after that.
I suppose giving paper for a first anniversary gives ample opportunity for creativity. Scrapbooks, novels, photo albums, and…money 
 Thankfully, for "Mother-birth-iversary" he went against tradition and really splurged on a beautiful Tiffany necklace!
For him? We are celebrating "Father-versary"…he's getting a grill.
Share:
0

Comments
Latest Posts from Our Lead Ambassadors: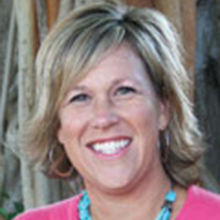 Jennifer McDonough
Mar 20, 2016
Jen McDonough has been teaching and wondering with kindergarten and first graders for the past sixteen years at The Benjamin School in North Palm ...
0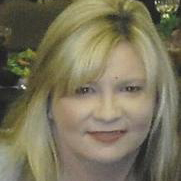 Michelle Cooper
Mar 17, 2016
What have you wondered about today? What fills you with curiosity? What can you imagine creating? These are just a few questions that will ...
0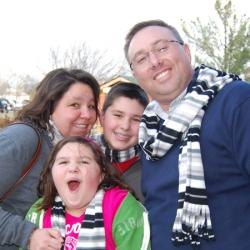 Phillips Family
Sep 14, 2012
Last week our family took a trip to Disney World in Florida.  We haven't been there in four years, so everyone was excited to return.  Since we are ...
0