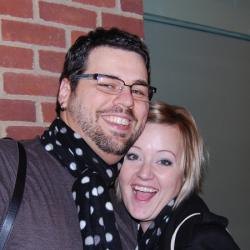 Sarah Nicols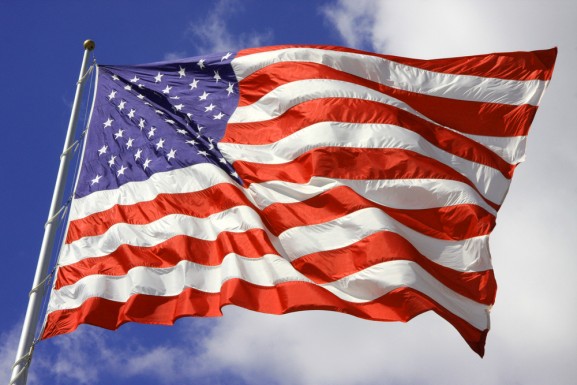 What is Independence Day? Like Memorial Day, we all know it as a day for barbecues, pool parties, and getting together with friends and family. However, what are we celebrating?
On July 4, 1776, the United States Congress formally adopted the Declaration of Independence, a document stating the Colonies' intentions to become a separate entity from England's power. After the Revolutionary War, people across the newly formed country celebrated this date with festivities including concerts, bonfires, parades and the firing of cannons and muskets.
The date was made a federal holiday in 1870, and in 1941 the date became a paid holiday for all federal employees. This date has become an American tradition that helps promote patriotism as well as develop a sense of unity amongst Americans. So, when you are waving your flag, watching the fireworks, and eating your hot dogs…remember what you are celebrating!
Share:
0

Comments
Latest Posts from Our Lead Ambassadors:
Susan Hellard
Sep 24, 2017
We just returned from our biggest field trip of the year. Our 5th grade overnight environmental 4H trip. This trip never seems to go as planned, I ...
0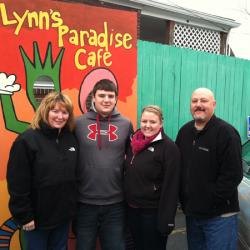 Caplin Family
Sep 15, 2012
Not often do I purchase books anymore without visiting my local library. Actually the librarian told me I make the best referrals for new books. I ...
0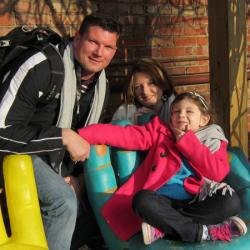 Fines Family
Jul 26, 2012
Greetings Wonder Friends!This week we've been celebrating the WONDERful world of Creepy Crawling Critters at Wonderopolis Camp What-a-Wonder.  We've ...
0