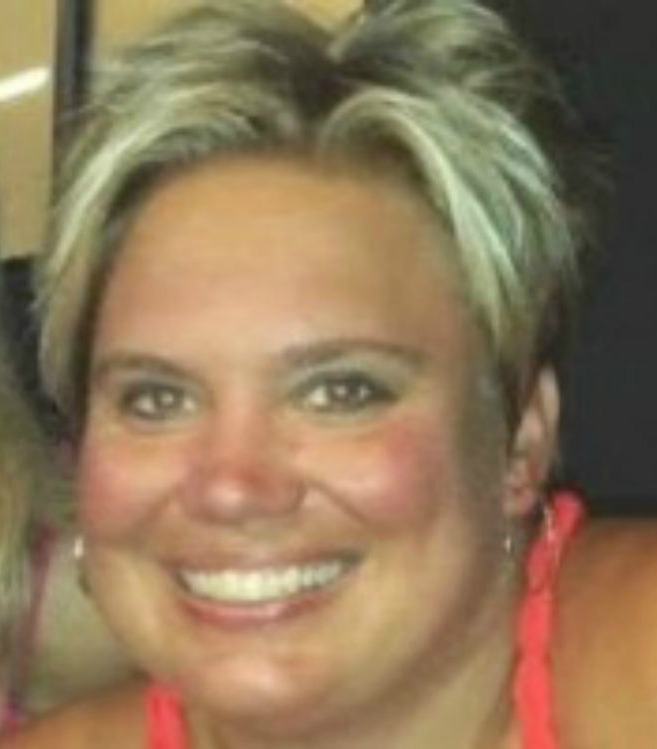 Jennifer Rubin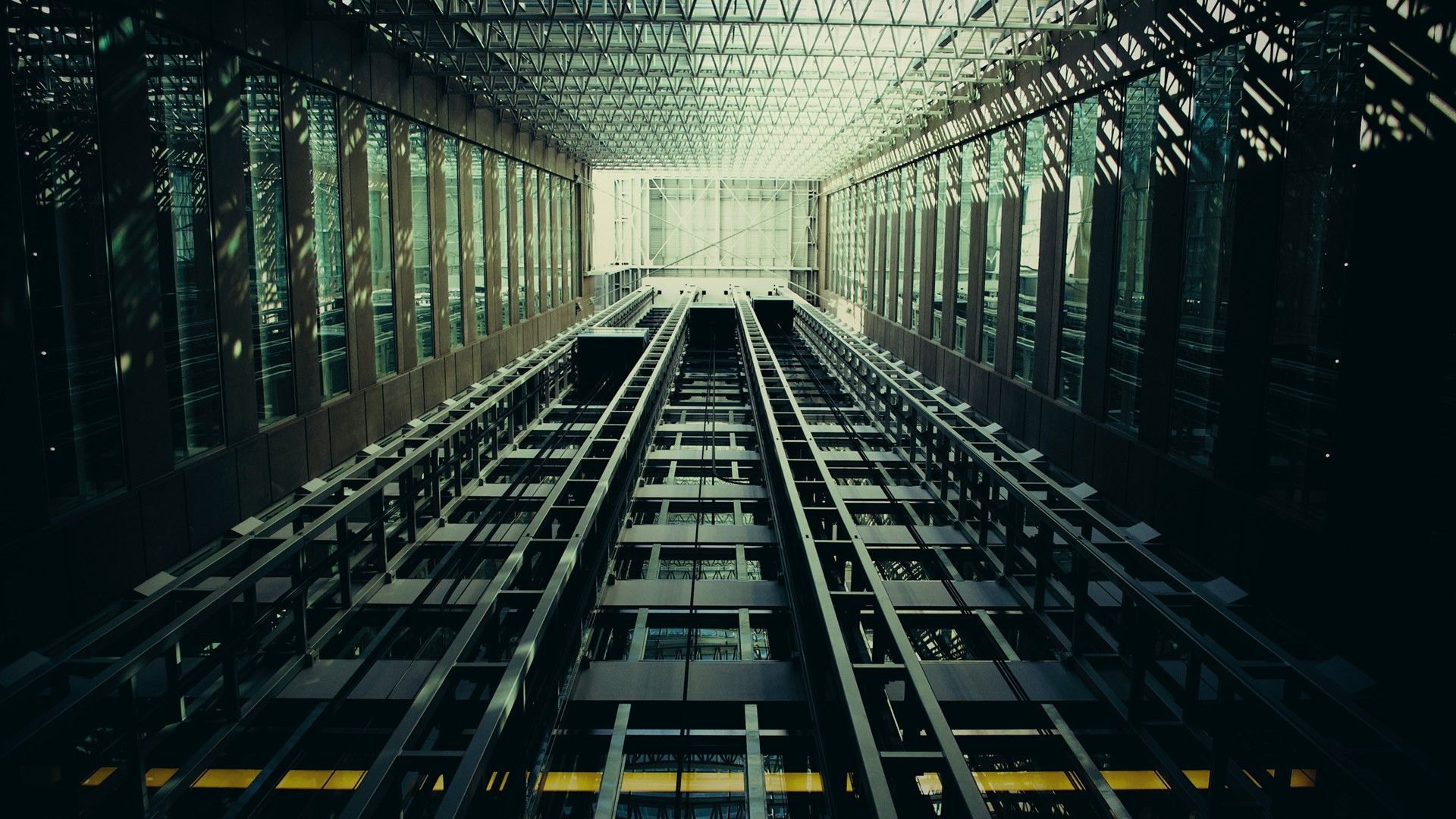 I have a 3rd grader who wonders constantly. I mean all day long - every day. His favorite starters are "What would happen if...", "How does...", and "Who would win between...". He came to me the other day with How does an elevator work? So, obviously we hit up Wonderopolis. We looked and much to our surprise it did not exist. What happened next, you ask? Well I encouraged him to submit a Wonder, of course. We are eagerly awaiting the Wonder of the Day that addresses this burning question.
This sweet boy is constantly curious about things. He has more questions than I could ever know the answers to so I send him to this fabulous site to get his research. I gave him a notebook the other day to keep track of his thoughts. When he has free time, he heads to Wonderopolis and then the web to get answers. Pretty sure his curiosity will NEVER be quenched but thank goodness he has a place to get started.
Share:
0

Comments
Latest Posts from Our Lead Ambassadors: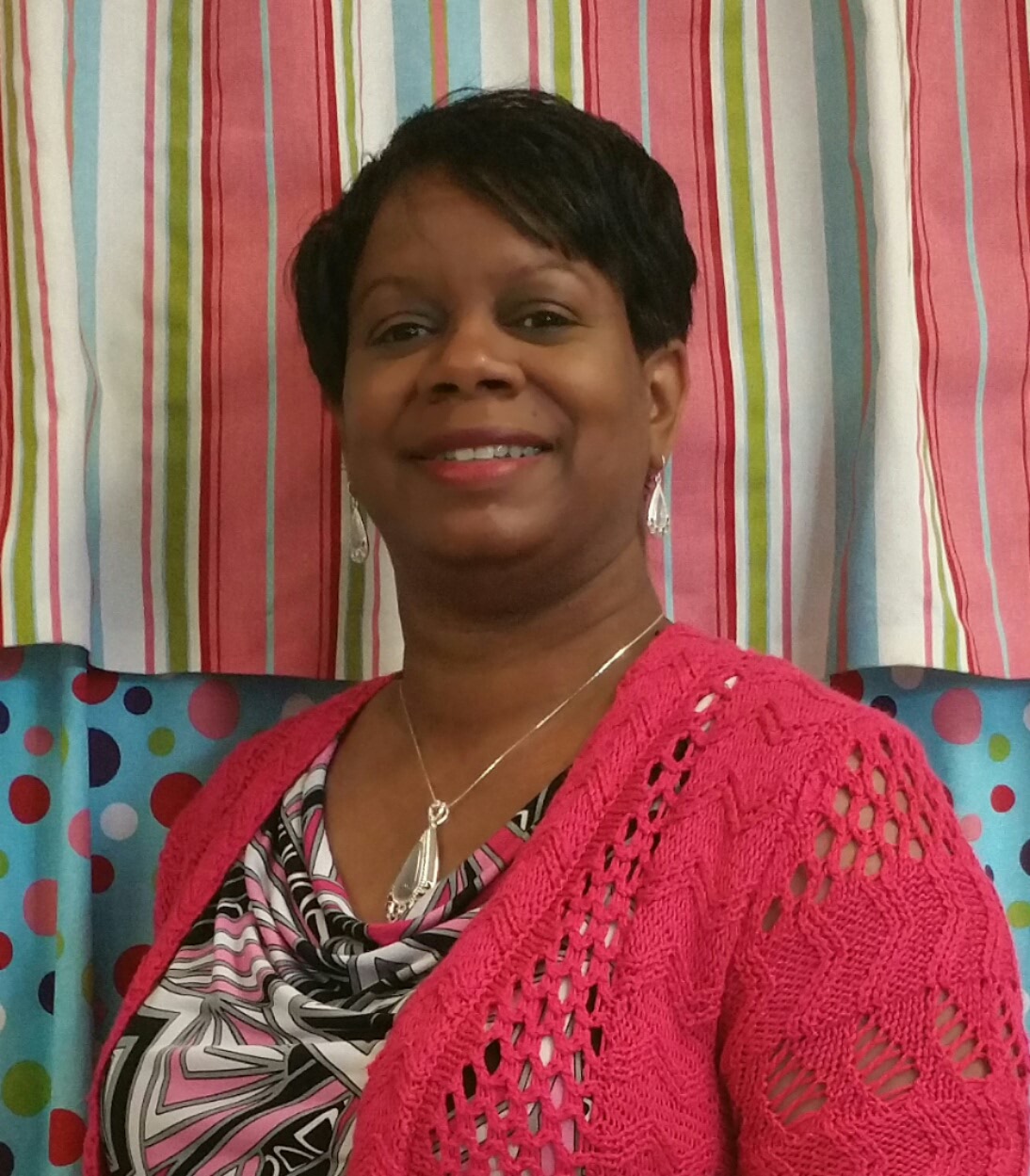 Delsia Malone
Mar 7, 2016
Hi everyone! I am very pleased to officially join Wonderopolis as a Wonder Lead Ambassador. As I discussed this first blog post with my husband and ...
0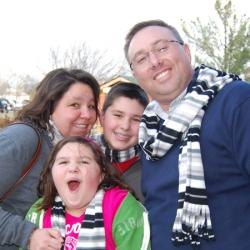 Phillips Family
Sep 14, 2012
Last week our family took a trip to Disney World in Florida.  We haven't been there in four years, so everyone was excited to return.  Since we are ...
0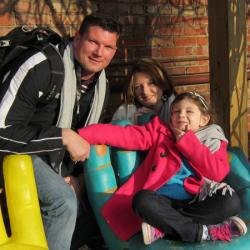 Edwards Family
Jul 27, 2012
When you look at the logo above, what parts jump out at you?What do you think this is the logo for?Do you think Current Events?(That is not really ...
0